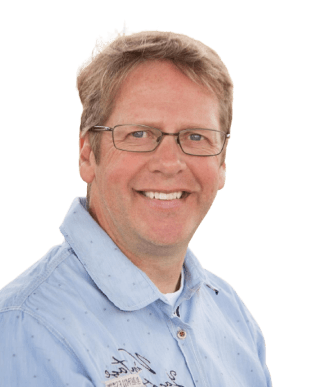 11 Years Establishing Positive Online Reputations
Lainey is Expert Reputation's Business Development Manager. She has been with the company since January 2020 and has created a relationship-based team focusing on client priorities. One of her favorite things about being on the Customer Success team is problem-solving.
Rachael has been with the company since her college years in 2019 and is our sole team member in Los Angeles. She started with account management and now manages our development team to improve our client's user experience.
Fun fact – Rachael's favorite things to photograph are flowers and trees.
Bella began working with Expert Reputation as our Customer Success Intern in March 2022 and came on full-time as an Account Manager shortly after in June 2022. She is a recent graduate from the University of San Diego where she earned her B.B.A in Business Economics and Data Analytics. Overall, she has loved her time here at Expert Reputation and is looking forward to growing with the company!