Listings Manager
Online profiles are difficult to update and can change without your knowledge. Listings Manager puts you in control of your data across 35+ review sites to ensure a seamless customer experience.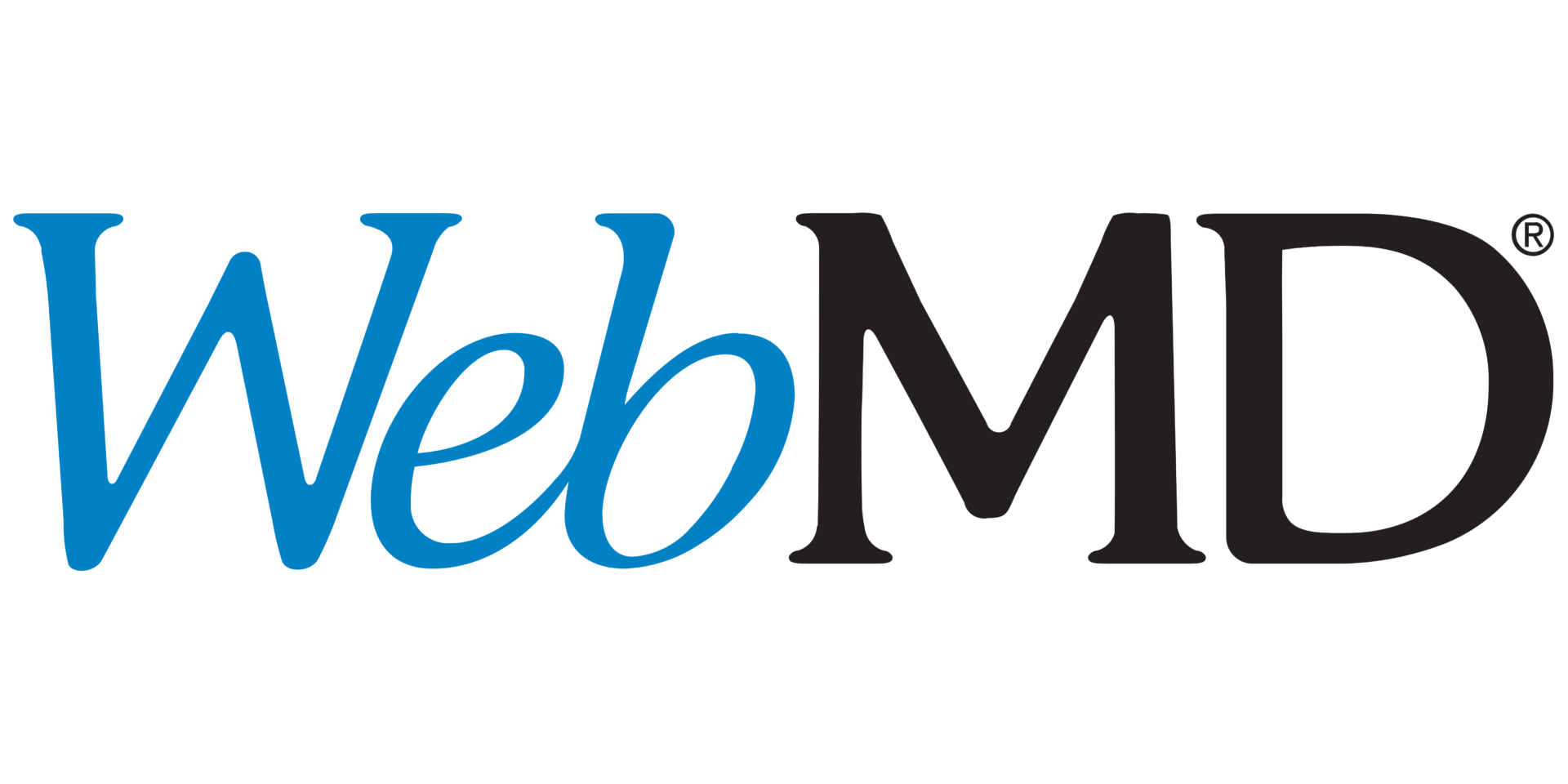 Add on our WebMD Enhanced Profile service to further improve your SEO and patient reach.
Only $229/month! Get 2 months free when you sign year contract!
You're In Control Of Your Data
Keep your information consistent and current across the web.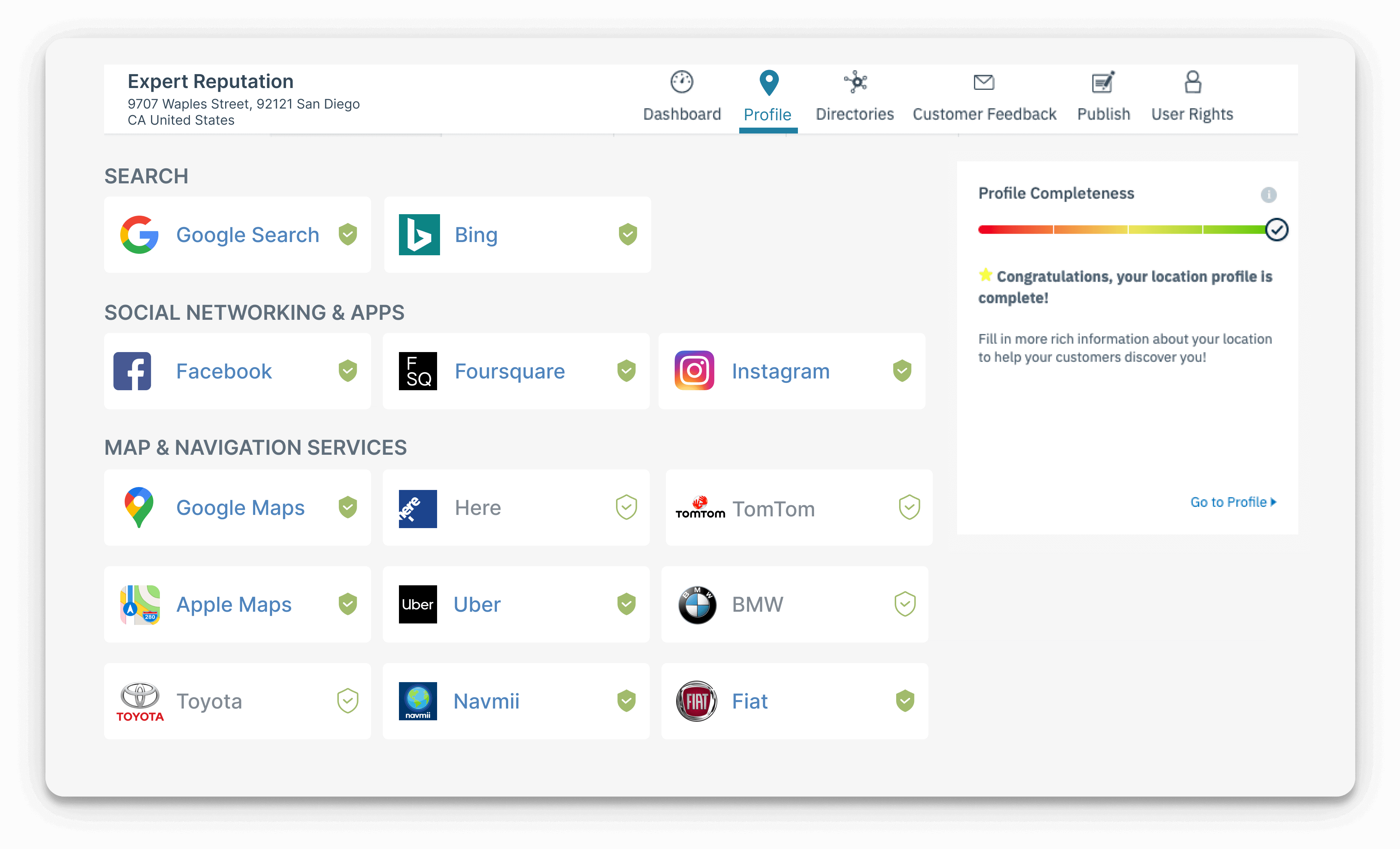 Get Listed On 35+ Directories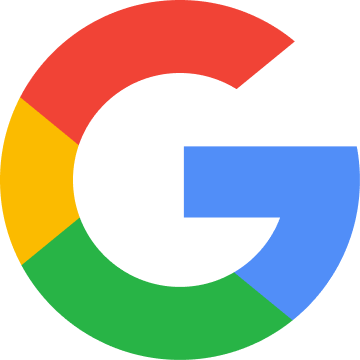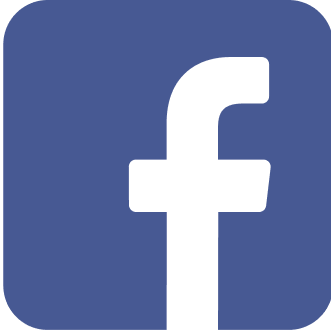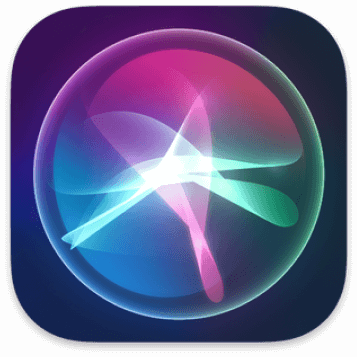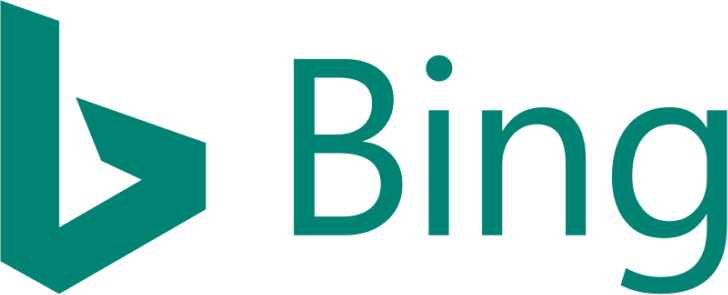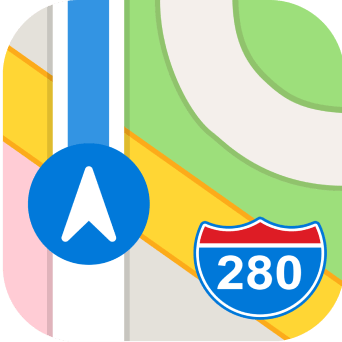 Manage Your Listings From One Place

Tap into Google's Power in Real-Time
Manage your data in real time on Google My Business and Google Maps. Reach more customers with our "first of its kind" API integration with Google.

Standout on Facebook
Add location pages and a practice to your Facebook pages from one platform.

Improve Data Consistency and Online Visibility
More accurate online data across listings means better online visibility.

Say Goodbye to Duplicate Listings
Monitor your online profiles across all directories to eliminate duplicate and outdated listings. 
Social Posting
Create and schedule posts for future publication to experience easier, more effective social media campaign management across Google, Facebook and a variety of directories.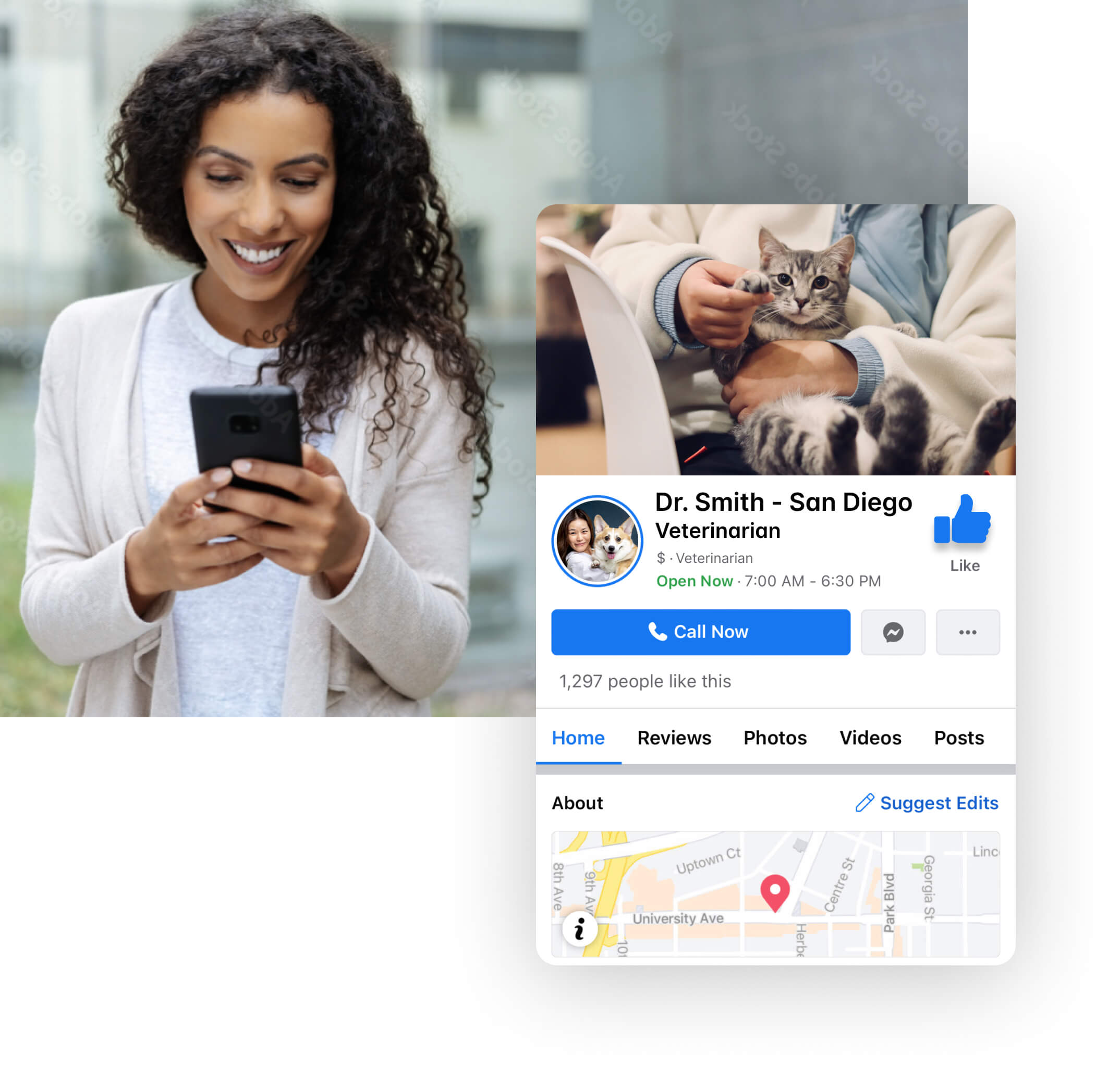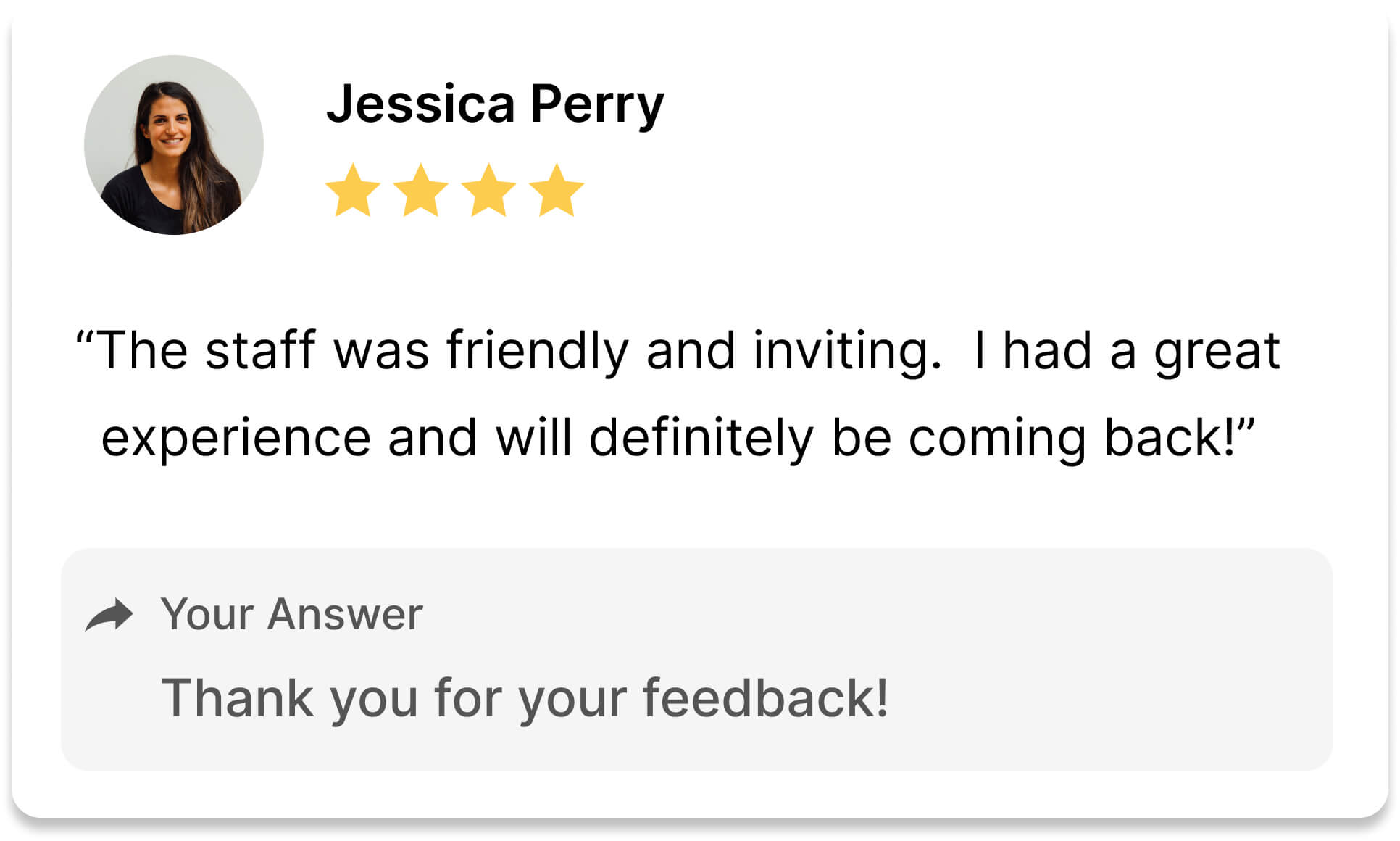 Respond to Reviews
Stay on top of your reviews through review responses with Listings Manager. Establish a personal relationship with clients to keep them as a loyal customer.
Local SEO Boost
Be found on dozens of sites by prospective customers. Having accurate online listings ensures people have the most current contact information for your business. Accurate listings enables you to appear higher in search results, allowing you to reach and engage with increasing potential clients.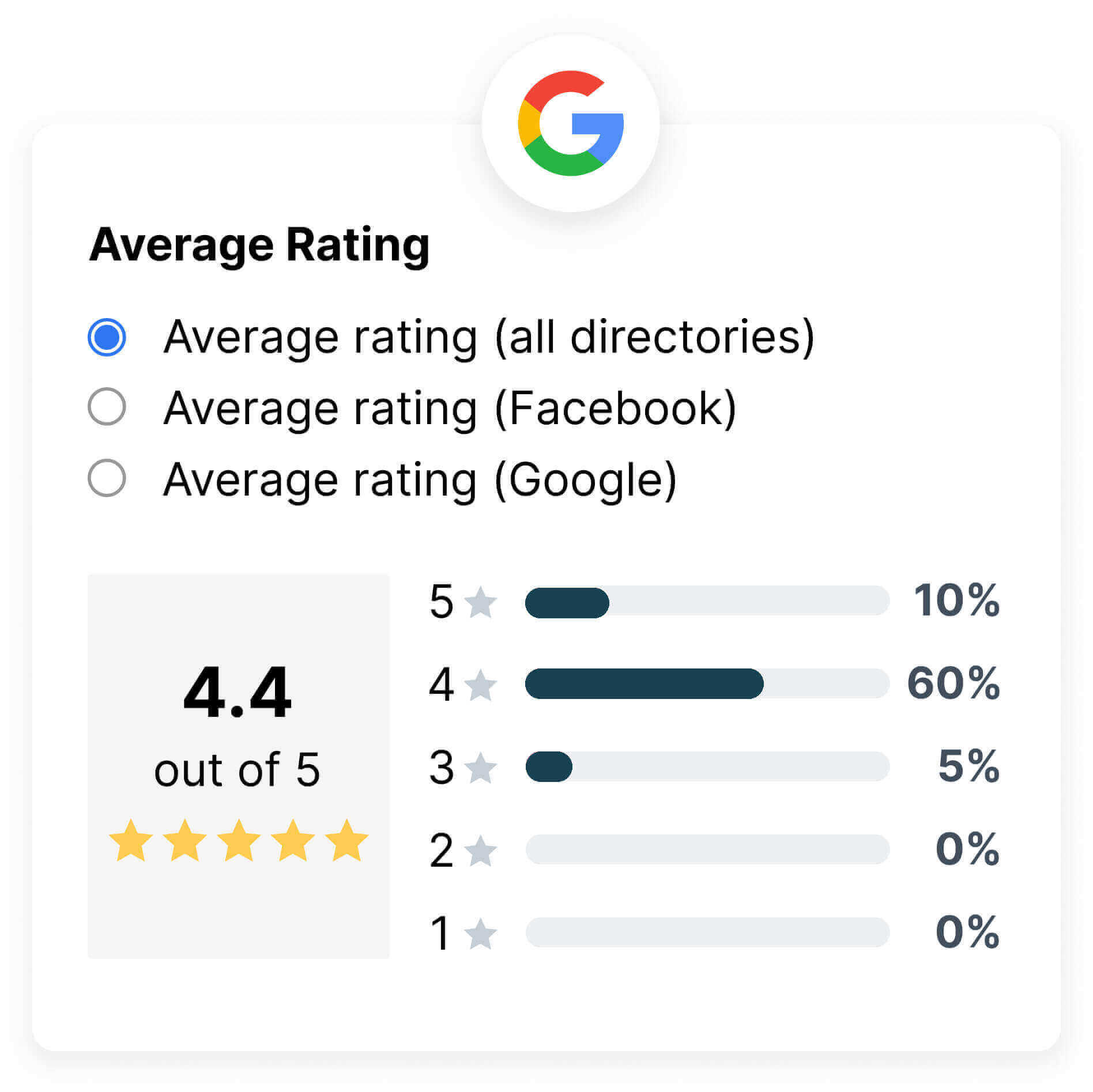 Check Out Our Other Services
Maximize your company's potential with our full service. See what else Expert Reputation has to offer.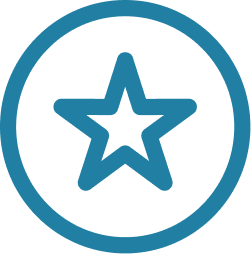 See where customers are leaving reviews, and learn which sites need your attention.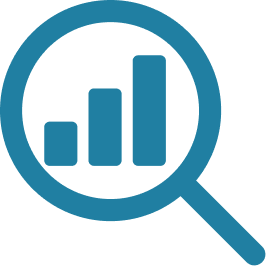 Managerial software providing an easy and systematic way to evaluate both individual employee and company-wide health.
Get Started
Start improving your online reputation today.