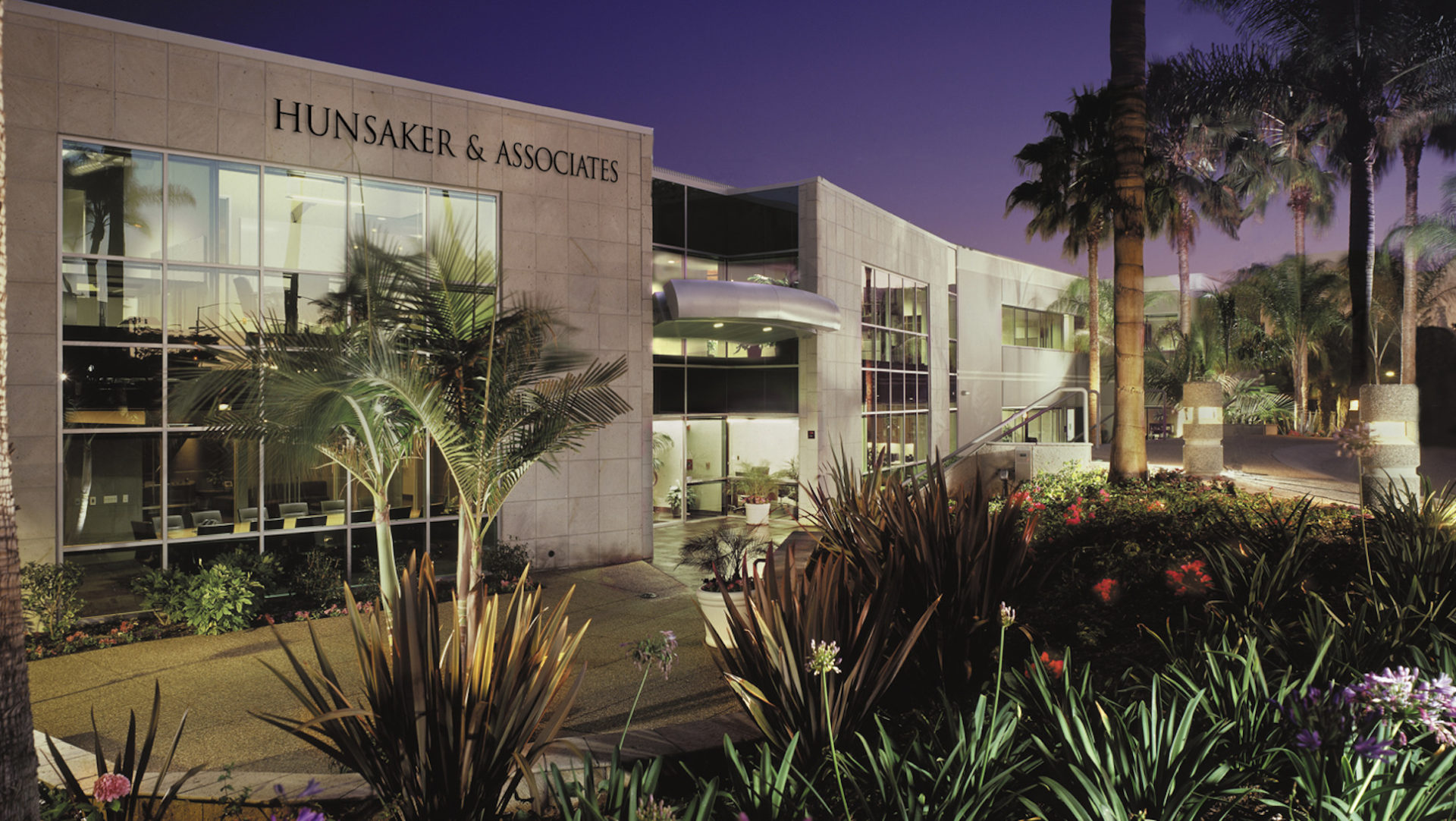 The web does not just connect machines,
it connects people
Connectivity is our goal. Our commitment to our clients drives our passion to deliver the best services to our community. With a foundation in best practices and ethics, we make the vision for your practice possible.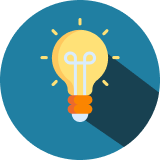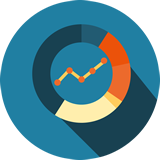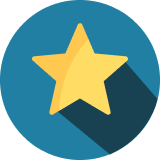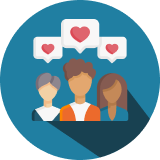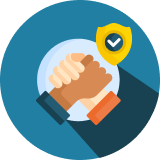 Expert Reputation was the first company to pioneer online review management specifically for doctors. Started in 2011, we realized how much of an impact our services have for the healthcare industry.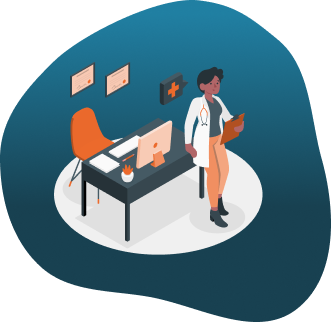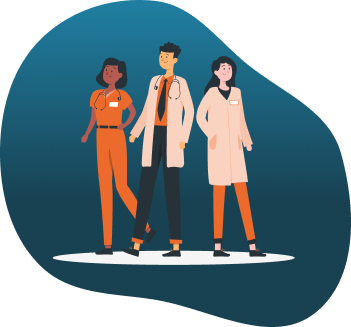 As the company grew, this market remained our focus, allowing us to optimize the online presence of practitioners and create stronger relationships with their clients. Today we help thousands of physicians and their patients to find their best health care experience possible.

Headquartered in San Diego, Expert Reputation has established a highly personalized and efficient service. But we do not stop there, we are ever evolving. We do not settle for mediocracy but strive to exceed greatness.