Based in San Diego, CA
available nationwide.
The web does not just connect machines,
it connects people
Expert Reputation was one of the first companies to pioneer online review management specifically for doctors and the healthcare industry. Started in 2011, we realized how doctors and healthcare had become the fastest growing segment of online reviews, and how much impact that would have for an industry that was not prepared for managing public reviews from patients. As the company has grown, we have remained solely focused on healthcare and the challenges doctors, practitioners, clinics and hospitals face. Our goal is to see healthcare achieve the high online review grades they deserve by ensuring their satisfied clients are overwhelmingly represented in online reviews. Today we help thousands of physicians by taking the headache out of managing online reviews, and this also helps patients find their best health care experience. Headquartered in San Diego, Expert Reputation has established a highly personalized and efficient service. But we do not stop there, we are ever evolving. We strive to exceed expectations and see every one of our clients succeed in achieving healthy online reviews.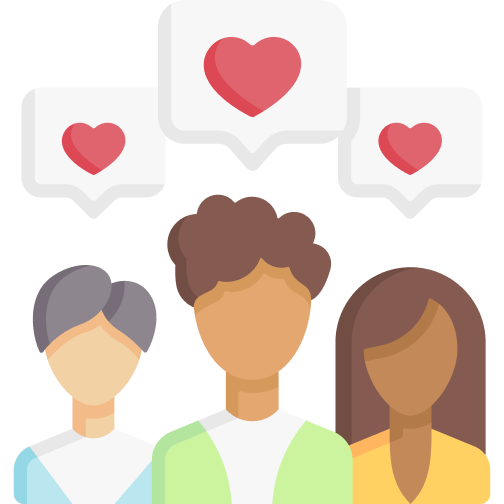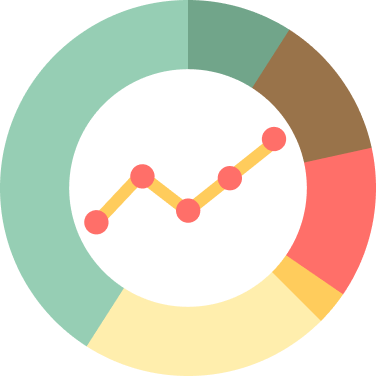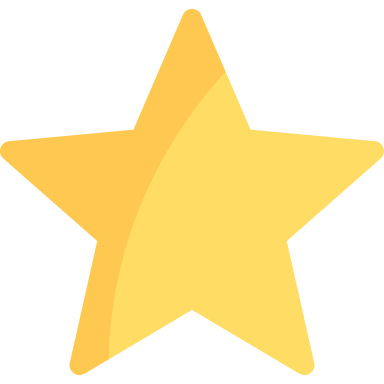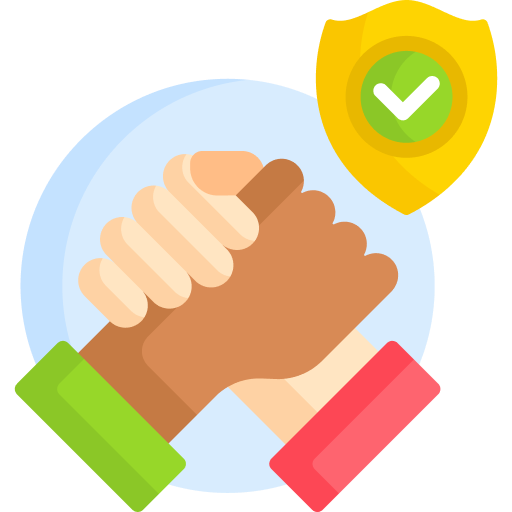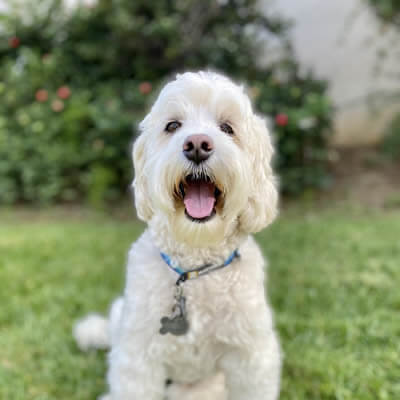 Apollo
A mama's boy, Apollo never leaves Lainey's side, and if he does, he always makes sure he can see her. As a mini-labradoodle, he is small but mighty. Never failing to chime in during company meetings, he has a big heart. An adventure lover, cuddle buddy, and very smart boy, Apollo is one of our most skilled members at Expert Reputation.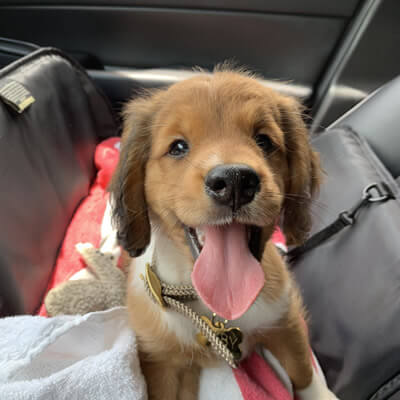 Bixby
Bixby wags his tail immediately when he steps in the office. A cocker spaniel, golden retriever mix, he is just starting out, born May of 2021. As a big water dog, he can be found in the pool or running through the sprinklers. Son to our Financial Manager and godson to Rachael, Bixby is actively involved at Expert Reputation.