Thanks for watching!
Our team of experts will be reaching out shortly to see how we can help meet your unique business needs. 
Want more information on how to best leverage you business? Check out our blog posts below!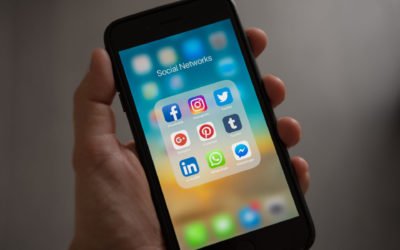 Does Your Business Need to Run Social Media Ads? Let's just cut to the chase. The answer is yes. Social media is booming which means that whoever runs ads on Facebook, Instagram, Linkedin, TikTok, or Snapchat will be noticed. It's impossible not to! Whereas other...
read more