Improve Your Review Health
Capture the patient experience. Become a thriving practice.
Join our email list to receive a discount on our services.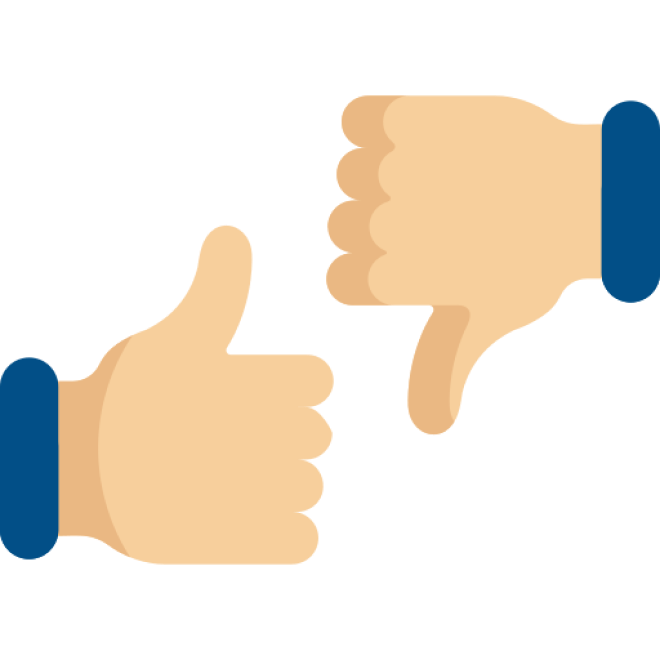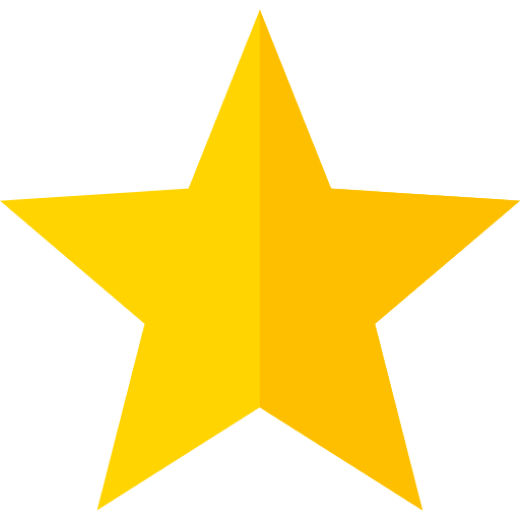 Automatic Review Generation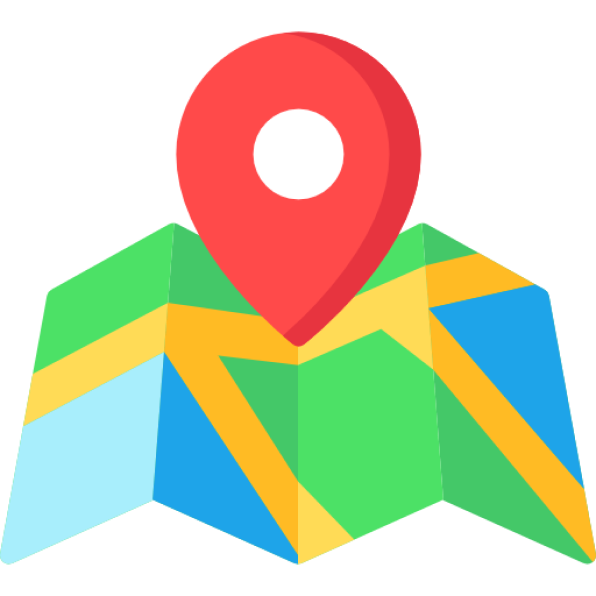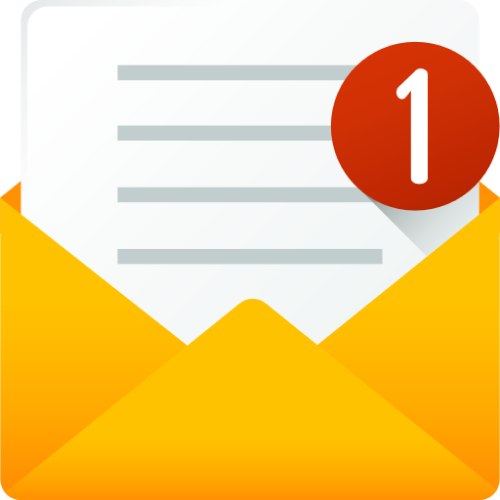 Online Review Monitoring
View all your online reviews in one place. Our dashboard makes it easy for you to understand your web reputation and take the necessary steps to improve it.
Automatic Review Generation
Forget the hassle of gathering reviews yourself. Our service automatically sends review link invites to your clients.
Listings Manager
Confirm your business information is current and accurate across the web, including popular healthcare directories
New Review Alerts
Know in real time when patients leave you a review so you stay on top of your reputation.
Success Stories
Dr. Awwad had little to no online reviews before he came across Expert Reputation. Through his use of ReviewIQ and Listings Manager, he now has over 200 online reviews in under 2 years, ranking him as a 5-star Practitioner.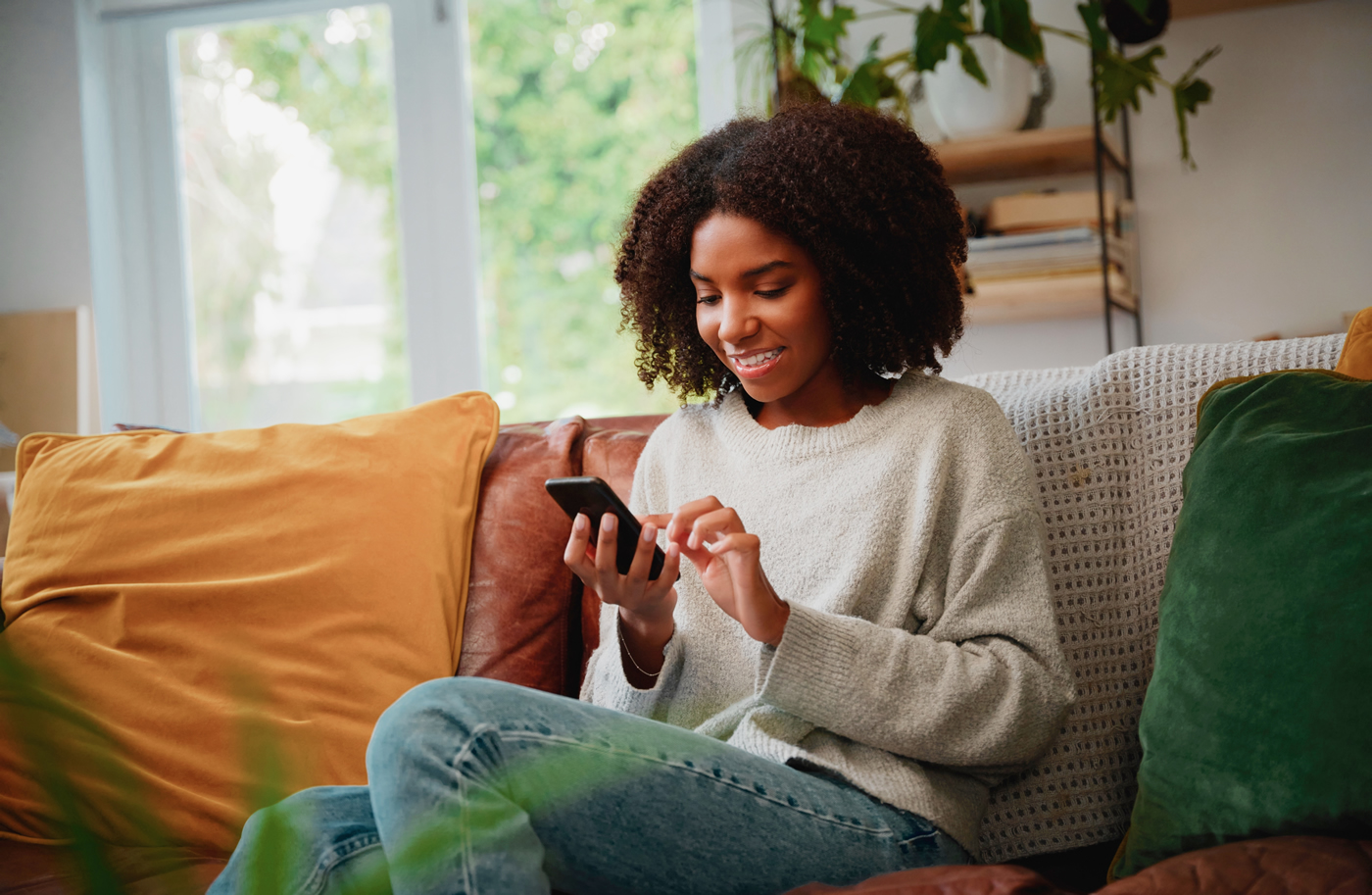 Thanks for your visit! Please leave a review.
Of patients consult online reviews before selecting a new physician.
Boost your positive reviews and overall revenue with our easy review management software.
Monitor your reviews
Promote your practice
Protect your reputation
Start Building Your Reputation
Take control of your online presence

Expert Reputation works with providers to build and promote their personal online reputation.

Expert Reputation works with single and multi-location practices to manage a business's online reputation.
Are You a Marketing Agency?
Connect with your clients, white label our services, increase
the value of your company.

Patient Experience
Patients come to your office and receive quality care. Using ReviewIQ, you send them a review invite once they've left your office.

Review Health
The happy patient leaves you an honest online review to share their experience. Your reviews are posted across the web to sites that matter most to your business.

Increased Revenue
Potential new patients see these reviews and gain the confidence they need to select you as their physician.
Review Monitoring
ReviewIQ monitors all of your reviews in one easy-to-use dashboard that you can access anywhere, anytime.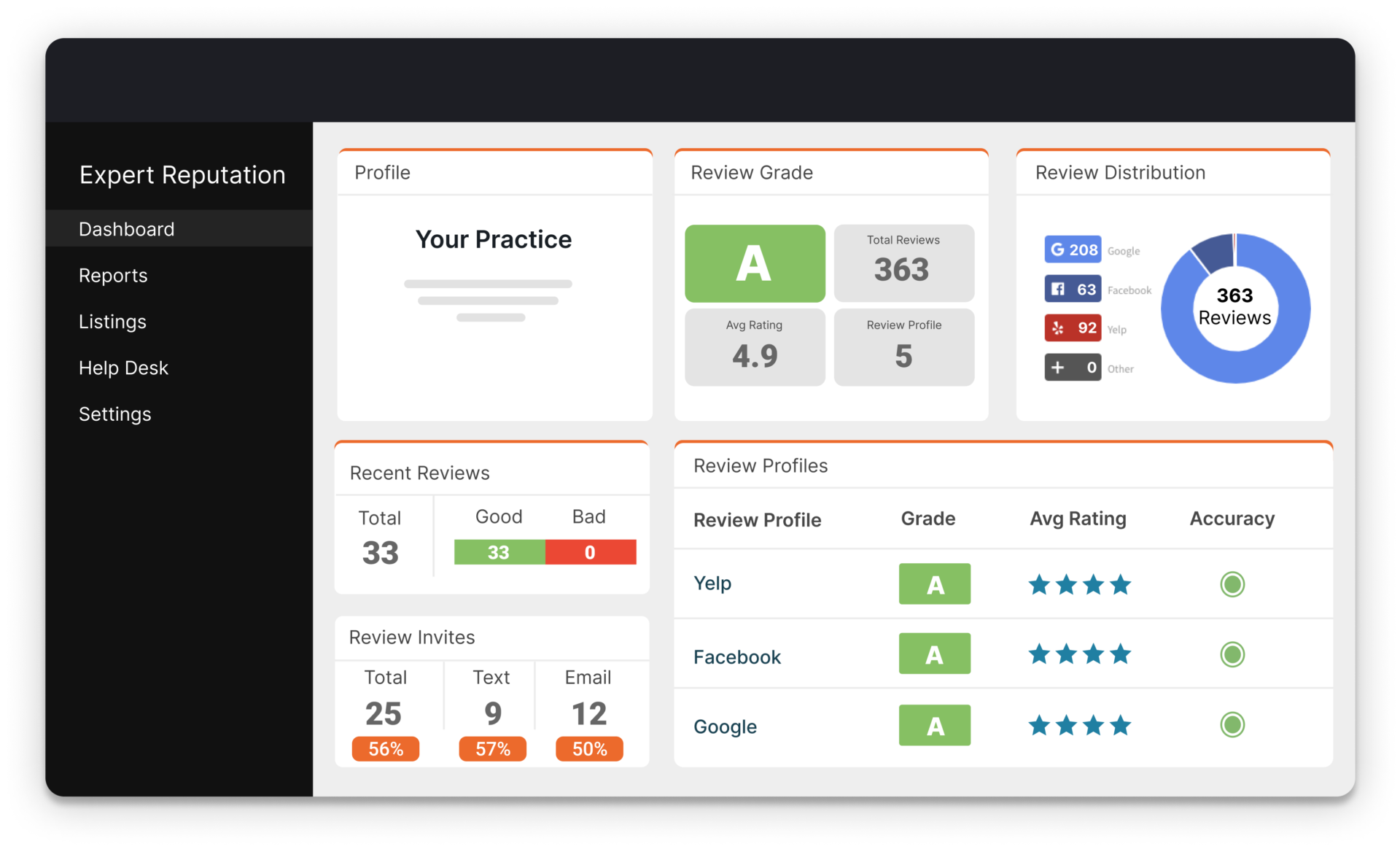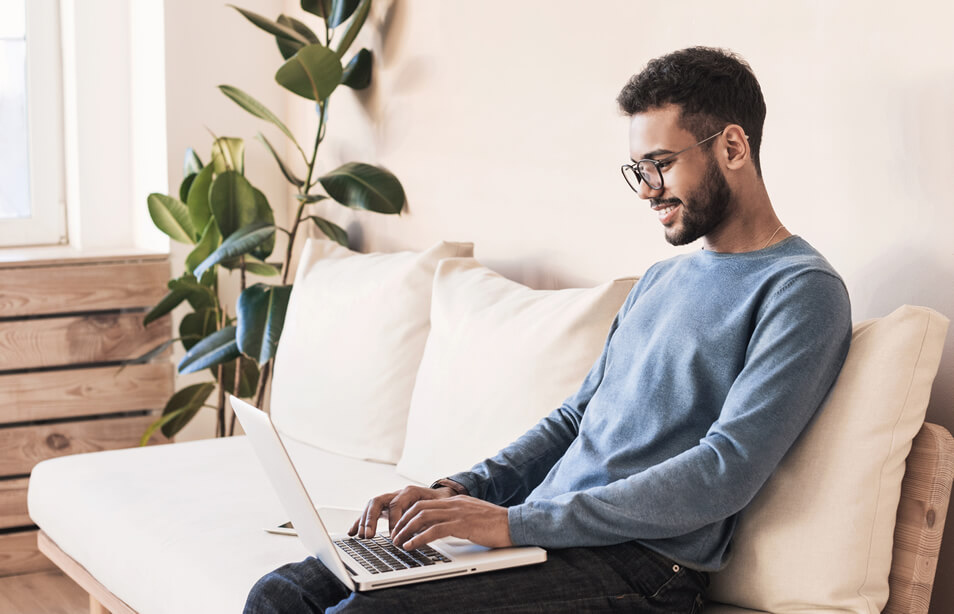 ★★★★
Jessica D.
▀▀▀▀▀▀▀▀▀▀▀
▀▀▀▀▀▀▀▀▀▀▀
Review Generation
Use ReviewIQ's Direct Link technology to send a personalized text to your patients, directing them to leave a review on the most important review sites.
Listings Manager
Listings Manager puts you in control of your data across 35+ directory sites to ensure patients can easily find and connect with you. Not to mention, it boosts your local SEO!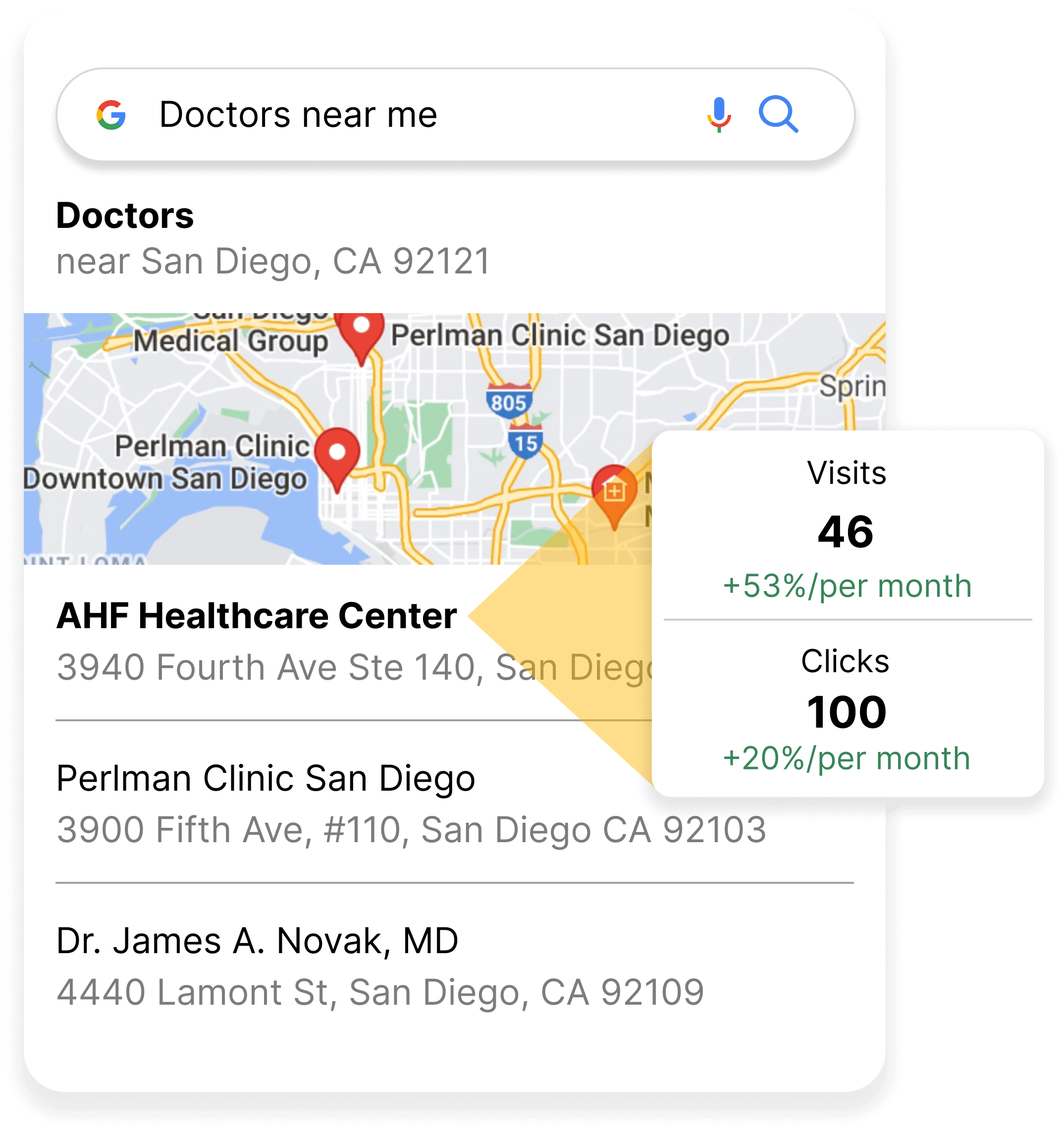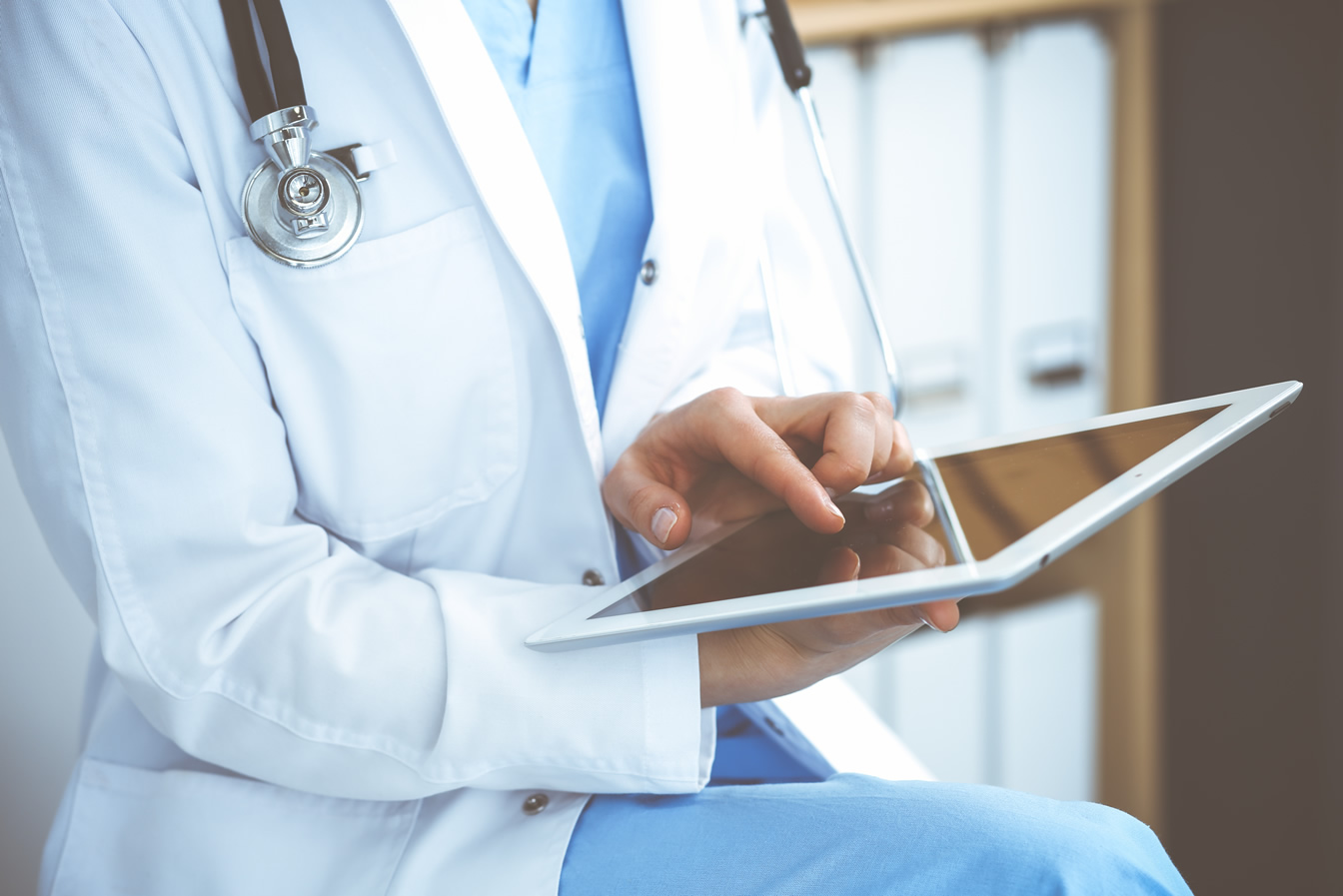 Patient Surveys
PracticePulse provides management teams deep insight into the health of their facilities and individual providers. PracticePulse helps to mitigate risks by identifying areas of needed improvement.
Streamline your Business
Integrate with us and our partners



Get Started
Start improving your online reputation today.