Manage Negative Feedback
In a snapshot, see how your business is performing – what's working, what's not, and what needs to be fixed.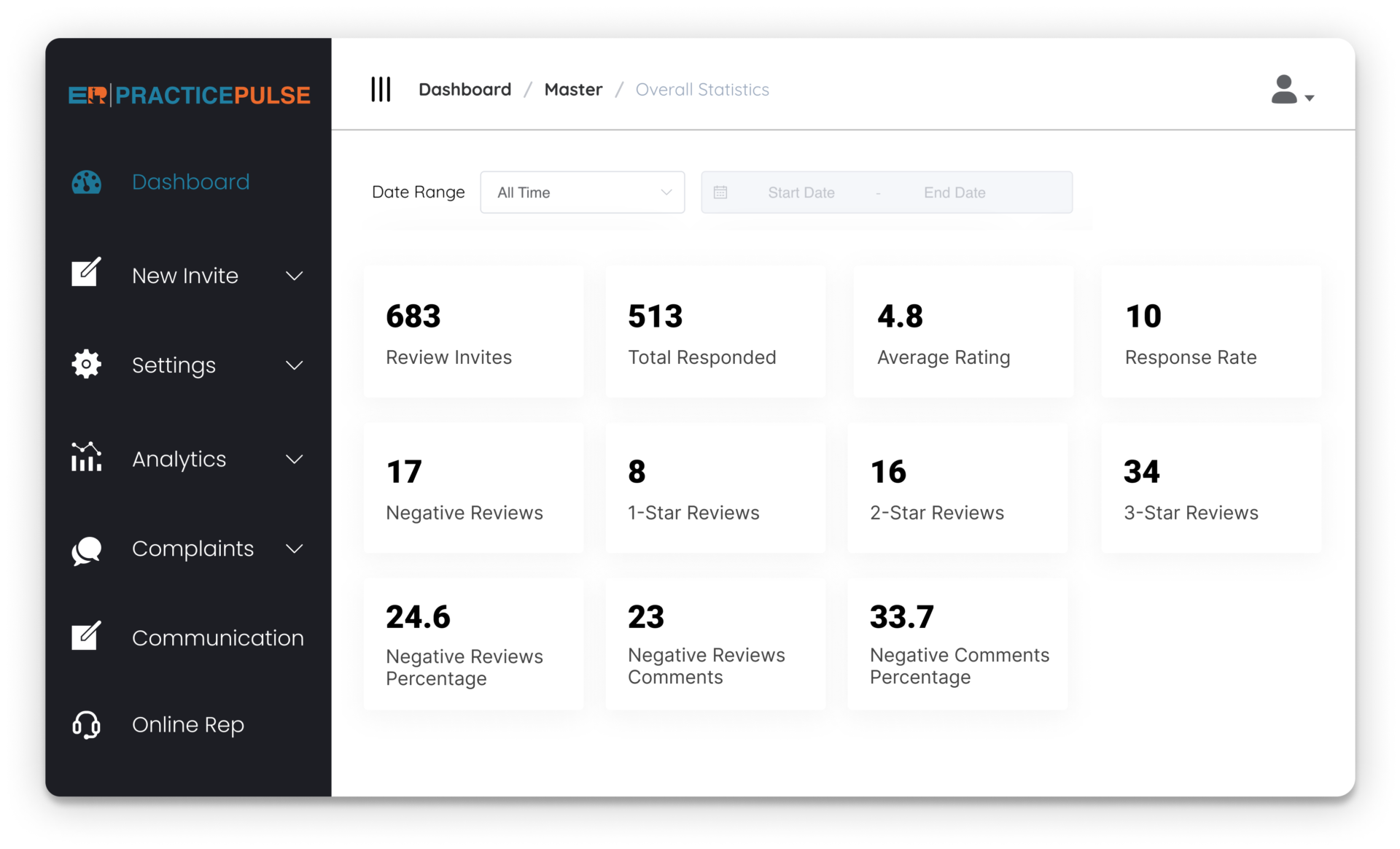 Improve the Customer Experience with PracticePulse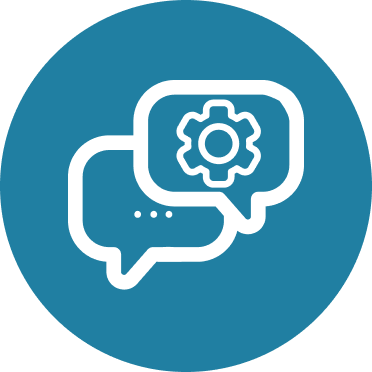 Instant Customer Feedback
Identify customer satisfaction scores through text message and email with a 33% average response rate.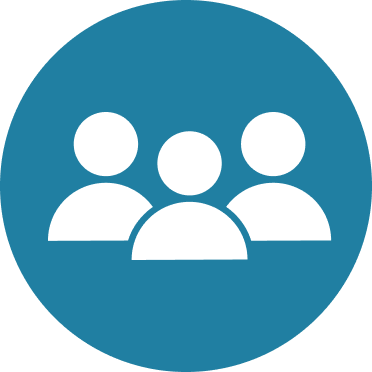 Customer Retention
Instantly identify unhappy customers at the point of occurrence to improve retention rates.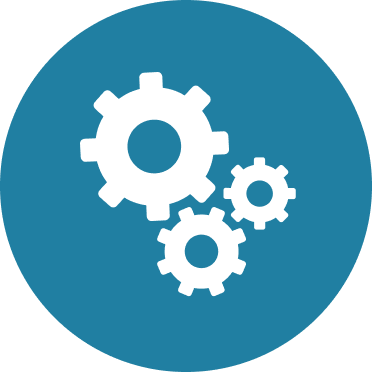 Integrations
Integrate with us and one of our many partners. Increase business intelligence and save time.
Customer Feedback
Do you know how your customers feel and what they are saying about you? PracticePulse provides the highest response rate in patient feedback – 1 out of 3 customers engage with this service and leaves an online review. Easily collect customer satisfaction scores to understand and track the healthiness of your business.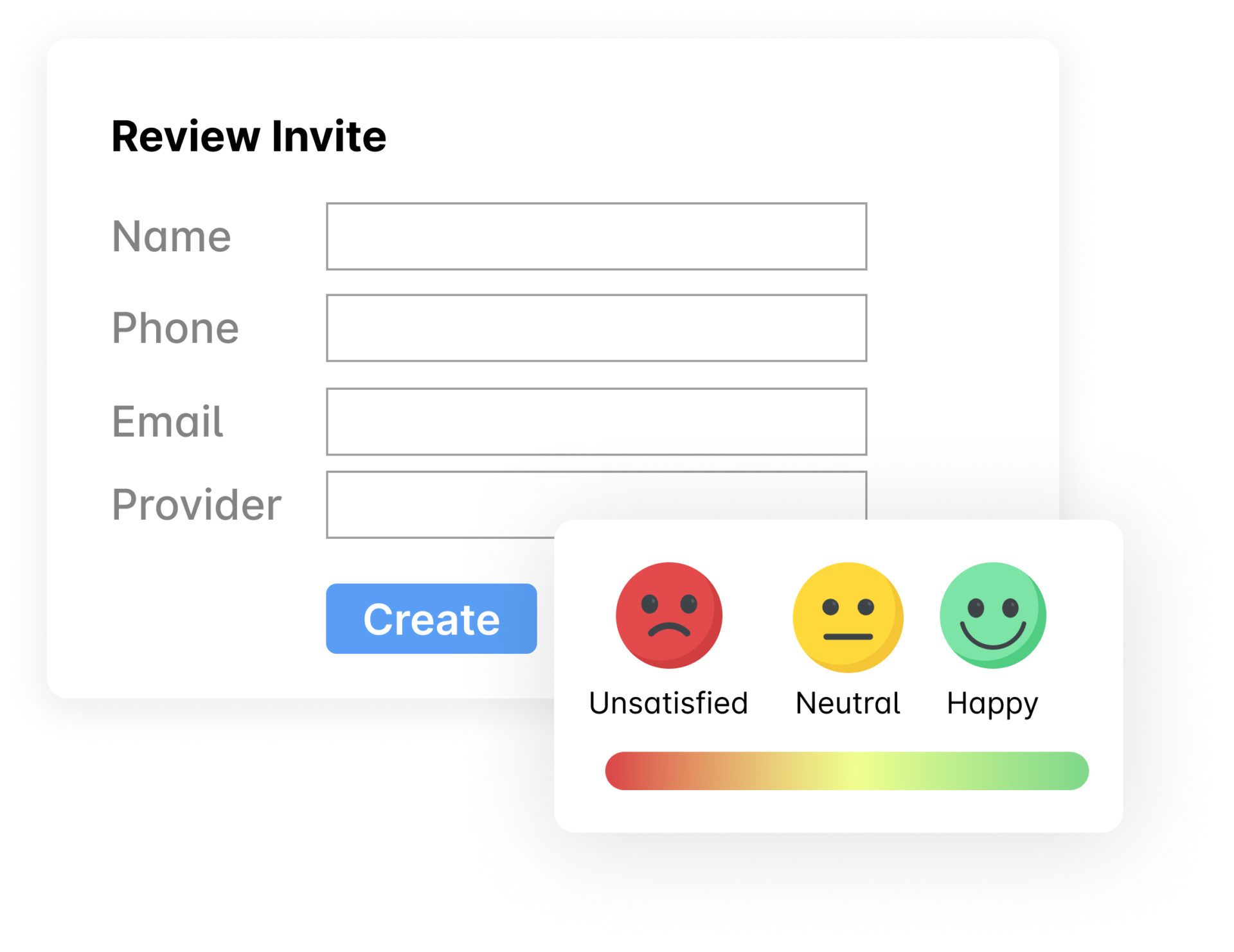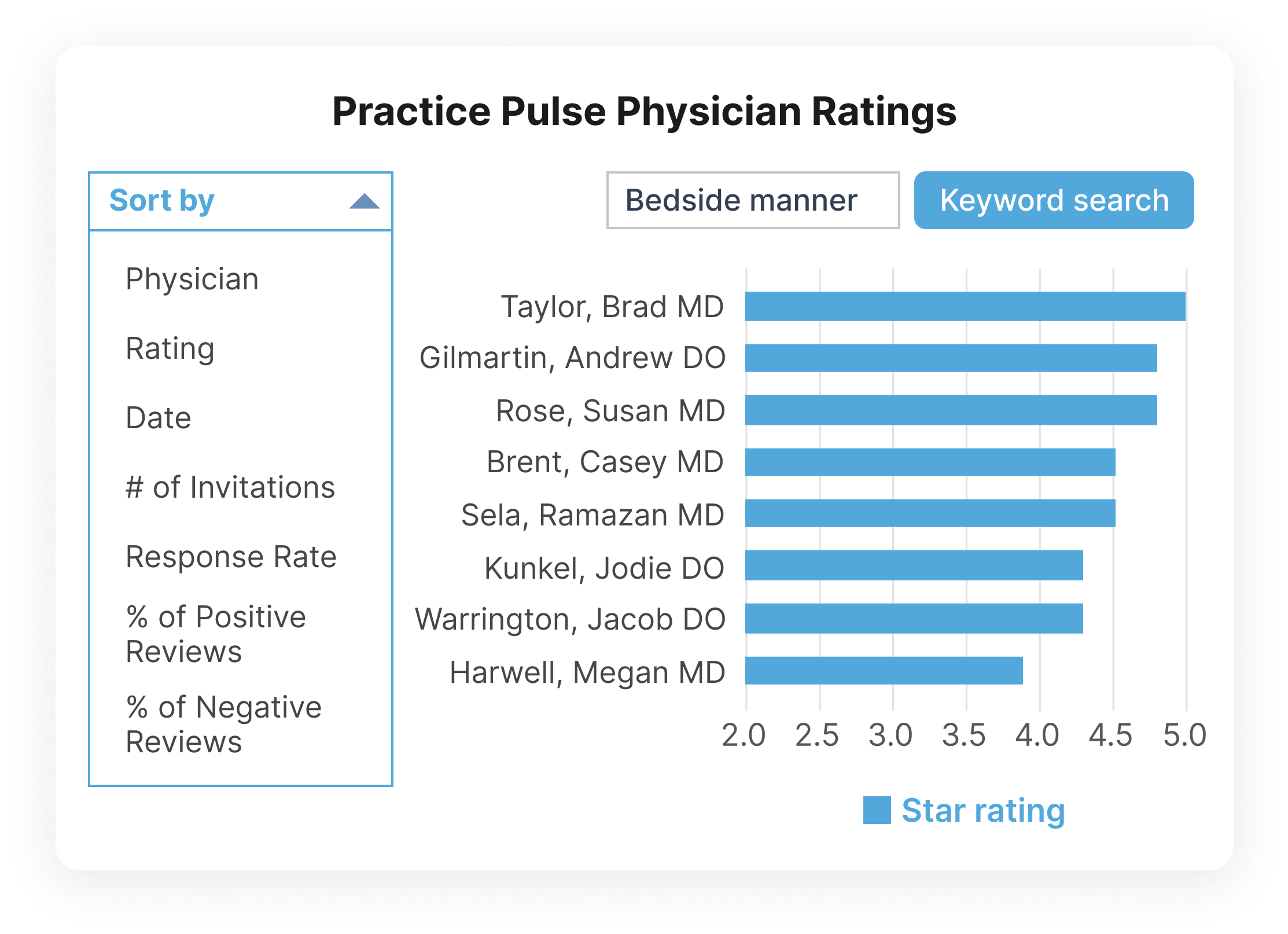 Employee Ratings
With Expert Reputation, you can add multiple employees to your business and get direct feedback on customers' experiences with various employees. Individual feedback and analytics specific to a provider helps compare feedback across your company.
Facility Performance
Compare facility attributes. Identify why one location is performing more strongly than others and implement those practices across all facilities.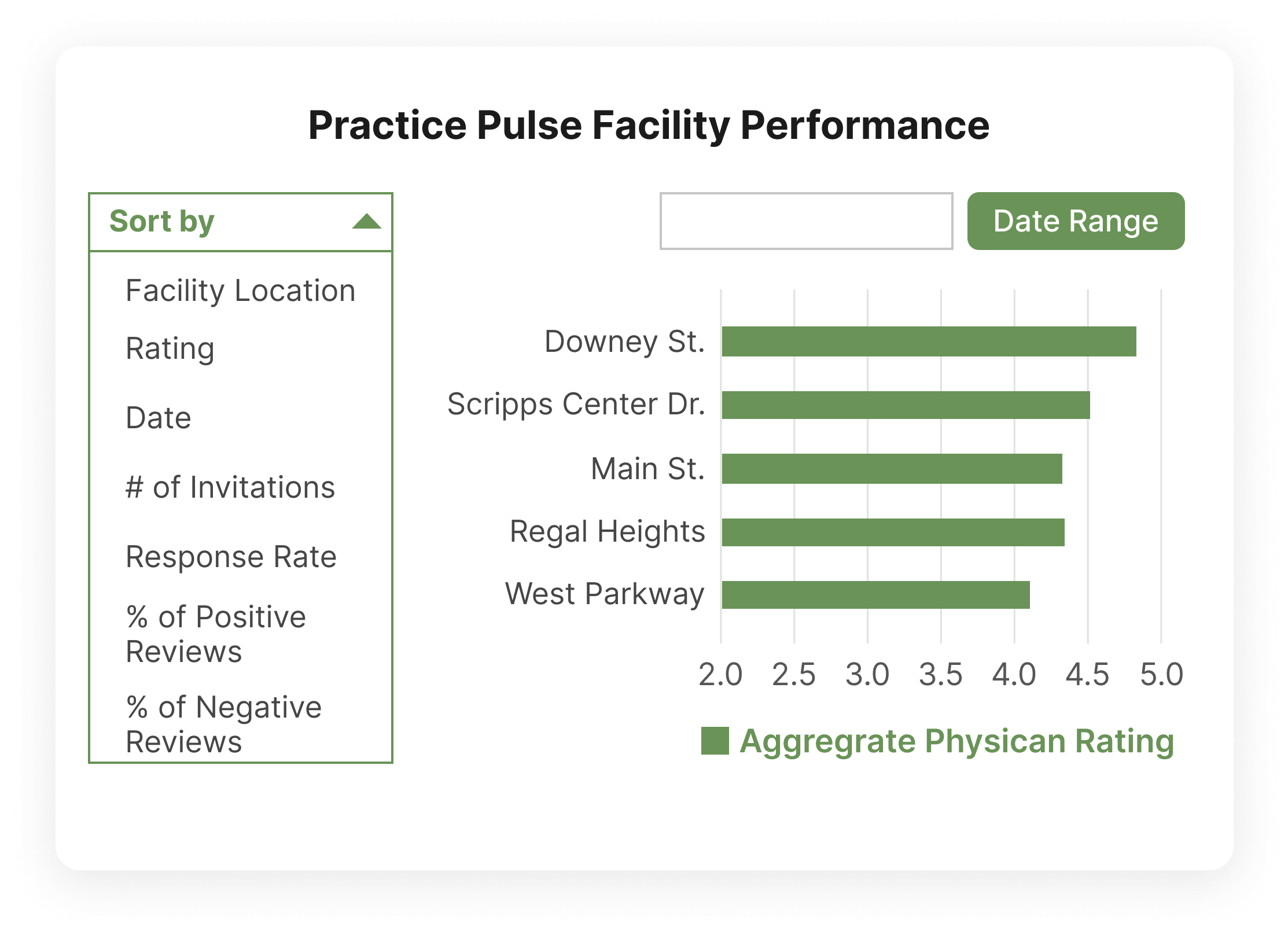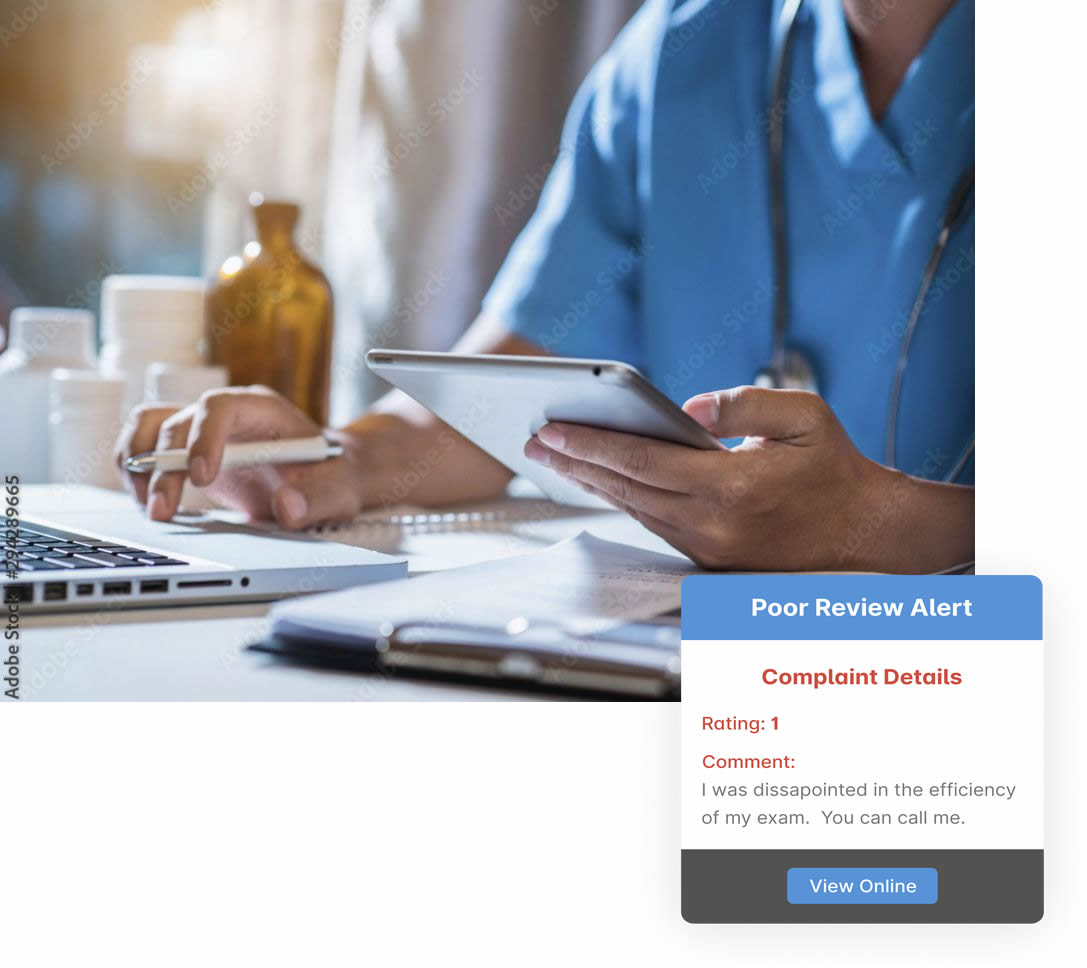 Text & Email Performance
Receive poor review alerts and weekly reports via email to monitor your performance. You can also set up text message alerts to provide a weekly summary of your business and employee feedback results.
Check Out Our Other Services
Maximize your business potential with our full service. See what else Expert Reputation has to offer.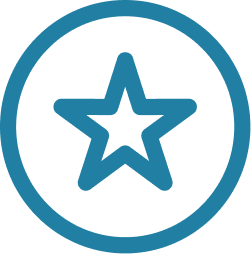 See where customers are leaving reviews, and learn which sites need your attention.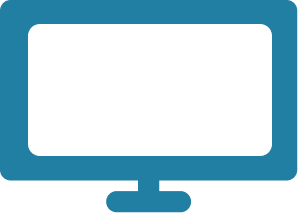 Take control of your data across 35+ directory sites. Ensure customers find and connect with you.
Simplify Your Business
Integrate with us and our partners.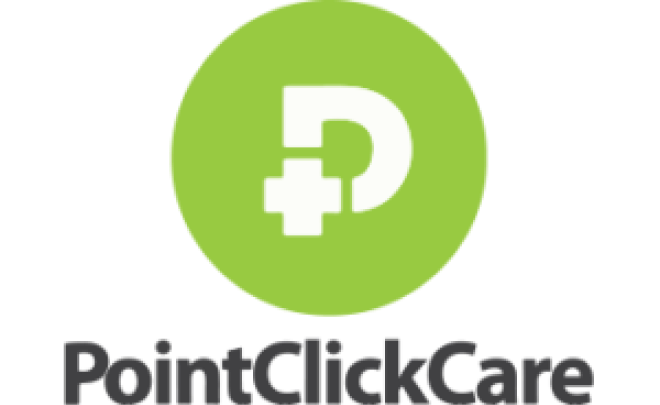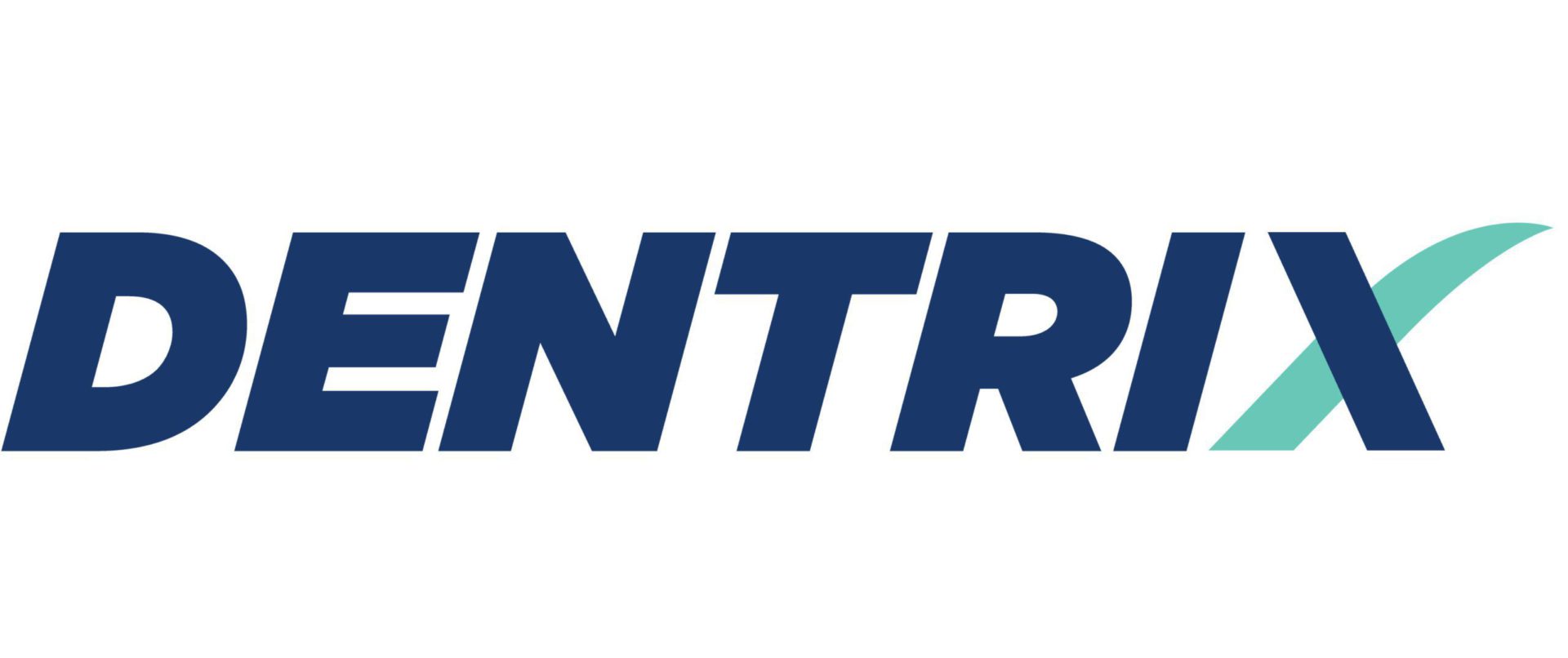 Start improving your online reputation today.