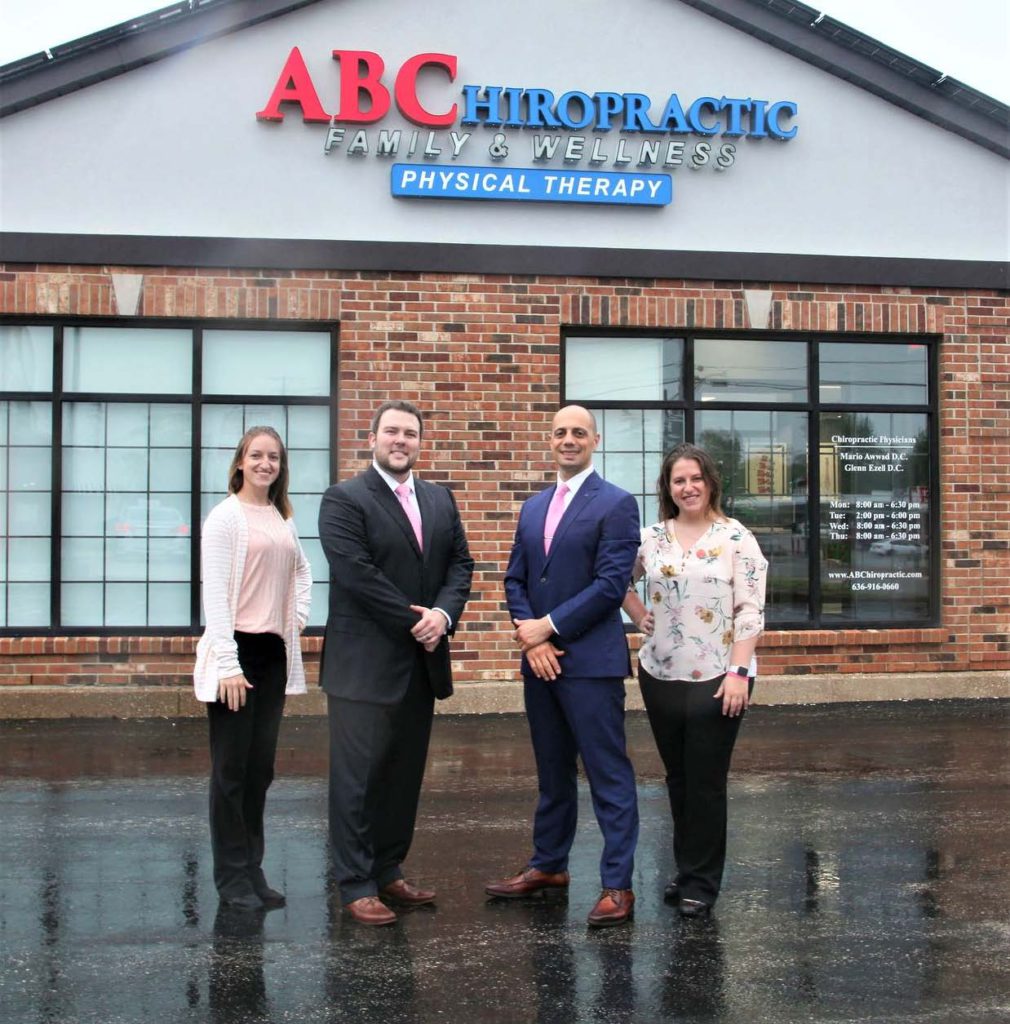 Dr. Awwad's philosophy is to help people achieve optimal health through natural chiropractic care – and Expert Reputation has helped him achieve this.
ABChiropractic Family & Wellness is a chiropractic firm in St. Charles, Missouri. It was started by Dr. Mario Awwad when he endured a football injury that did not accept any conventional medical treatments. It was not until Mario went to a chiropractor that his injury healed. This life-changing event made Mario alter his career plans from becoming a Physical Therapist to a Chiropractic Doctor and opening his own business. As a new practitioner, he was in need of word-of-mouth notoriety and an online presence. Building his online reputation started with his use of ReviewIQ and Listings Manager.
There was no Google my Business page and very minimal reviews. Expert Reputation helped him to increase client engagement. Dr. Awwad started his services with significant usage of review monitoring, review generation, and listings. As a client of ours since mid-2019, Dr. Awwad has generated over 110 new reviews with good reviews being 98.2% of them (3+ stars). Dr. Awwad has a 57% clickthrough rate between both email and text messages.
What People Are Saying
"ABC chiropractic has been phenomenal, the best in the industry that I've experienced. The staff is great and always so welcoming. The doctors here are excellent. I highly recommend Dr. Awwad. Dr. Awwad always treats everyone the same and definitely provides excellent treatment."
"I absolutely love the professionalism and flexibility of the doctors/front desk staff, all while making me feel like I am part of the family with individual needs."
"Dr. Awwad and his staff are the best in the industry. They are very thorough in their initial examination and X-rays. They explain their findings in an easy-to-understand way and what needs to be done to correct them. The front desk staff and always so polite and friendly make every time you walk in a wonderful experience. I highly recommend ABChiropractic Family Wellness."
How He Encourages His Clients To Leave Their Feedback
Dr. Awwad sends a review link to invite every three days on average. Of these, 81% are texts, and 19% email. Dr. Awwad spent his first year sending out almost double the number of reviews than he does now so he could establish a strong online relationship as his practice expanded. Now, he maintains and perfects his web presence by using our services multiple times per week.

I have really benefited from Expert Reputation since I started using their services over the last
couple years. They have helped me get considerably more patient reviews, which has
helped my practice growth. Their staff have also been helpful in managing web info
about my business on the web. Thank you for your hard work!"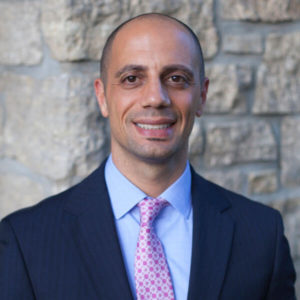 Schedule a Free Demo Today
Schedule a one-on-one demo with one of our sales representatives and learn how Expert Reputation will improve your business.