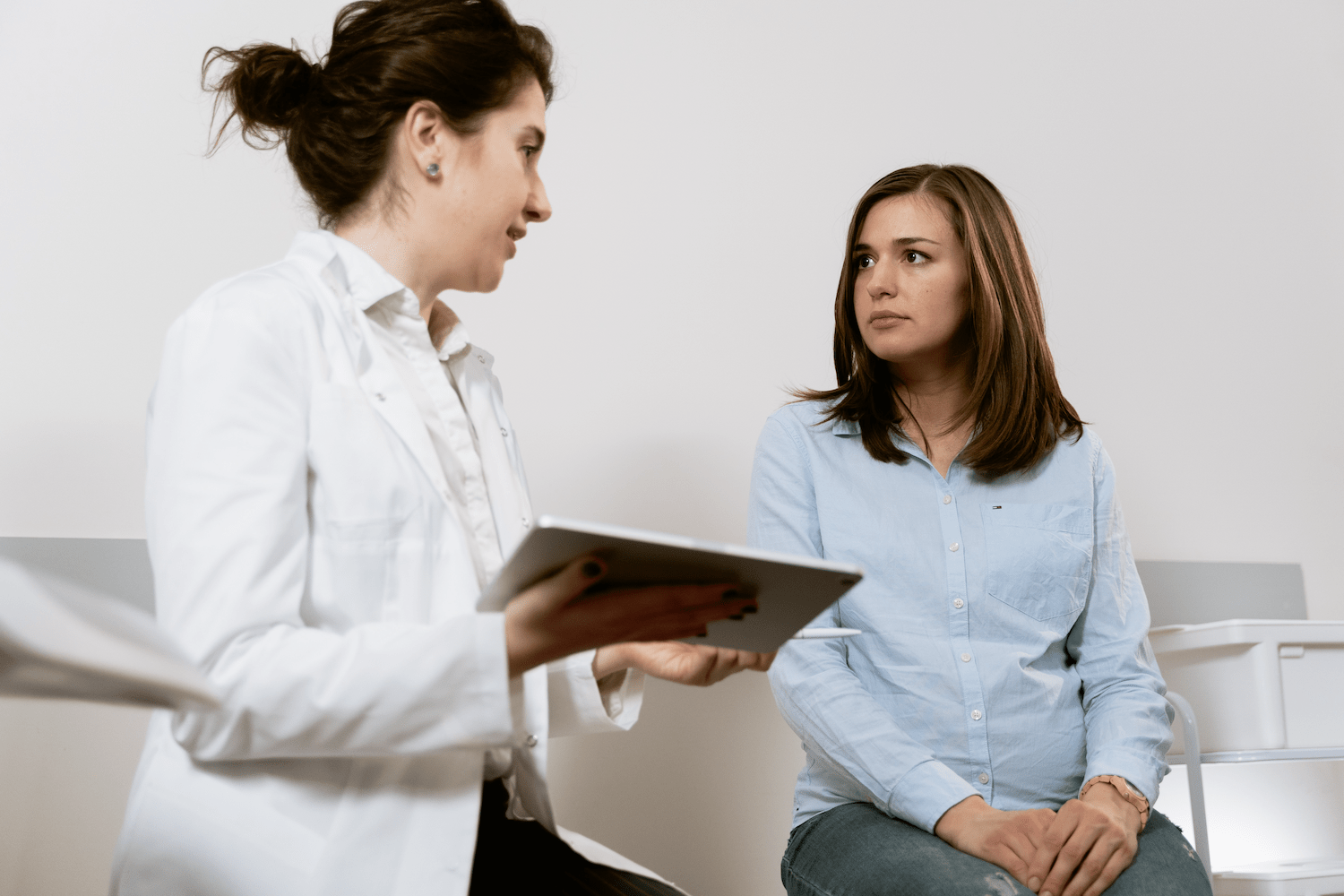 What is the Patient Experience?
Nowadays, many healthcare professionals use the terms patient experience and patient satisfaction synonymously. However, patient satisfaction is almost solely dependent on their experience. But what is the patient experience based on? Well, it is based on the patient's perception of their care and how well they believe their needs are met.
Perception vs. Reality
The most difficult thing to grasp about the patient perspective is that it doesn't always align with the healthcare provider's perspective. Therefore, at times, the patient may believe that they received poor service, while the doctor is completely satisfied. This is why it is important to different reality, the patient perception, and the patient interpretation:
Reality is the quantitative data that can be used to support the perception. For example, did the patient only have to wait 15 minutes to be seen?
Patient Perception is the way the patient sees the encounter. Perhaps the wait time was 30 minutes, but the doctor was behind closed doors filling out their documentation. In reality, the provider was beginning the patient visit, but to the patient, the wait time was elongated, negatively impacting their experience. 

Patient Interpretation is the conclusion that the patient makes based on their perception. Based on the example given above, the patient would have concluded that they have a negative experience.
Improve the Patient Experience
So, how do you improve the patient experience? Well, first you need to collect the patients' opinions. The easiest way to do this is by circulating a well-crafted survey that generates helpful feedback with targeted questions.
Expert Reputation's PracticePulse automates patient survey invites via text or email, eliminating the need to manually distribute physical surveys. You can even monitor the performance of specific practice locations and practitioners in one easy-to-use platform.
Once you collect your patient surveys, you can determine the areas in need of improvement and actively work towards bettering your practice.