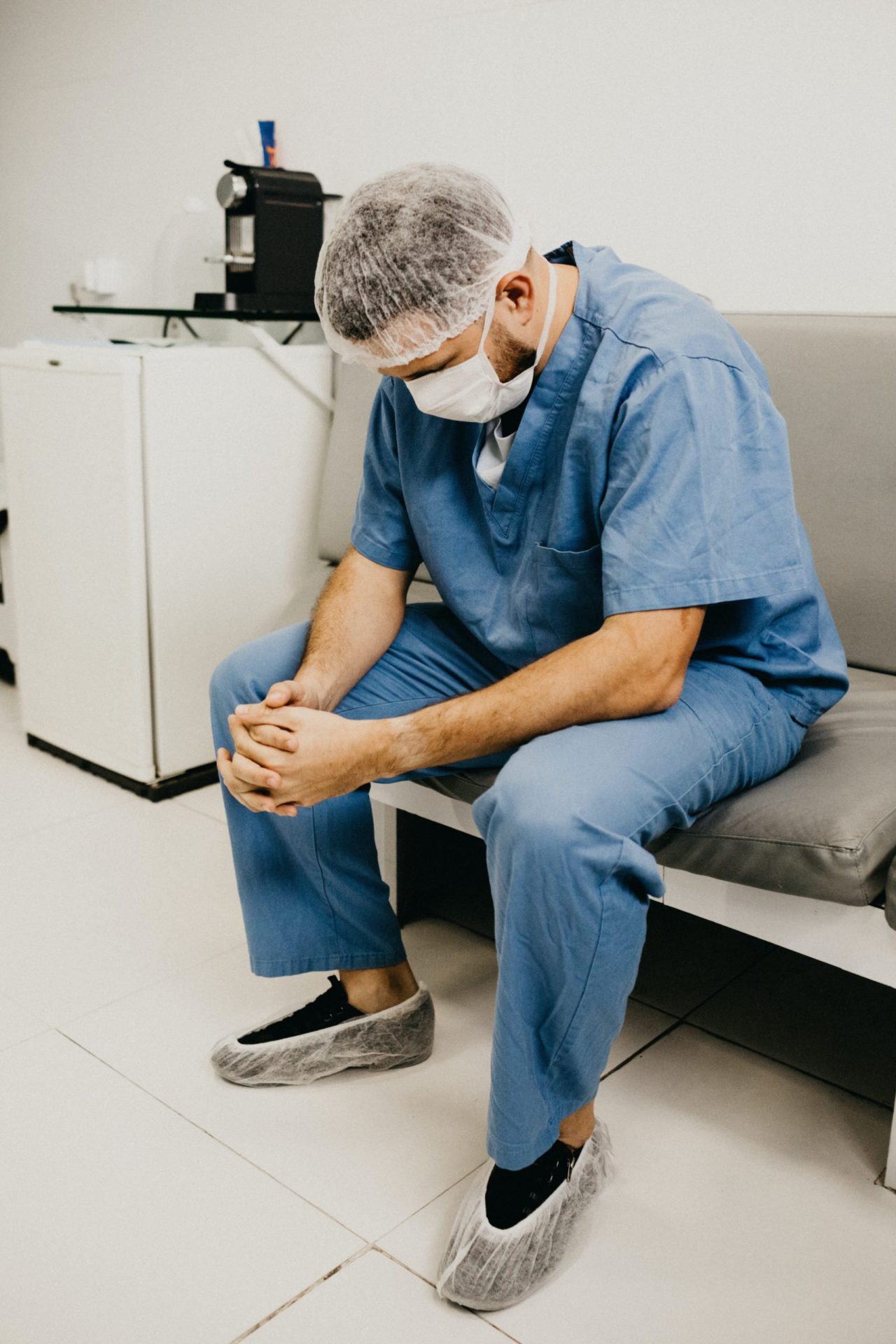 How to Prevent Physician Burnout
Given the state the world has been in the last couple of years, many healthcare providers have experienced extreme burnout. Burnout can have a serious impact on emotional, mental, and physical health. Here are five ways to reduce physician burnout: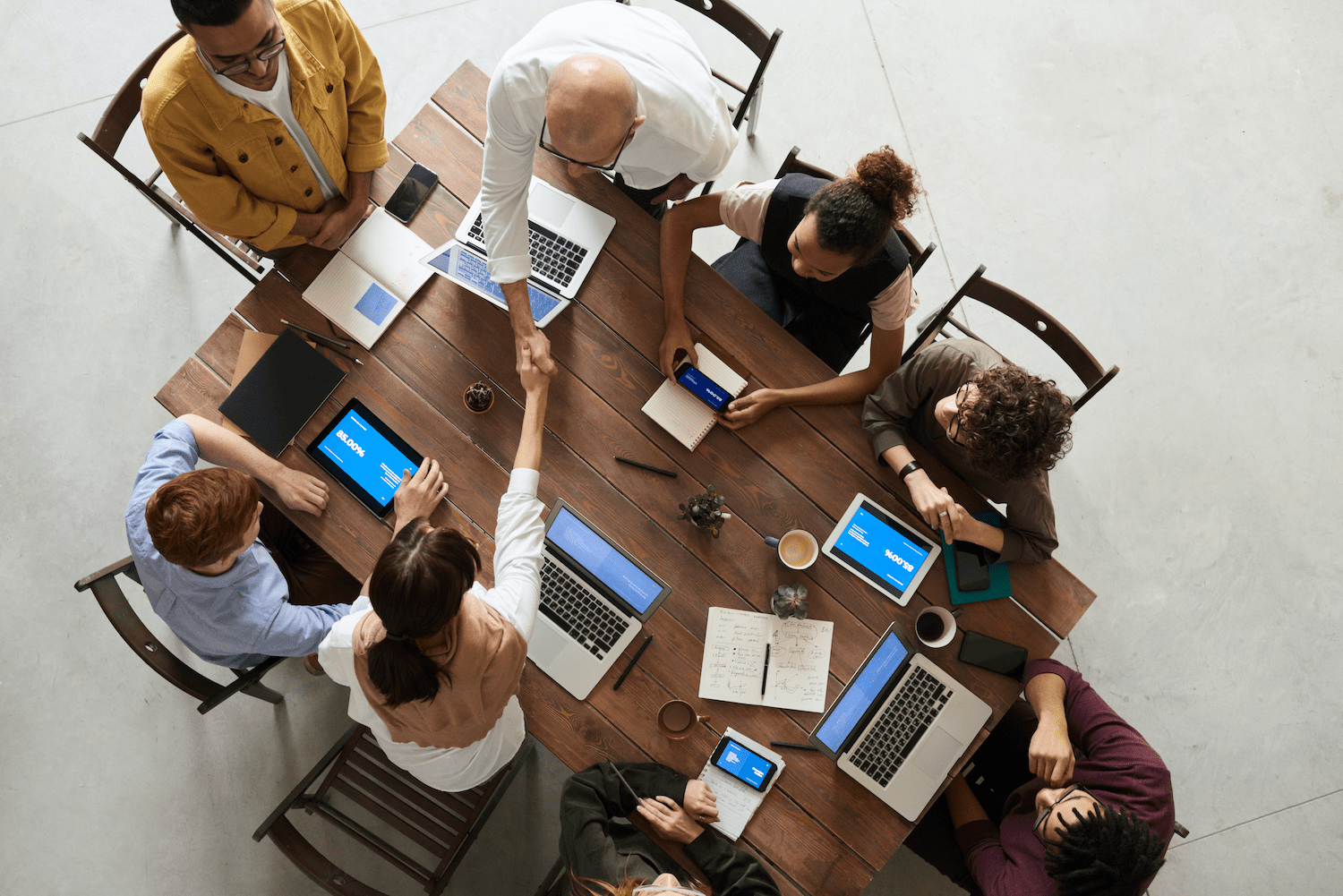 1. Prioritize Leadership Development
The quality of an employee in a leadership role has a direct impact on the work environment for those they oversee. Those that do not have experience or leadership training may inadvertently create stressful work environments for those around them.
The Mayo Clinic actually found that just a one point increase in a leadership score decreases physician burnout by 3.3% and increases satisfaction rates by 9%. Therefore, healthcare organizations should prioritize leadership development by providing the appropriate training and resources.
2. Offer a Flexible Work Environment
One of the primary causes of physician burnout is working on long hours over an extended period of time. Many healthcare providers have experienced this, especially over the last couple of years. While many organizations do offer shorter work periods, the American Medical Association found that most physicians feel like they have to complete their normal workload in this shorter period.
Companies should instead consider offering credits to physicians that work overtime that they can redeem when they need a mental break.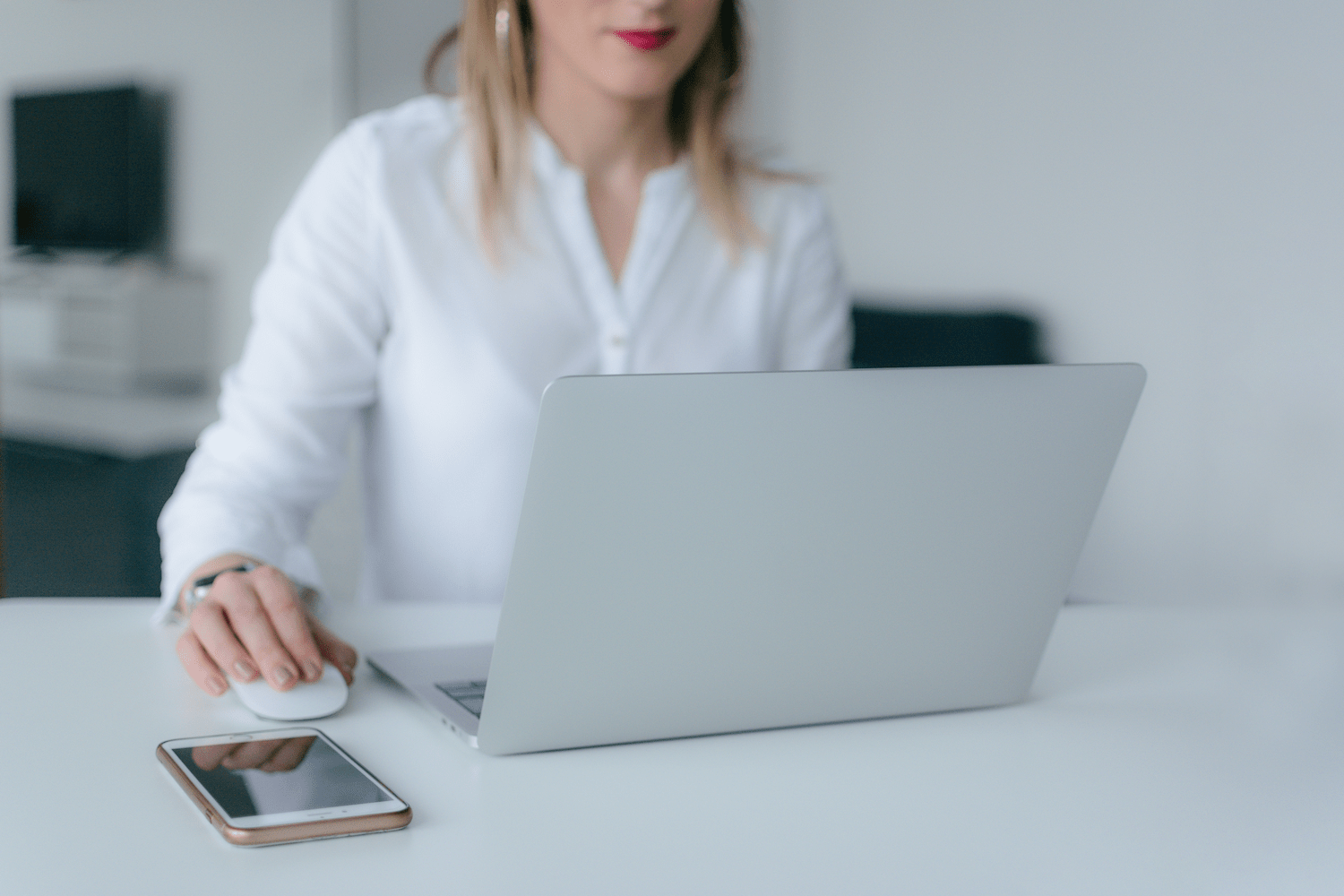 3. Reduce the Technological Burden
On top of providing care, most physicians still have to do a great deal of clerical work. Without modern software, this can use valuable time that could be spent with patients. This is known as technological burden and often results in physicians extending their work hours in order to keep up on paperwork.
Healthcare organizations should consider investing in electronic medical record (EMR) systems to minimize the amount of administrative work physicians perform.
4. Offer Intervention Tools
While there are many options for reducing stress involved with organizational leadership, the act of healthcare itself can be very stressful. Some physicians find it difficult to cope with everyday stress and need additional care.
Consider providing your physicians with peer-support, self-care, and team-building programs where they can discuss mental health.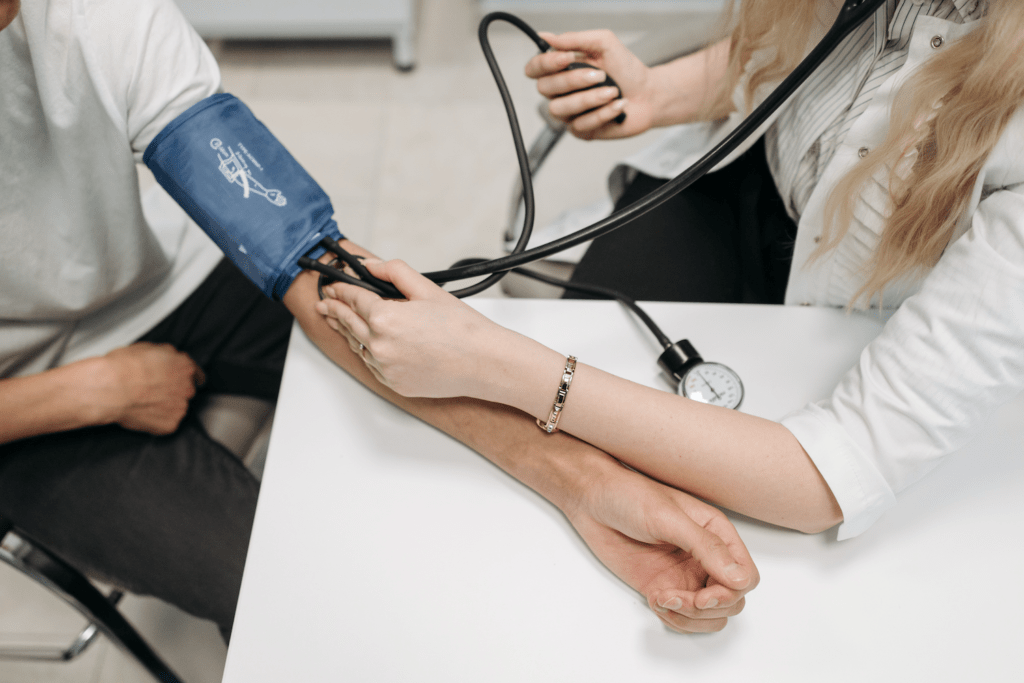 5. Reduce Obligation to Non-Clinical Activities
Lastly, non-clinical activities such as scheduling patients, providing resources, and coordinating referrals should not rely solely on the provider. Again, these non-clinical activities take away from their primary focus, caring for the patient. Whether you invest in a software or additional clerical worker, reducing physicians' obligation to these tasks can significantly improve burnout.
Preventing and treating physician burnout should be at the top of the practice manager's priority list. However, physicians often get pushed to the side in order to treat patients. By implementing the means necessary to prevent physician burnout, practices can maintain a happy and healthy environment for both patient and worker.