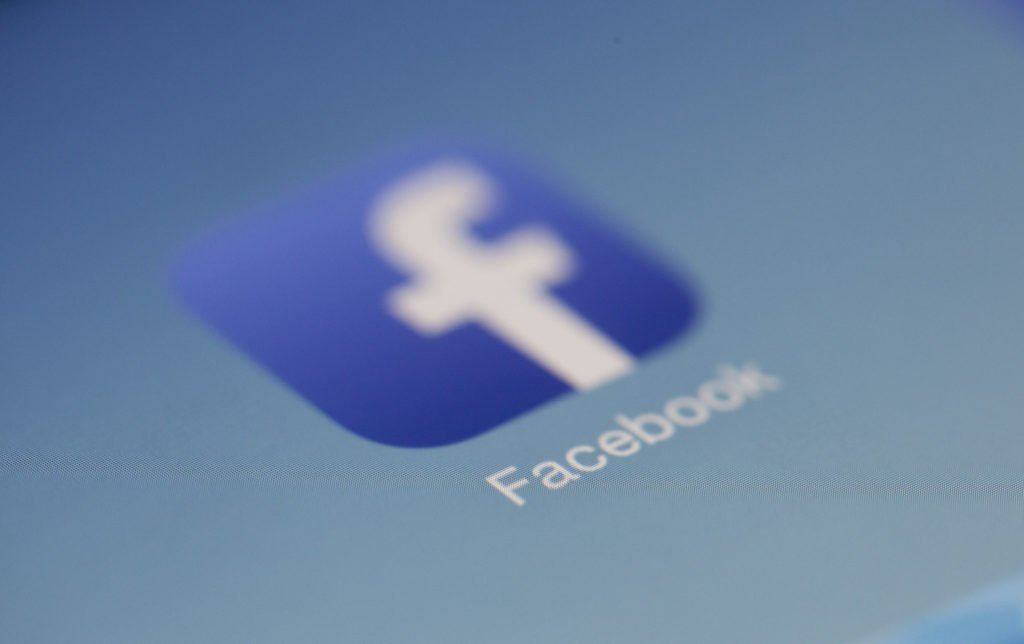 Facebook Ad Benchmarks for Each Industry
Facebook is among the top used social media platforms for marketing efforts. With the revolutionary tracking pixel, businesses are able to analyze the traffic driven from their Facebook ads to better understand their audience. In 2022 alone, the number of Facebook advertisers doubled. DOUBLED!
In this article, we are going to break down the top Facebook ad metrics for the major industries. But first, let's go over the meaning of each metric:
Average Click-Through Rate (CTR): CTR refers to the number of clicks an ad gets divided by the number of times the ad was shown. This number tells you how effective your marketing initiative is.
Average Cost per Click (CPC): CPC refers to how much each ad click costs the advertiser, which depends on the bidding style of the campaign. 
Average Conversion Rate (CVR): CVR refers to the number of conversions divided by the number of visitors a website receives from an ad.
Average Cost per Action (CPA): CPA refers to the total cost of conversions divided by the number of conversions.
Apparel
CTR: 1.24%
CPC: $0.45
CVR: 4.11%
CPA: $10.98
The apparel industry has a relatively high CTR and low CPC because it is very easy to initiate impulse buys with persuasive visuals. This makes Facebook a great place to advertise for boutiques, shops, and other businesses that sell apparel.
Automotive
CTR: .80%
CPC: $2.24
CVR: 5.11%
CPA: $43.84
On the other hand, the automotive industry has a relatively low CTR and high CPC rate. This is because consumers are not often going to Facebook or other forms of social media when looking for a car. Instead, they will go to Google to do thorough research before choosing a dealership. Therefore, unless you are a large automotive business that has the resources to dedicate to multiple marketing campaigns, Facebook ads may not be for you.
B2B
CTR: .78%
CPC: $2.52
CVR: 10.63%
CPA: $23.77
B2B is a complicated industry when it comes to marketing because you are trying to reach the decision makers through advertising. On Facebook, B2B experience high CPCs but they have a high conversion rate. This is because Facebook offers lead generation tools that enable users to submit their information in a form directly through the app.
Beauty
CTR: 1.16%
CPC: $1.81
CVR: 7.10%
CPA: $25.49
Beauty, like apparel, has a lot of success in impulse buys because the typical consumer may purchase something due to a trend or simply how it looks. Therefore, businesses in the beauty industry can expect lower CPCs and a high CVR.
Customer Services
CTR: .63%
CPC: $3.08
CVR: 9.96%
CPA: $31.11
The customer service industry is hard to market in because it showcases a service rather than a physical product. Therefore, companies in this category can expect to see a lower CTR in their Facebook campaigns.
Education
CTR: .73%
CPC: $1.06
CVR: 13.58%
CPA: $7.85
Education has a high conversion rate, again, again because of Facebook's unique lead generation tools. Colleges and other higher education institutions, can showcase their courses and generate interest in their organization.
Employment & Training
CTR: .47%
CPC: $2.72
CVR: 11.73%
CPA: $23.24
Another industry with a high conversion rate is employment and training. Just like education, businesses that are offering training can showcase what their service can do for people looking to further their career. These companies also typically take advantage of Facebook's lead generation tool.
Finance & Insurance
CTR: .56%
CPC: $3.77
CVR: 9.09%
CPA: $41.43
Finance and insurance companies have a fairly low CTR rate on Facebook ads because, like automotive, this industry is composed of consumers that do thorough research. And, as we know, research isn't done on social media. Instead, these users direct their attention to search engines.
Fitness
CTR: 1.01%
CPC: $1.90
CVR: 14.29%
CPA: $13.29
Many fitness companies have found tremendous success in running Facebook campaigns, with a relatively high CTR and CVR. This is because their ads typically showcase a fit model, something that many consumers strive towards.
Home Improvement
CTR: .70%
CPC: $2.93
CVR: 6.56%
CPA: $44.66
Home improvement businesses have an average CPC and CVR on Facebook. Home service contractors may run social media advertisements but many rely on local listings to attract customers.
Healthcare
CTR: .83%
CPC: $1.32
CVR: 11.00%
CPA: $12.31
The healthcare industry is tricky to market to because there are many people to get through before you get to the decision maker. Depending on the size of the practice, it may be the doctor, director, or manager that makes purchase decisions. Because of this chain of command, Facebook ads have a relatively low CTR.
Industrial Services
CTR: .71%
CPC: $2.14
CVR: 0.71%
CPA: $38.21
Industrial services include construction, engineering, manufacturing, and similar businesses. You may not see a lot of Facebook ads showcasing these services because not many users are looking to social media for interest in the industrial sector, hence the low CTR.
Legal
CTR: 1.61%
CPC: $1.32
CVR: 5.60%
CPA: $28.70
As surprising as it may seem, the legal industry has the highest CTR on Facebook. This is because most legal practices run their campaigns on search engines, creating an over-saturation on platforms like Google. This leaves an opening on social media platforms, such as Facebook.
Real Estate
CTR: .99%
CPC: $1.81
CVR: 10.68%
CPA: $16.92
The real estate industry is another sector that falls somewhere in the middle. They have a relatively affordable CPC and decent CTR. With geo-targeting, real estate businesses can showcase an open house to local residents via Facebook.
Retail
CTR: 1.59%
CPC: $0.70
CVR: 3.26%
CPA: $21.47
Retail, like apparel, has a high CTR and lower CPCs. Again, this can be attributed to advertisements that feature high-quality images of physical products.
Technology
CTR: 1.04%
CPC: $1.27
CVR: 2.31%
CPA: $55.21
Technology companies will typically use Facebook ads to retarget their website visitors in order to maintain their interest. With a low CVR, businesses in this industry should consider running Facebook ads for users that are mid-way through the marketing funnel.
Travel & Hospitality
CTR: .90%
CPC: $0.63
CVR: 2.82%
CPA: $22.50
Lastly, the travel and hospitality industry experiences the lowest CPC on Facebook. This allows these businesses to dedicate more funds to social media campaigns and test out different ad sets. However, they also experience lower CTR and CVR.
Learn more about us and other Reputation Management Companies at DesignRush.