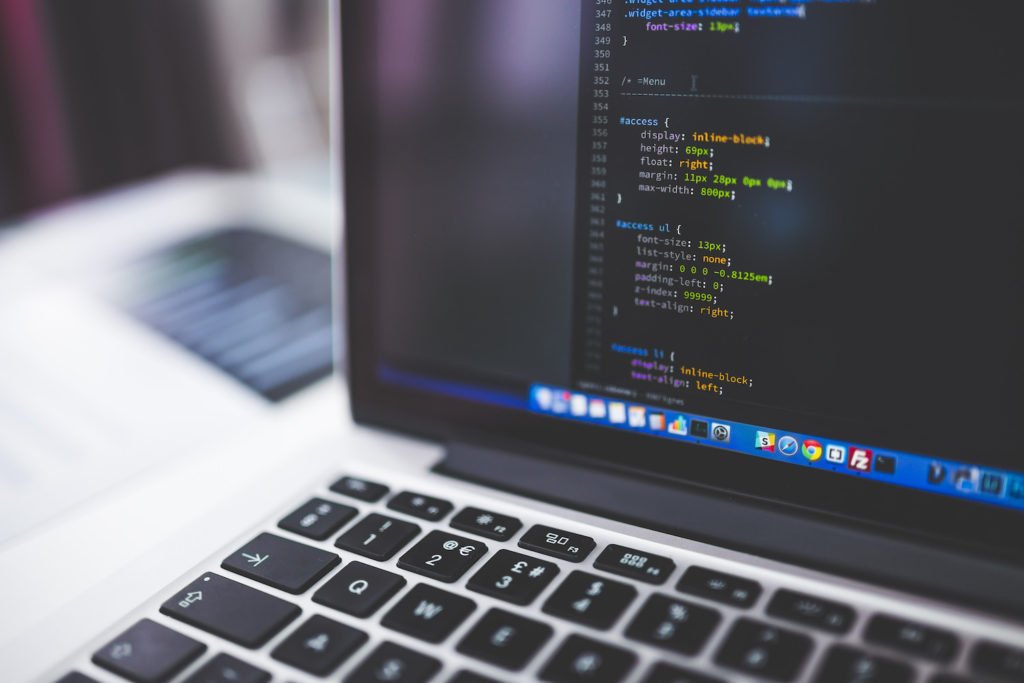 The Importance of Custom Website Design
All modern businesses need a strong online presence in order to attract more clientele. This starts with a robust website that is easy to navigate and clearly outlines your business. But where do you start? With a custom website, of course!
Custom vs. Templated Websites
What is a custom website? Well, generally speaking, there are two types of website; templated and custom. A templated website offers pre designed landing pages with a specific outline that you can customize with your content. However, you are unable to move the element layouts or functionality. This can be extremely limiting for healthcare businesses that need to incorporate different widgets, appointment scheduling tools, and other interactive elements in their site.
On the other hand, a custom website allows you to build your site from scratch! Whether you need to implement specific code for a custom design or move elements, the limit does not exist! Therefore, healthcare businesses would be wise to build a custom website do to its limitless functionality.
7 Benefits of Custom Website Design
So custom websites allow you to create whatever layout and design you'd like– but what else does it offer?
Better SEO
Custom websites help you rank higher on search engines, like Google and Bing. How? Well search engines look for the following when ranking websites on the results page:
Site speed
Responsiveness
Relevancy
User-friendliness
Security
With a custom website you can build code that ensures your website is running at top speed, is easy to navigate, and is secure. However, the relevancy of your website is up to you. So make sure to keep your content updated.
Brand Maintenance
With a custom website you can saturate your website with customized content to keep your brand and tone consistent. Brand consistency is key when building awareness and trust with prospective patients. Whether you are building or maintaining a brand, be sure to keep the following elements consistent throughout all channels:
Logo
Color scheme
Company/product(s) name
Font style
Style choices
Messaging
Enhanced User Experience
We briefly touched on this earlier, but we can't stress it enough– prioritize your user experience! The user experience consists of the entire journey a user goes on when they interact with your site, from discovery to conversion. With a custom website, you can constantly change out interactive elements to enhance the user experience, such as:
Quizzes
Downloadable files
Videos
Images
Slideshows
Lead generation forms
Scalability
Perhaps the most important reason to build a custom website, even if you are a relatively small business, is its scalability. Regardless of the size of your company now, your ultimate goal is to grow and expand your clientele. Well, you can't really do that with a templated website. Although custom websites are a bit more expensive, they are scalable to really any size. This way you don't have to start over whenever you outgrow your current site.
Professionalism
Most people can tell a templated website from a custom one, simply by the layout. A custom website has a more professional appearance and more functionality. This automatically makes your business more trustworthy to existing and prospective customers because they feel that you care about your image.  
Improved Conversions
Alongside the user-experience, businesses with custom websites experience higher conversion rates simply because they are able to better address the user's needs. Even if you know what your audience needs, if you have a templated website, you may not be able to provide them with it. A custom website enables you to implement the appropriate elements to improve satisfaction and ultimately conversions. 
To sum things up, every business should invest in building a custom website. It looks more professional, it gives you complete control over the layout, and it improves your SEO. So invest in building a website that will grow your business.