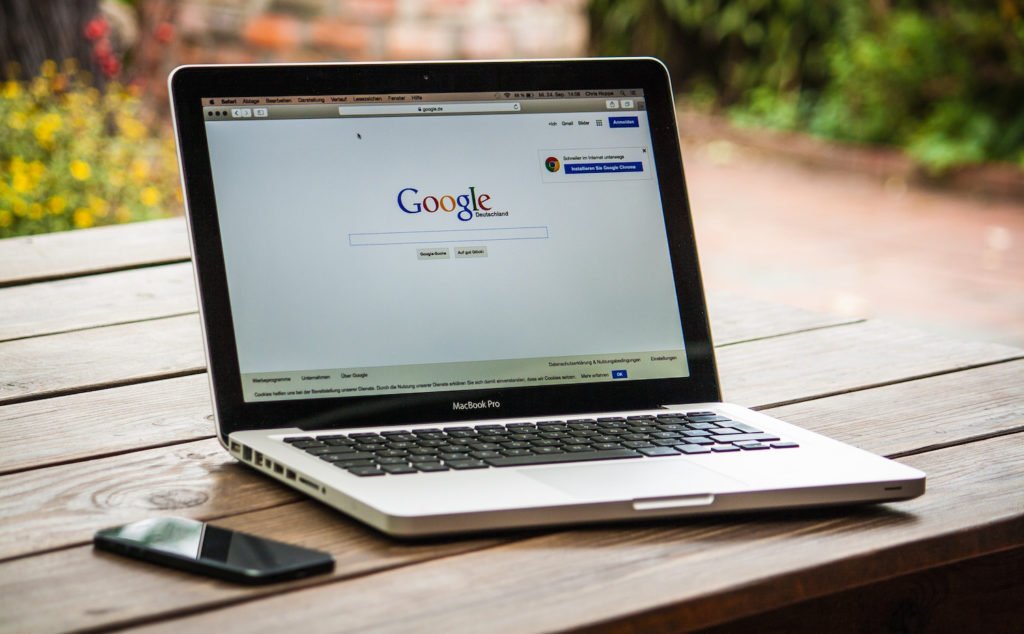 How to Delete False Negative Reviews on Google
According to a BrightLocal Consumer Review Study, 91% of consumers, between the ages of 18 and 34, trust online reviews as much as personal recommendations. What does this mean for you? It means that you should have a reputation management system in place to ensure that your reviews will attract potential patients.
But what if you have a negative review? Well this can be a bit tricky as there is no ethical way to remove a negative review, UNLESS you can prove that it is fake. For a normal negative review, it is best to respond directly to the customer, determine the issue, and resolve it either publicly or in private.
But, let's go back to addressing fake negative reviews. If you notice a negative review on your Google My Business from a user that you've never done business with, you may be able to have it removed. Believe it or not, this happens often and is a violation of Google's review policies.
Before taking the issue directly to Google, be sure to check a few things to ensure the review is indeed fake:
See if they are in your patient management system
See if your customer service team has them in their system
Check to see if the review has specifics about their experience or is generic in nature
Ensure there was not a sudden influx in negative reviews within a short period of time
Check to see if the review tries to direct users to a competitor of yours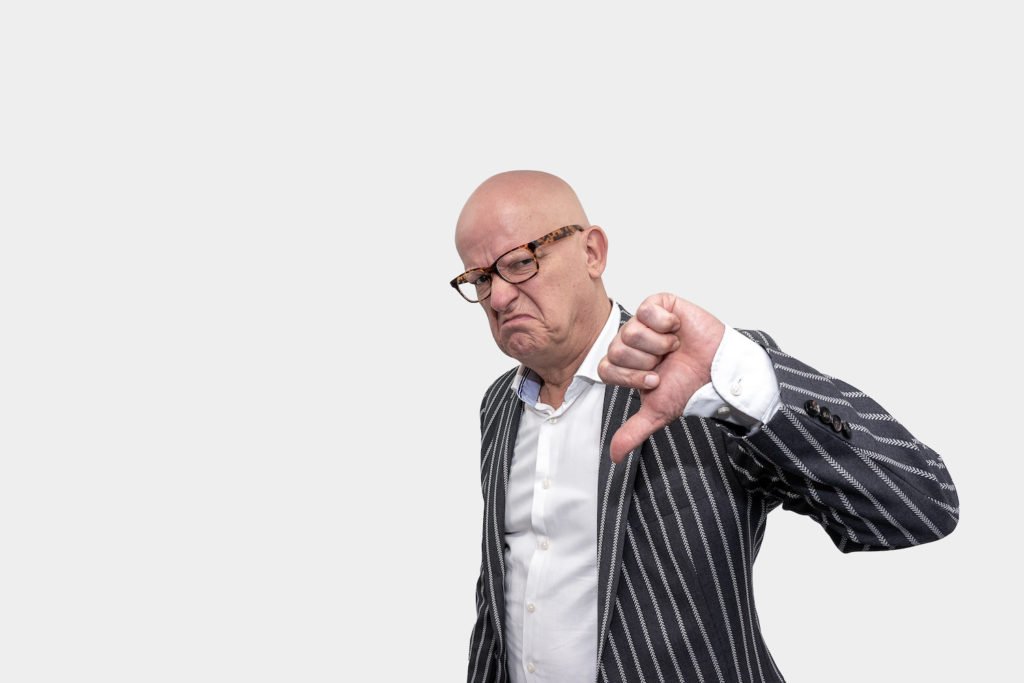 How to Report a Fake Google Review
Now that you've determined that the review is fake, it is time to report it:
Find the review via Google Maps and click on the three dots to the top right, click "Flag as inappropriate"
If you know that the review was left by a competitor, consider reaching out to them directly and ask them to take it down from their end. If they are resistant, consider reporting the business to the Better Business Bureau or even your Local Chamber of Commerce.
How to Remove Negative Google Reviews
Now that you've flagged the fake review, let's go over how you can ask Google to potentially remove it. But first, make sure that the review violates Google's guidelines, including:
Spam or fake content
Off-topic
Restricted content
Illegal content
Sexually explicit content
Offensive content
Derogatory content
Dangerous content
Impersonation
Conflict of interest
Once you've ensured there is a violation and the review has been tagged, follow these steps to initiate Google's removal process:
Login to your Google My Business profile
Click "Support" in the navigation panel
Click "Need more help"
Click "Customer reviews and photos"
Click "Manage customer reviews"
Click "Email support"
When emailing the Google support team, make sure to include all of the information you've compiled that proves the review is fake and in violation of their review policies. If you can prove that the review is slander, you can fill out Google's removal request form as well.
If Google finds that your report was valid, they will be in contact to let you know further details.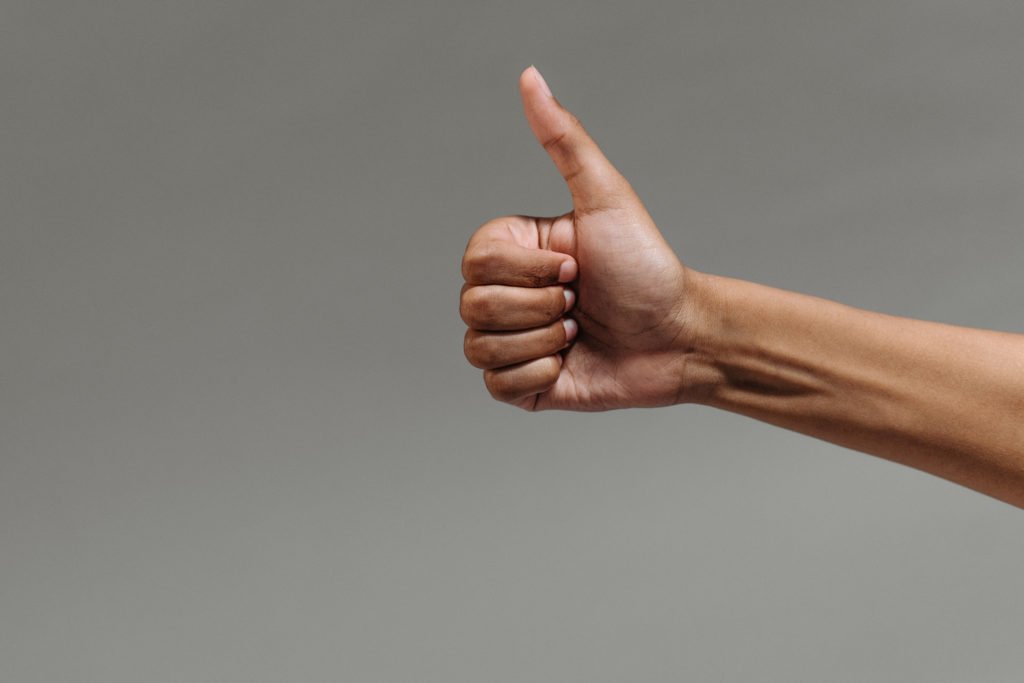 Generate More Positive Reviews
In the meantime, you can counteract the repercussions of negative reviews by generating more positive reviews!
Our ReviewIQ service makes it easy to generate new reviews by automating review link invites via email or SMS. Automatically send out review invites when patients are checking out and capture their responses on the sites that matter most to you, such as Google, Healthgrades, Vitals, Facebook, and more!