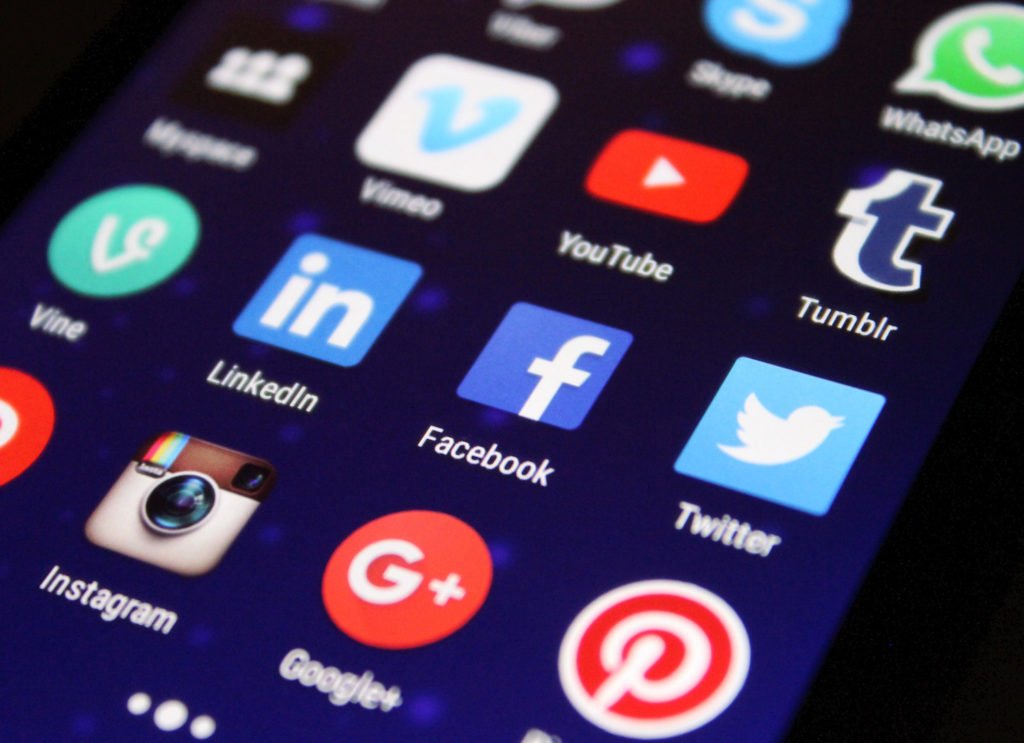 Social Media Do's and Don'ts for Healthcare Providers
Social media is a must for modern businesses, and medical practices are no exception. However, it can be difficult to navigate social media in a field that requires confidentiality and the utmost professionalism.
Here are some of the top do's and don'ts when it comes to managing social media for healthcare providers:
Avoid Inflammatory Comments
Initially, social media was not used as a growth strategy for medical practices. However, time has shown that it is not going anywhere and many healthcare professionals are using it to their advantage. Social media directly impacts how prospective patients perceive your practice, and therefore, you need to be careful on how to respond to comments.
If you respond negatively to comments, you risk serious repercussions to your image and career. A simple slip up such as losing your temper or responding irrationally is not easily overlooked in the medical industry. Therefore, be sure to respond to comments calmly and collectively, as everything is made public.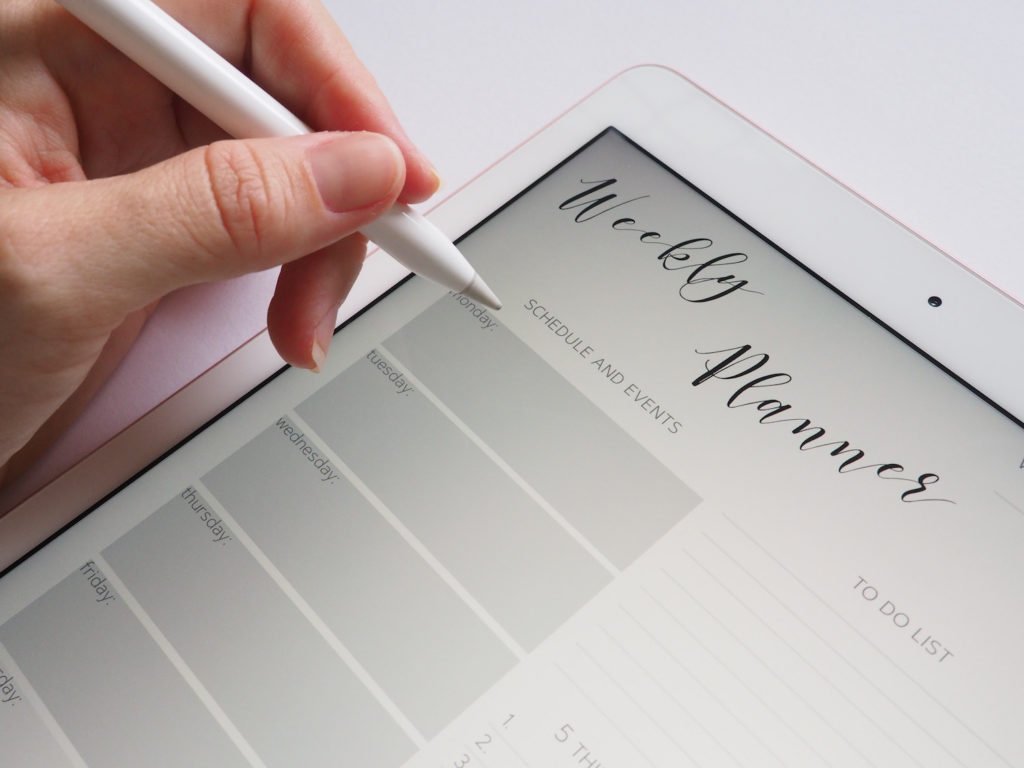 Be Transparent About Your Availability
Doctors and healthcare providers are among the most respected and sought after professionals, as everyone requires healthcare. This comes with great responsibility and means that your words carry significant weight and impact. Therefore, you need to be clear when it comes to your availability for new and existing patients. Provide accurate contact information and patient admission guidelines so you can eliminate any miscommunication.
Adjust Your Privacy Settings
If you allow prospective patients to book appointments and communicate with you through direct messages, make sure you adjust your privacy settings to your liking. Some social media platforms allow users to see when the recipients open and read their message. If you would like to turn off this capability, you can change the read receipt option in your settings. You can also change your account from public to private if you want to regulate who can see your posts and message you.
Create a Professional Page
Just by creating a social media account, your inbox will become littered with spam messages. While there is no way to entirely avoid this, creating a professional page can make this more manageable. With a professional account, you can separate your personal and private lives and require users to submit a request in order to send you a message. It also allows you to separate your friends and family from your clientele.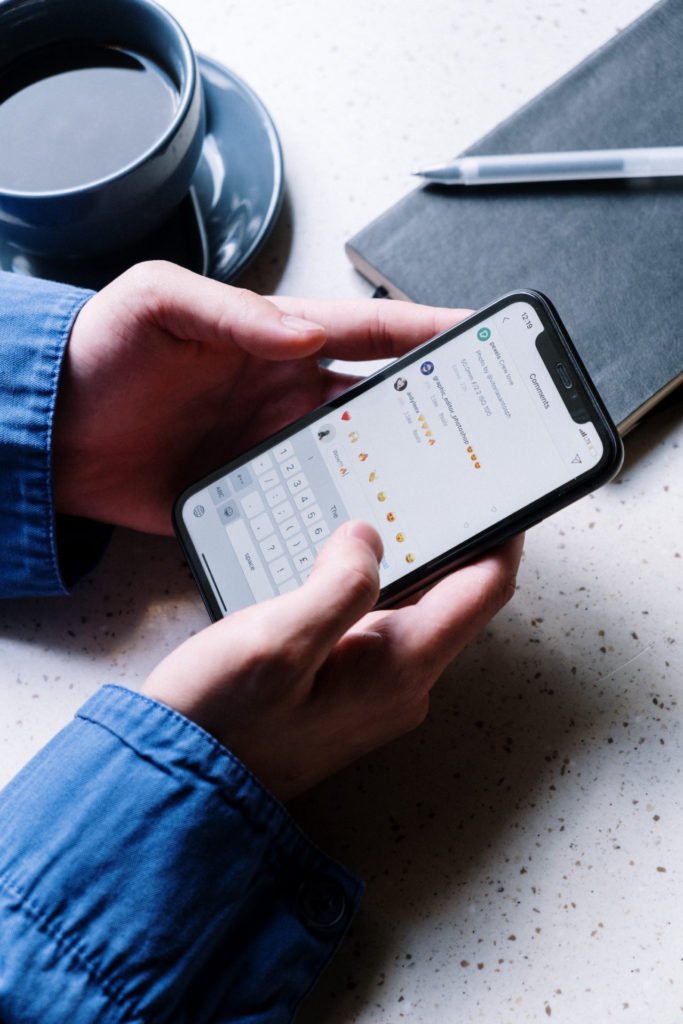 Consider Disabling Outside Comments
Social media is a great way to promote your business's services, products, and contact information. And of course, it is the perfect place to share content and give your practice a little personality. Some providers repost patient reviews, while others choose to raise awareness about topics that they are passionate about. However, it is important to keep medical liability in mind and ensure you are not posting content that can be perceived as medical advice by the general public. To prevent patients from taking action, consider disabling outside comments to safeguard your posts and brand image.
Check Your Employer's Guidelines
If your employer has specific social media guidelines, be sure to reference them and adjust your privacy settings accordingly. For example, you can assign different roles to different staff members and have them approve posts before they go public. This gives you more control over the quality of your posts and minimizes the risk of posting content that doesn't follow the guidelines.
While social media is ever-evolving, the line between personal and professionalism has become quite clear. So be sure to carefully curate the content on your professional social media account, engage your followers appropriately, and follow guidelines.