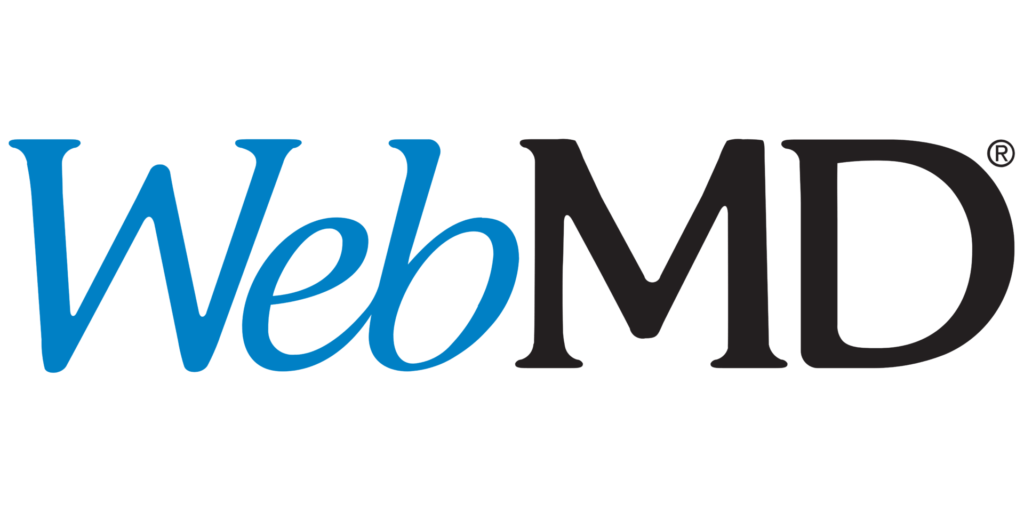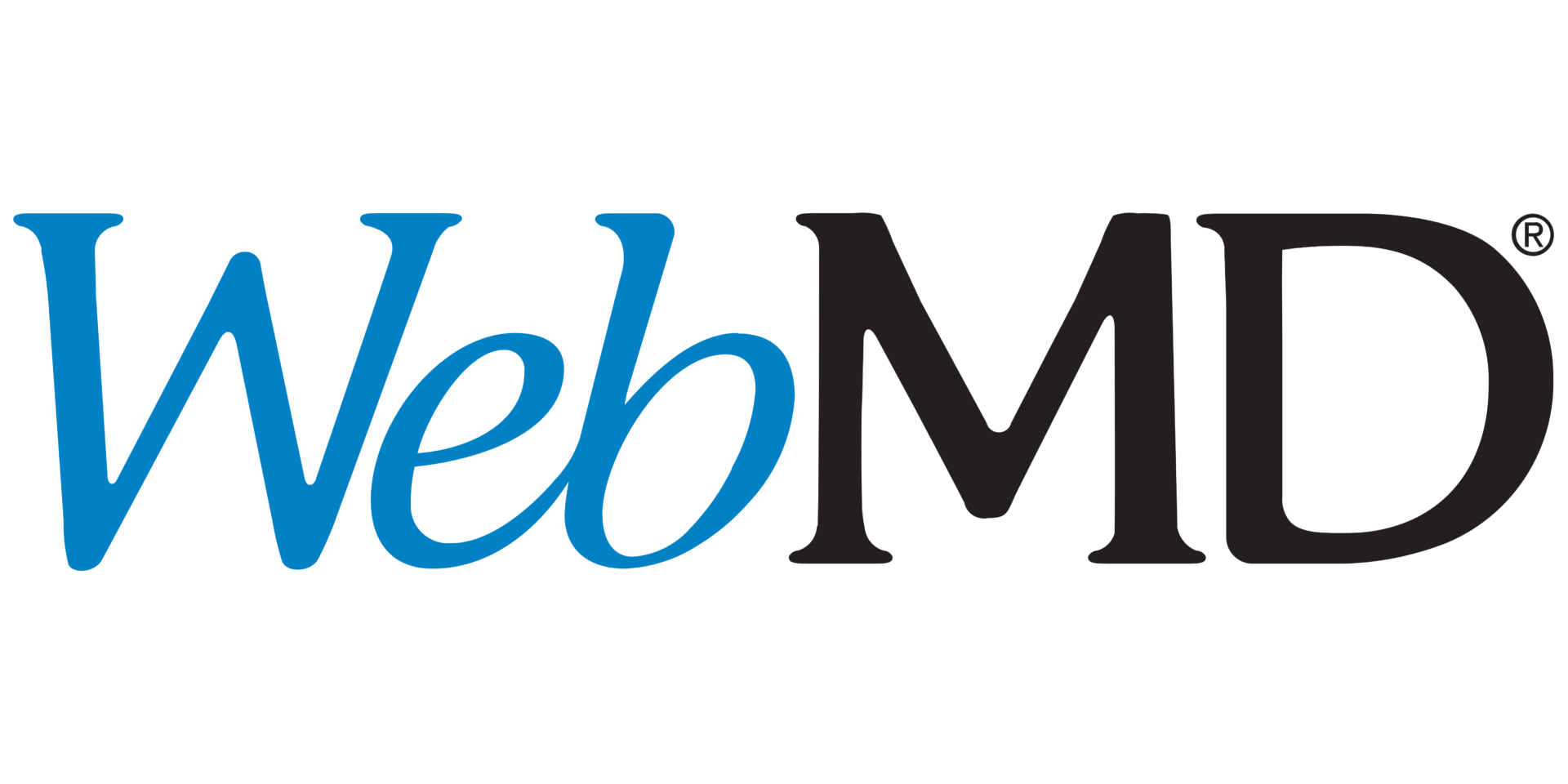 Why You Need a WebMD Enhanced Profile
Everyone has heard of WebMD, as it is considered the most trusted online source for health information. Users can look up their symptoms and conditions to get more information to help them make informed decisions about their health. In addition to a large database of health knowledge, WebMD also provides listings to healthcare professionals so they can attract potential patients.
So who gets a WebMD listing? Every healthcare professional automatically gets a free WebMD listing that allows them to list their contact information, collect patient reviews, explain their specialties, list accepted forms of insurance and display medical certifications. So why do you need an Enhanced WebMD Profile? We'll tell you…
The Benefits of a WebMD Enhanced Profile
While customizing your free WebMD listing is a great starting point, healthcare professionals are easily overlooked for competitors with an enhanced profile. With a WebMD Enhanced profile, professionals unlock the following features:
Prominent Placement- Be among the first profiles listed for local searches involving your specialities, services, procedures, and keywords for greater visibility. Plus, if you provide telehealth services, you are placed at the top of the results page for all related searches, not just the ones in your area!
Website Link- Link your website directly on your profile to drive traffic.
Click-to-Call Button- Allow mobile users to call your office directly from WebMD.
Online Booking- Allow prospective patients to request an appointment via WebMD.
Competitor Ad Removal- Remove all ads from competitors that have an Enhanced Profile from your listing to avoid being overlooked.
Banner Ads- Add banner ads to your profile that link directly to your website to drive traffic.
Search Engine Optimization- WebMD is an authoritative site, giving you a better ranking on search engines such as Google.
Competitive Intercept- Place advertisements on your competitors' listings that do not have an Enhanced Profile.
Enhanced Branding- Embed a video or your logo on your profile to highlight your practice.
The WebMD Enhanced Profile is the perfect way to increase your visibility, drive more traffic to your website, and ensure the right prospective patients find your practice.