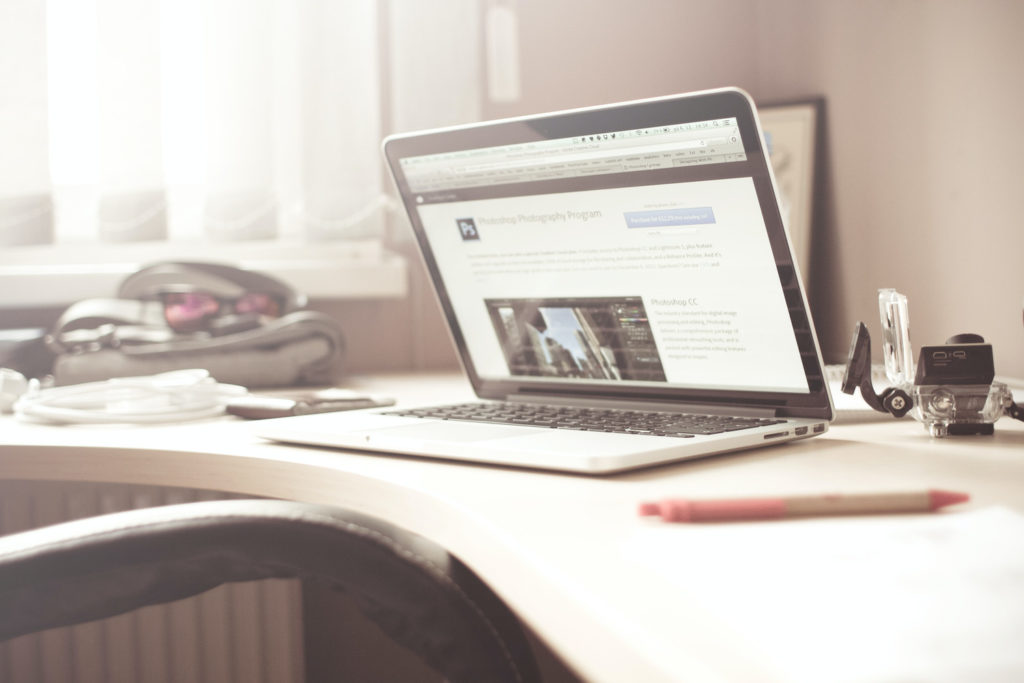 10 Reasons Your Business Needs an Optimized Website
Search engine optimization, or SEO, is often the number one way that businesses reach their key users. It is also the most cost-effective traffic generator. Why? Because it attracts organic traffic through users that are actively searching for your product or service. This means that they are already in the funnel and looking to convert.
So how does one go about SEO? Well, arguably the most important thing is to have a custom website, design with the latest SEO practices so search engines recognize you as a credible source when generating the results page. Without this, you risk falling behind competitors that have taken the time to carefully craft their website and content. And let's face it, no one looks past the first page of Google.
Here are 10 reasons your practice needs an optimized website:
1. Organic Search is Your Primary Traffic Source
Organic search and traffic makes up a major part of businesses' online engagement and conversions. These users have already reached a critical part of the sales funnel, the research phase. In this phase, you know that they are in the market for your particular product or service and are weighing their options. And where do most online users conduct their research? Search engines.
Digital marketers understand that Google holds the vast majority of online users compared to its competitors, Bing, Yahoo, and others. Occupying over 92% of online searches, online businesses need to focus on their Google ranking in order to get in front of prospective clients.
2. SEO Builds Trust and Credibility
Your searchability on major search engines directly correlates to your trust and credibility. If users can't find your practice in a quick Google search, you lose major points right away. The goal of SEO is not only to create an amazing website that represents your brand, but also to improve the user experience by making your site easy to reach and navigate.

Now let's say users are able to find you online relatively easily but your website is outdated. Again, you can immediately lose their trust just by having a slow loading time, outdated graphics, and other antiquated site elements. By keeping your website current, you establish what is known as authority in search engines, ranking you higher and getting you noticed by more searchers. Over time, your brand awareness increases and you begin establishing trust with your audience.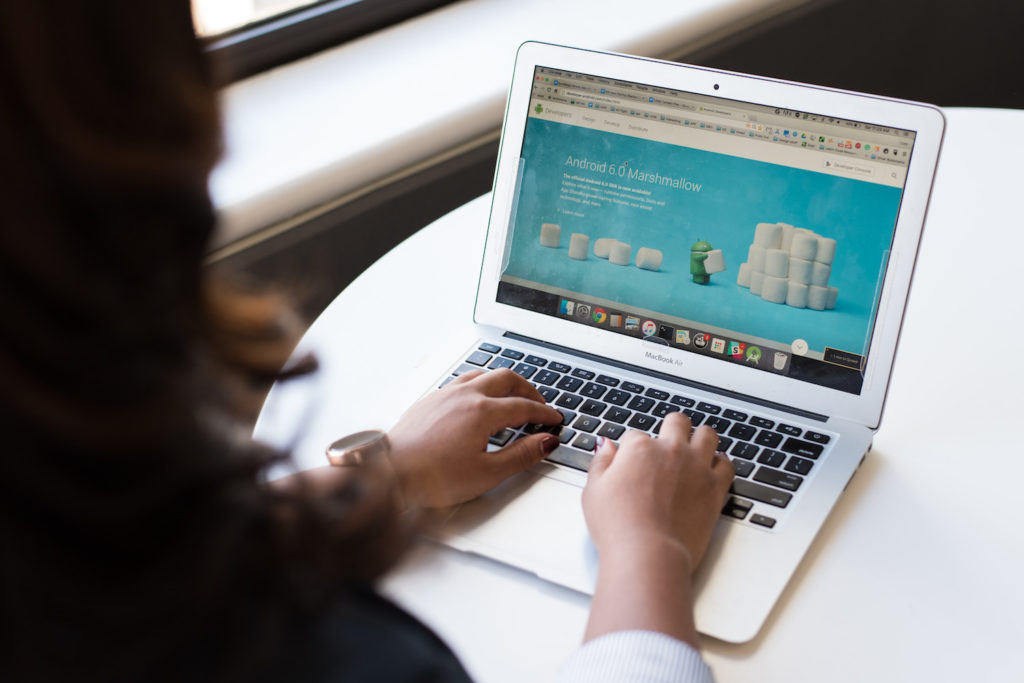 3. SEO Gives You a Better Understanding of Your Audience
By understanding how people are searching for and reaching your website, you gain a better understanding of your audience's mindset. Fine tuning your SEO practices enables you to sense macro shifts in your market so you can stay ahead of the competition.
4. SEO Relies on the User Experience
Every business wants the best organic ranking. What most businesses do not realize is that your rank is directly impacted by the users' impression, which then affects their experience. When Google scrapes websites relevant to the user's search, it is able to use complex algorithms to determine sites' user-friendliness in a matter of seconds. User-friendliness depends on how easy your site is to navigate, your site's load time, relevant content and other key factors.
Based on these factors, search engines will determine if your site is page-one worthy and rank you accordingly. So you want to show that your site is relevant and provides the best user experience.
5. Local SEO Increases Traffic, Engagement, and Conversions
Mobile traffic has been dominating online searches over the past couple of years, making local SEO crucial for all businesses. In fact, local SEO focuses on a certain vicinities, such as:
Neighborhoods
Towns
Cities
Regions
States
Local SEO narrows down users' search results to a specific area to quicken the sales funnel and aid their purchase decision. And you know what that means – higher engagement and conversion rates! So you want to make sure you're on that results page. Local SEO is heavily based on your online listings, reviews, and local citations. Therefore, you should focus on building your online presence. (If you are looking to generate more reviews and improve your online reputation, check out our review generation service here!)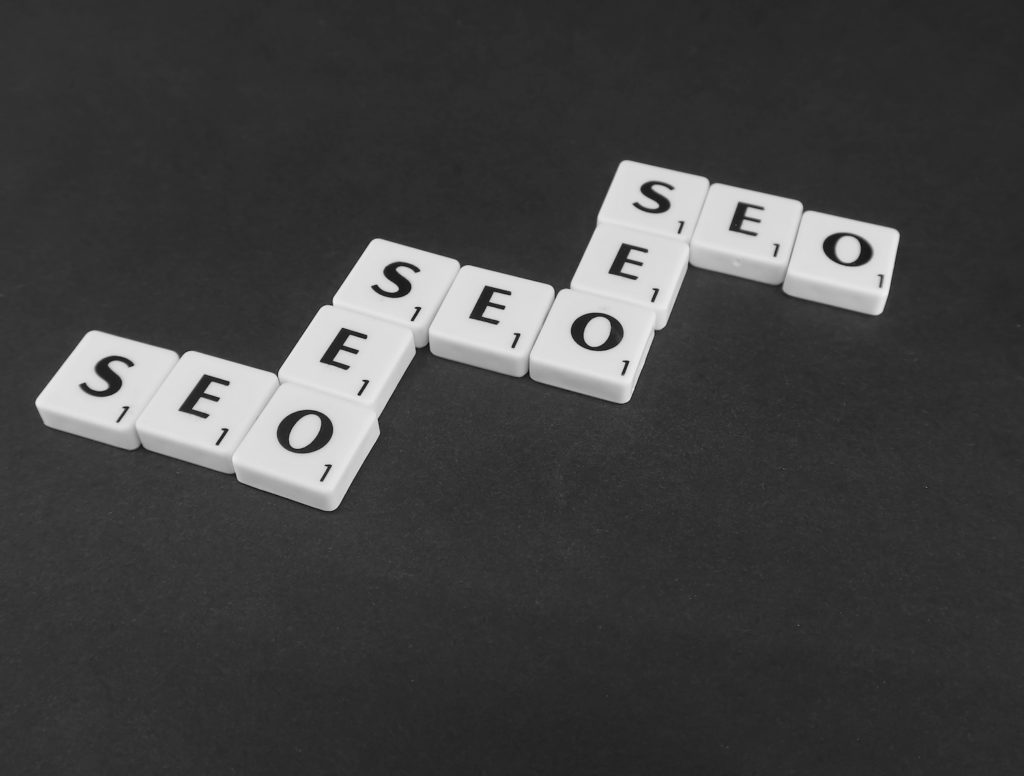 6. SEO Best Practices are Always Changing
SEO tactics are always evolving, meaning your website may have been optimized at the time it was launched but that doesn't mean it hasn't since gone out of date. Because search engines are continuously improving their algorithms, you must also regularly check your website efficiency and make improvements to secure your place on the results page. Those that are reactive rather than proactive are quick to get left behind.
7. SEO is Cost-Effective
Yes, optimizing your website costs money, but it has a longer shelf life than paid promotions. When you craft content saturated with relevant content, it can sit on your website for as long as you'd like, unlike advertisements that run for as long as your budget permits. Consider SEO a business investment rather than a marketing cost, as it impacts your reputation as well as revenue.
8. SEO and Reputation Management Go Hand-in-Hand
Speaking of reputation, SEO and reputation management actually go hand-in-hand. Not only do your online reviews significantly impact your search engine ranking, your website optimization is responsible for your long-term brand equity. A high Google ranking elevates your practice's reputation among competitors and in the minds of prospective patients.
9. SEO is Quantifiable
Although SEO doesn't provide immediate ROI like paid media, its results are quantifiable. With proper tracking mechanisms and analytics you can see who clicked your site and how they navigated through it. You can then use this information to make necessary adjustments to your website to improve the overall user experience.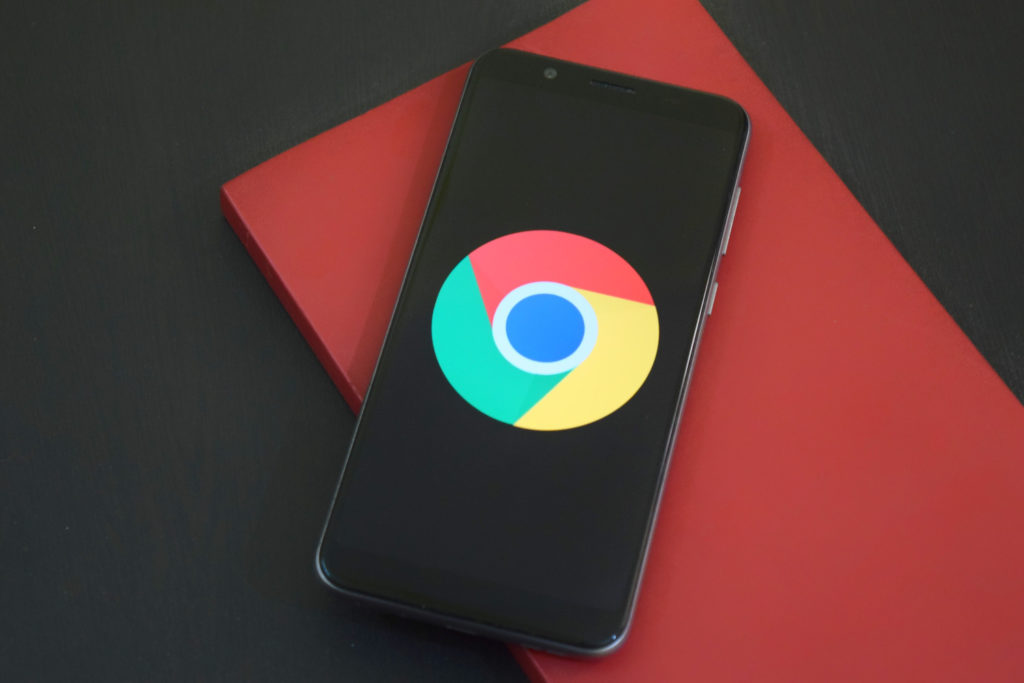 10. If Your Not on Page One, You're Not Being Noticed
Especially with Google's new zero-click answer feature that displays text from the top result, if you aren't ranking on the first page – you aren't getting noticed. In fact, if you aren't displayed at the top half of the first page you may not be getting noticed. This new Google feature often eliminates the need to even scroll past the first half of the page to pinpoint the match to the user's search. This makes it very difficult for practices that fall past the top three ranks.
While there are many more benefits to optimizing your website, these 10 reasons showcase exactly why your practice needs to prioritize building an SEO-friendly website. By focusing on SEO, you stay relevant in your specific industry and specialty, increase your client reach, and generate long-term brand equity.