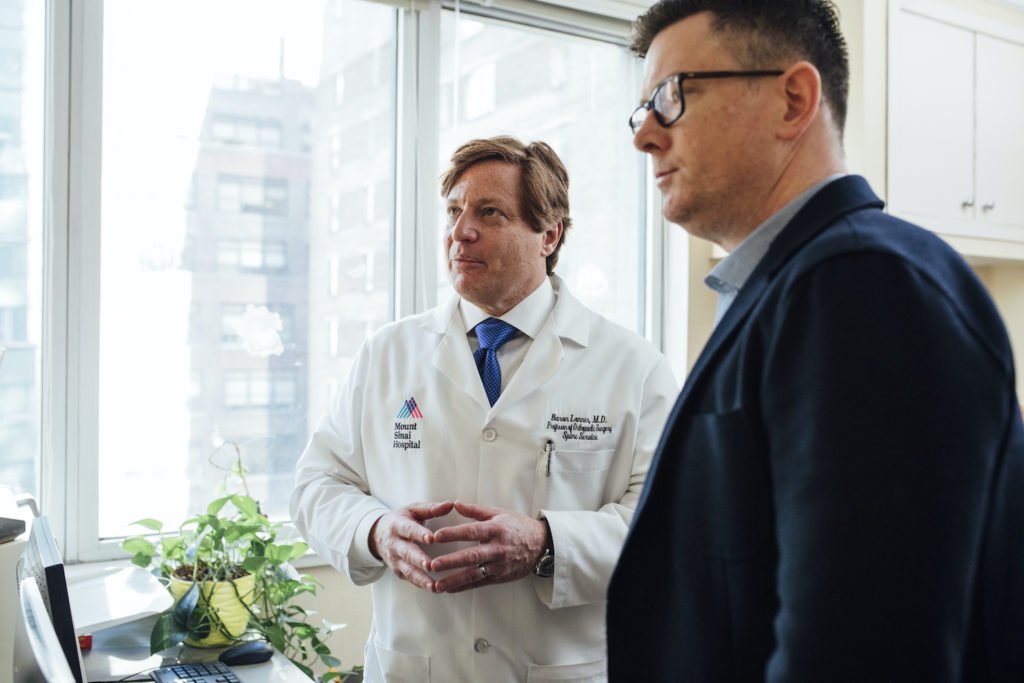 A Guide to Building a Sustainable Practice
Studies have found that 43% of all healthcare-related businesses do not make it past the first five years. This is the second highest business failure rate, second only to the restaurant industry.
Establishing a healthcare business is extremely difficult as there are many intricacies involved. And with these intricacies comes many risks. In fact, the main mistake that practice owners make that eventually leads to the failure of their business is not accurately identifying their risks. 

In order to build and maintain a fiscally sound and sustainable healthcare business, owners must:
1. Network
This goes for almost every industry but most importantly healthcare; you must network. Whether you are a privately owned company or plan to establish a wide-spread medical group, you're going to need contacts. Many healthcare practices rely on referral programs to connect them to other medical professionals and extend their client reach.
If you're a primary care physician or specialist, the main source of new patients are more often than not coming from doctor referrals. Therefore, you need to deeply embed you and your practice's name into the mind of your peers.
So what does networking look like? Well, many healthcare professionals attend:
Conferences
Wine mixers
Local charity events
Award ceremonies
Holiday events
Attending these types of events allows you to meet your colleagues and establish professional relationships.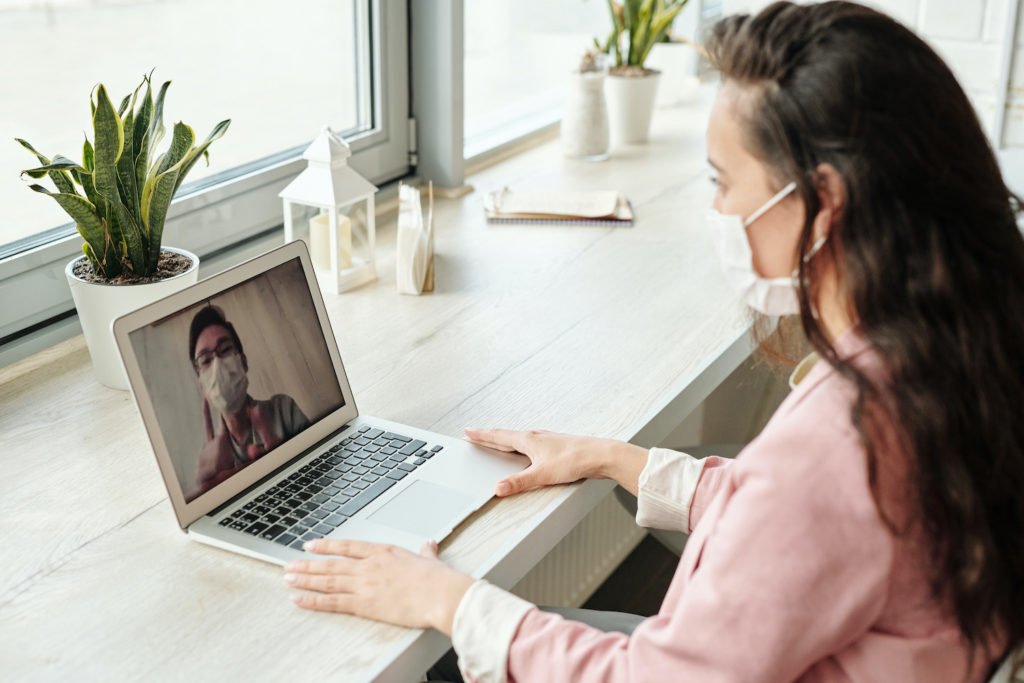 2. Create a Patient-Focused Approach
While it may sound obvious, medical practices should be patient-focused. Referrals do not always come from doctors. In fact, many practices establish a patient referral program as studies have shown that consumers prefer user generated content, such as reviews and personal recommendations, over traditional marketing. It makes sense, right? You are more likely to have immediate trust with a doctor that a loved one recommended over than one your other provider recommended.
Many patients express that their doctor does not feel present or that they didn't listen to them personally. And this feedback has been about even the most skilled doctors! This just goes to show that you need to go above and beyond just providing your patients with a service, you need to establish a relationship with them.
Consider the following when caring for your patients:
Make eye contact and shake their hand when entering the exam room
Listen and address all of their concerns thoroughly
Use patient allotted time wisely and do not be rude if time runs over
By establishing a professional but warm doctor-patient relationship, you can improve customer satisfaction and retention.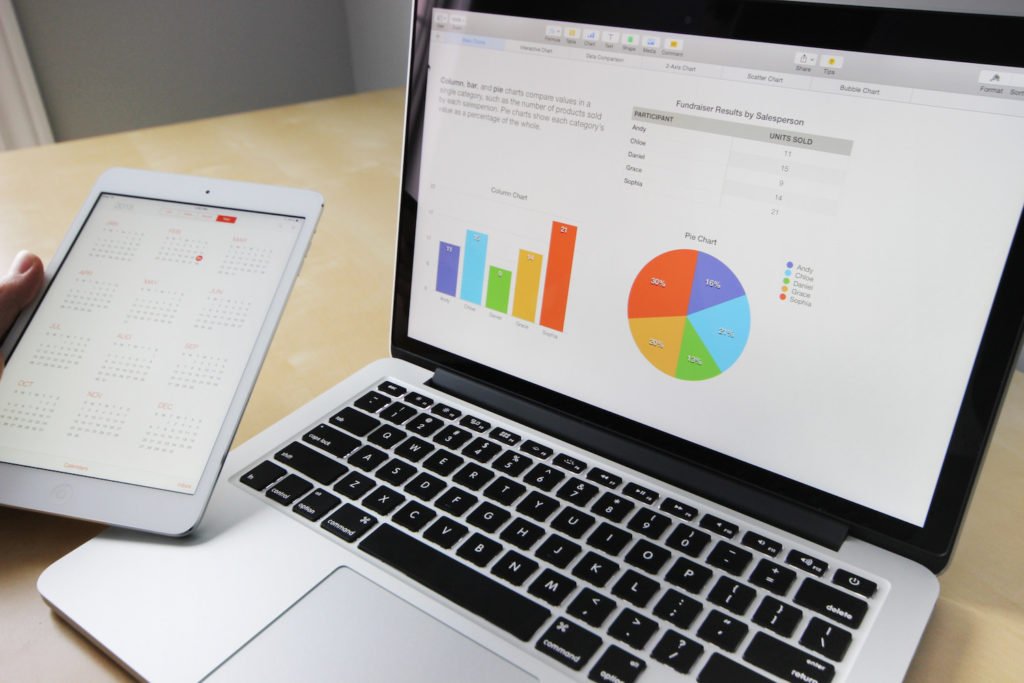 3. Build a Marketing Strategy
A major part of growing any business is exposure. Practice owners should consider free and paid marketing opportunities to increase their brand awareness and patient reach. Many cities advertise the "Best Local Doctors" for free or hold conferences where you can set up a booth.
Many practices have even launch paid Facebook or Google campaigns to target specific demographics and areas. This form of marketing gives practice owners more control over who sees their ads, when their ads are shown, and detailed analytics.
4. Utilize User-Generated Content
Prospective patients go through an intensive research process when it comes to choosing a healthcare provider. They want to make sure they are reliable, well-trusted by others, and have an established practice that is easy to find online. How? They look at your online reviews!
A study by Software Advice found that 77% of people used online reviews as their first step to finding a new physician. Many people also consult online reviews to determine the worst case scenario. Do your patients complain about long wait times, rude staff, or the facilities?
Depending on how your online ratings and reviews look often determines if a prospective patient will book an appointment with you or keep searching.
5. Create Benchmarking Metrics
Another mistake that many practice owners make is they fail to outline the vision of their business and what they consider successful. To do this, you must determine key performance metrics that you would like to hit, for every significant process. This could include marketing, patient retention, staff retention, revenue goals— the list goes on. Your metrics should be broken down so that they can be referenced weekly, monthly, quarterly, and annually.
In addition to goals to achieve, you should also have key metrics for cancellations, negative reviews, and other numbers you are looking to minimize. By benchmarking these key metrics you can clearly determine your successes and areas of weakness.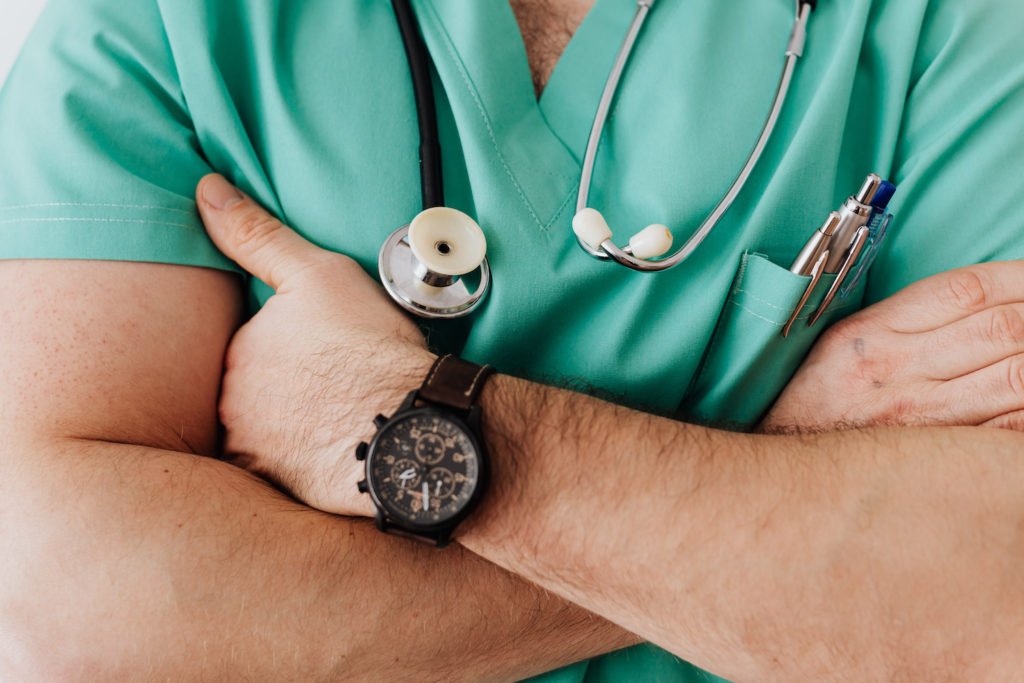 6. Build a Dependable Staff
The success of your practice begins with your staff. Without the right people running your practice, you are not going to fulfill your mission or meet your goals. So be sure to carefully vet potential staff members to ensure they are reliable, capable, and dedicated to your mission.
7. Create a Thorough Business Model
A study found that businesses that outline a plan grow 30% faster than those that don't. Outlining a business model ensures everyone is on the same page when it comes to patient care, work processes, and key performance metrics goals.
Establishing a new healthcare business can be nerve-wracking. It takes dedication, preparation, and patience (no pun intended). However, by addressing these key points, you can build a financially stable practice.