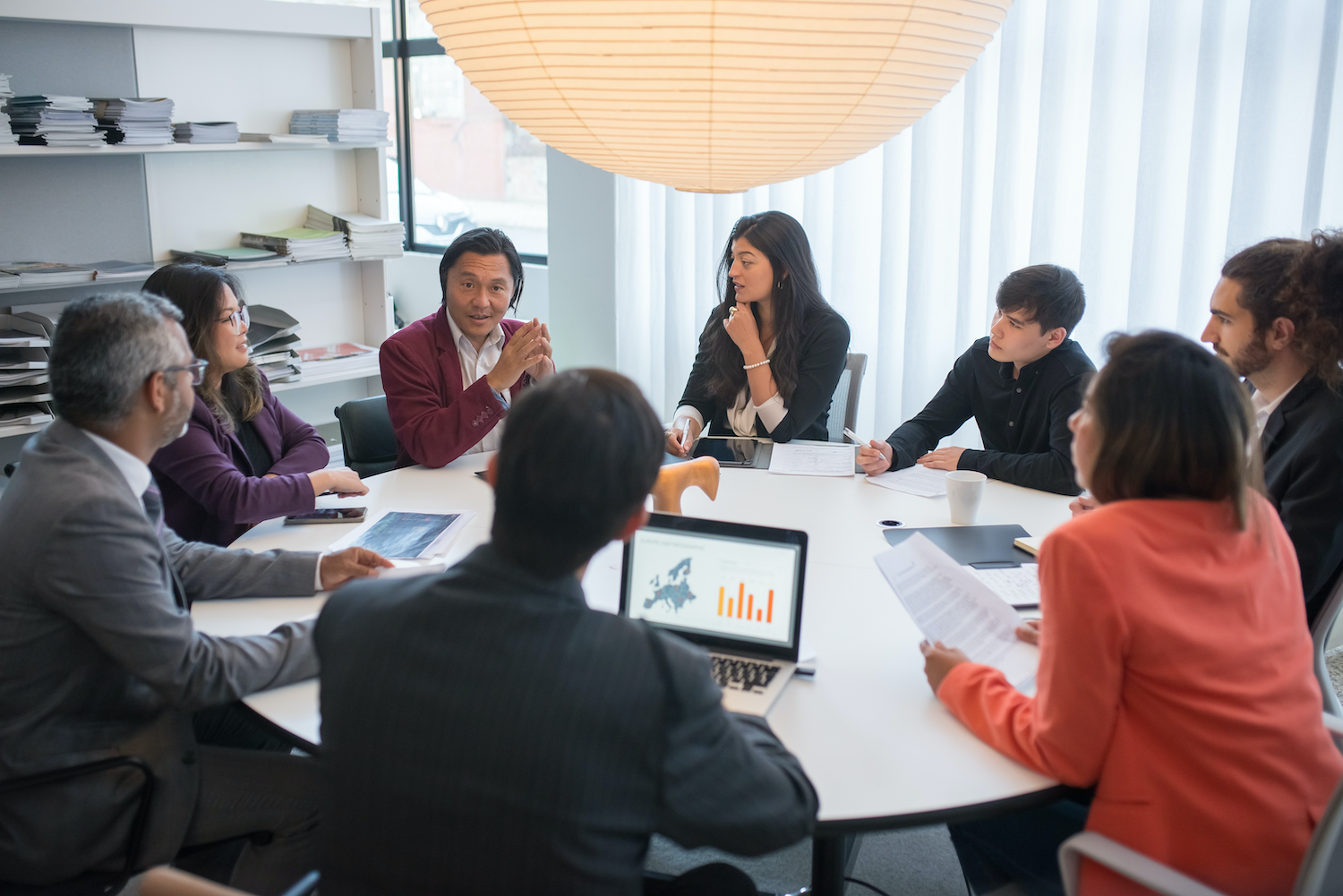 The Do's and Don'ts of Reputation Management
Whether you are a business or a prospective customer, you probably make most of your purchase decisions online. It only takes a quick glance at a website to determine whether or not they are right for you. That is why reputation management is so important for modern businesses. But what are the best practices that you should follow?
Here are the top five do's and don'ts when it comes to reputation management:
The Do's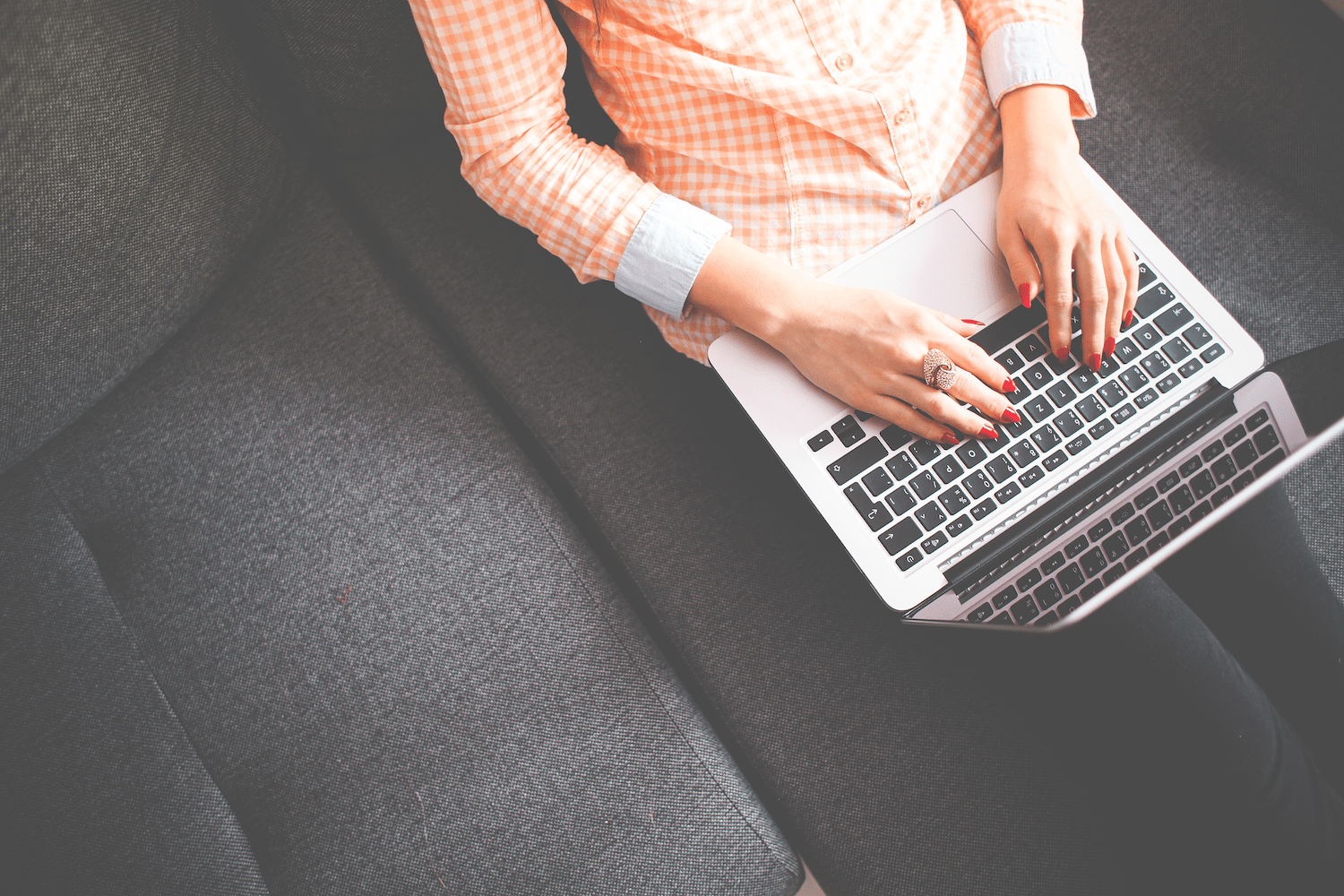 1. Publish Blogs
If you are debating whether to start a blog for your website, don't think twice–just do it! Blogs are a great way to keep your clientele engaged while also boosting your search engine optimization, or SEO. Reputation management, after all, is heavily based on getting to the top of search engines so you can get recognized by prospective patients, and blogs do just that!
By writing content that is saturated in relevant keywords, Google and other major search engines recognize you as an authority in your field. It goes like this:
Someone searches a term in Google, such as "corrective dentistry"
Google scrapes thousands of websites that feature keywords relevant to this search
Google places the websites in order according to how often their content, descriptions, and metadata mentions the keywords
Therefore, by tailoring content around a specific set of keywords, you can improve your listings for relevant searches.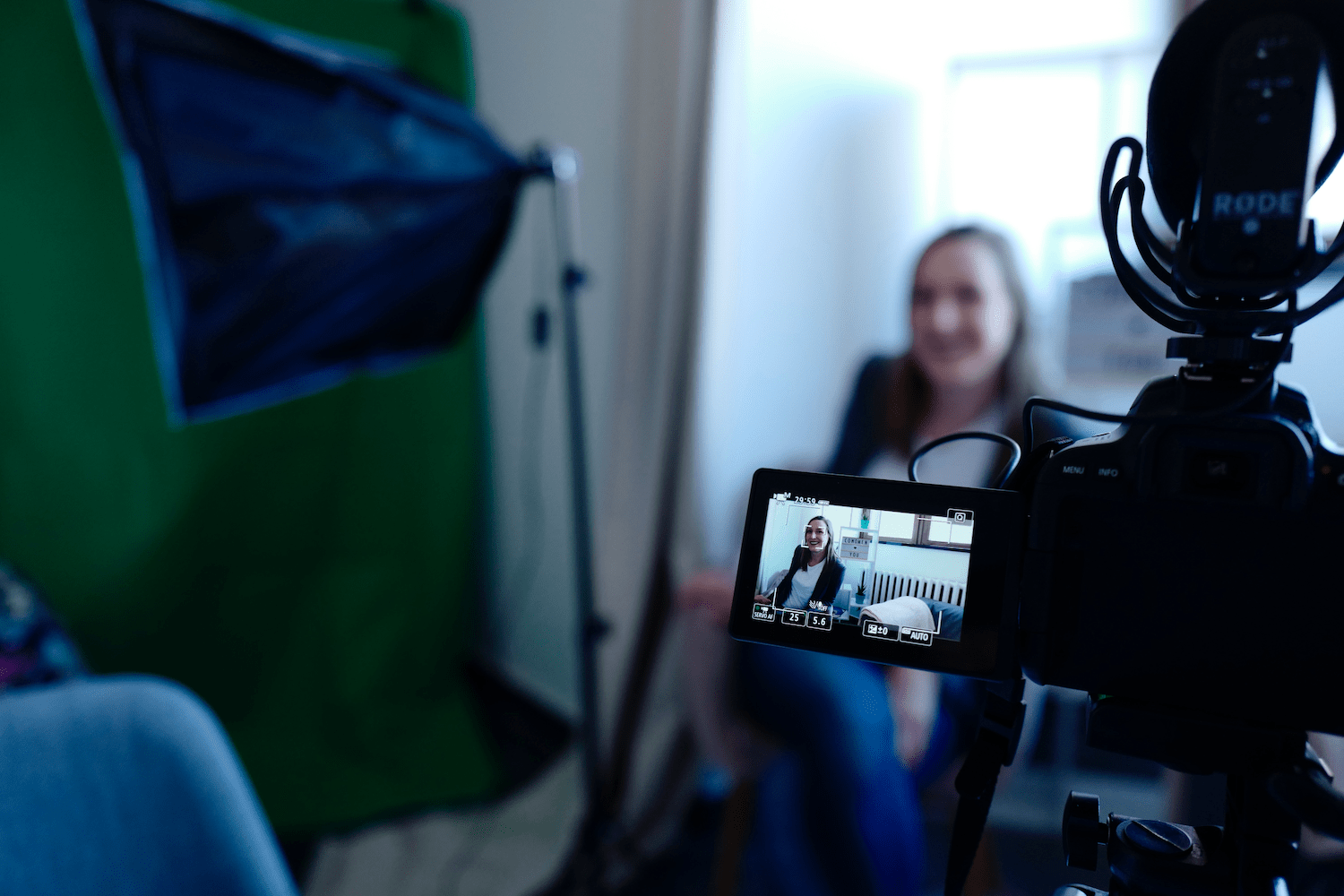 2. Share Videos
Videos are a great way to increase client engagement and to showcase everything your business is achieving! Nowadays, people are more likely to stay and watch a compelling video than read an article. This is especially true if the video is short, impactful, and to the point. If you do create a video, make sure to showcase it on all of your pages, including your website and social media accounts.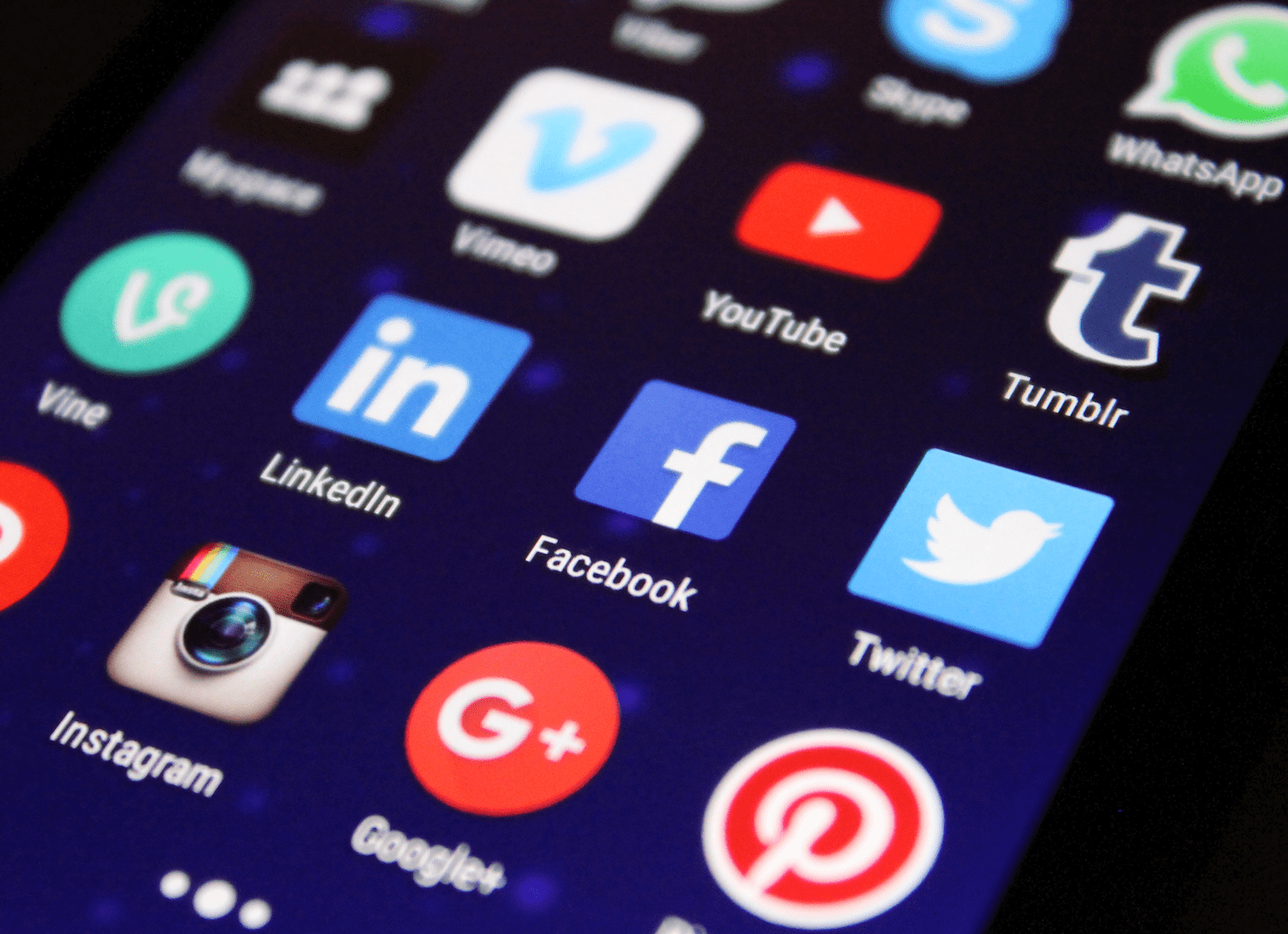 3. Utilize Social Media
Speaking of social media, it is often the second place people look to when researching a brand. They want to see that you are actively engaging your audience and keeping your pages up to date. Social media is a place where you can showcase your products and services, respond to comments, post photos and videos, and give your business a little personality. However, be sure to create and maintain a consistent posting schedule so people can expect when to hear from you.
4. Create Service Pages
You can also build the reputation of your individual products and services by creating their own web pages. On these pages you can dedicate specific content, such as articles and videos, to the service and even collect separate reviews for them!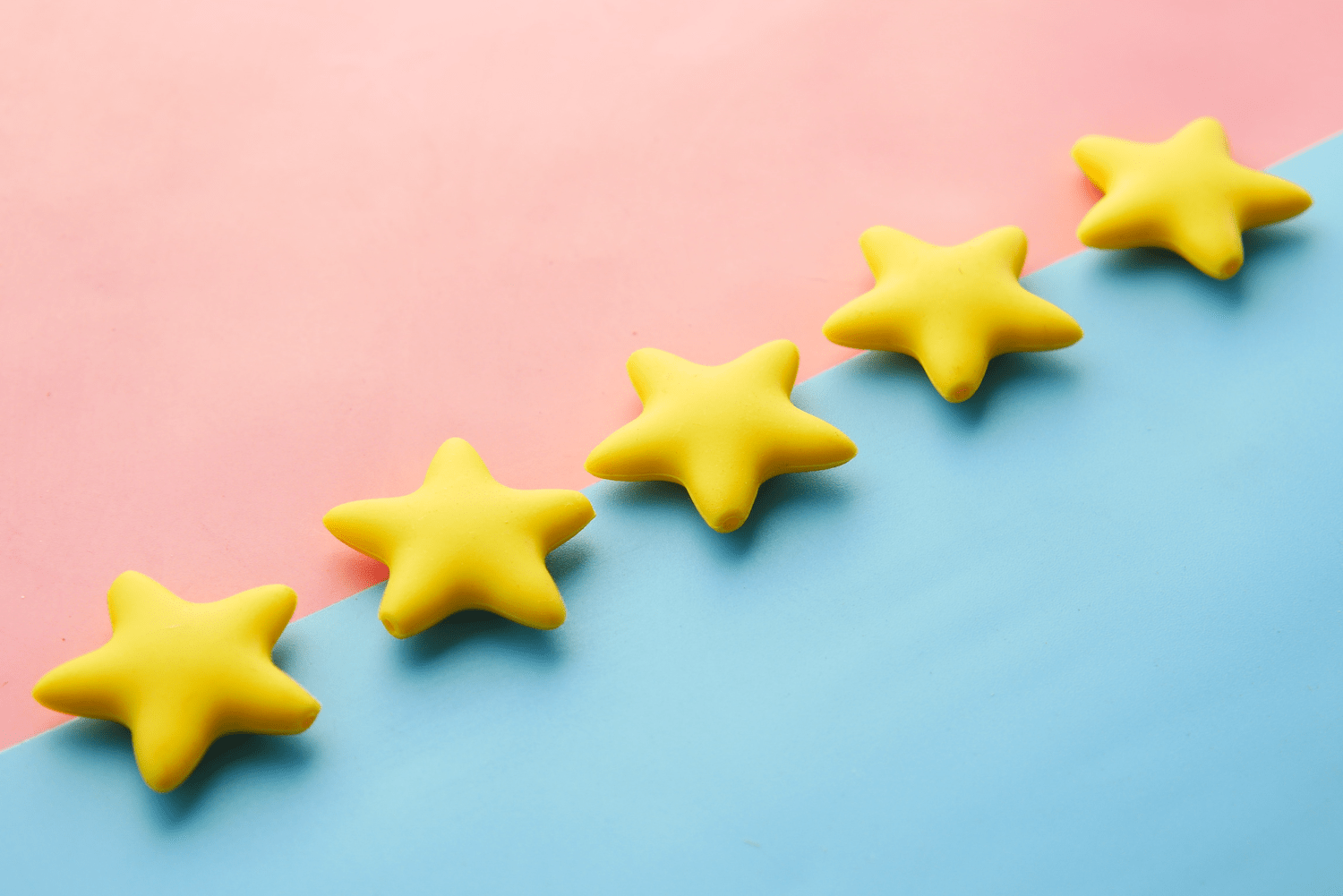 5. Respond to Reviews
Reviews are among the most, if not, the most important thing when it comes to reputation management in the healthcare industry. You can get hundreds of positive reviews, but it's the one negative review that captures the attention of prospective customers. That is why it is important to promptly respond to reviews publicly, so browsers can see how to handle complaints.
Unfortunately, many professionals choose to ignore negative reviews in hopes that their positive reviews will drown them out. However, most users seek out negative reviews to determine the worst case scenario when it comes to a business. It also gives them a chance to see how you resolve conflict. So please, respond to poor reviews immediately to avoid any further repercussions.
The Don'ts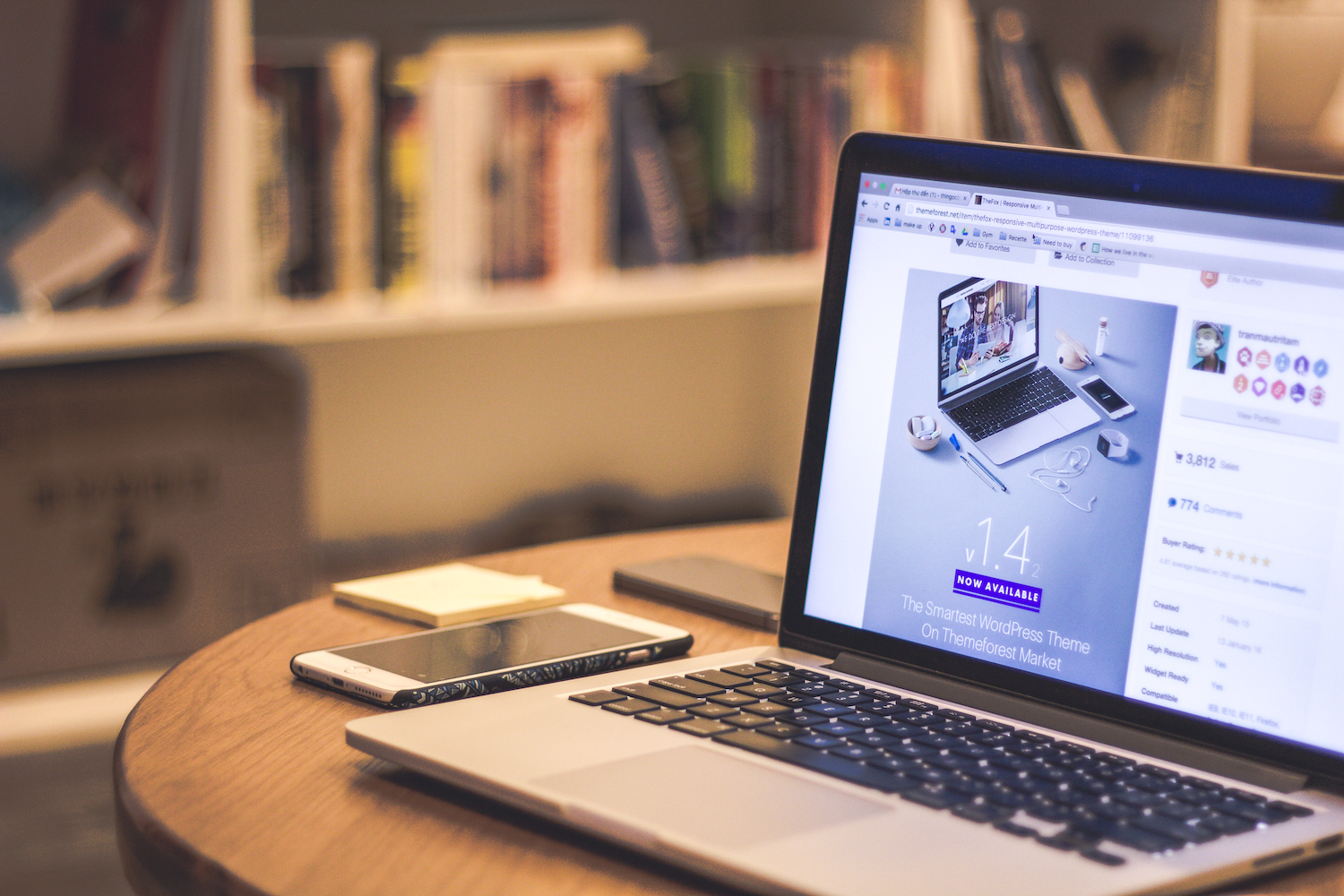 1. Don't Let Your Website Become Outdated
You should continuously update your website to ensure it is responsive across all devices, including desktop, phones, and tablets. Even if you optimized your site when it was first launched, that doesn't mean that it remains optimized across all mediums. Be sure to regularly check how your website responds on different devices to ensure users have a seamless experience.
Updating your website also lets your current clientele and prospective clients know that you actively change your site to showcase new material. This prevents users from wondering if you are still active.
2. Don't Create a Biased Wikipedia Page
We know what you're thinking– Wikipedia is still a thing? Yes and it is more often than not among the first listings on the Google results page. Because of this, many companies are tempted to create their own Wikipedia page and embellish their accomplishments. However, by doing so you risk creating a sense of suspicion among prospective clients. Therefore, if you are going to create a Wikipedia page for your business, make sure to include legitimate links to your awards.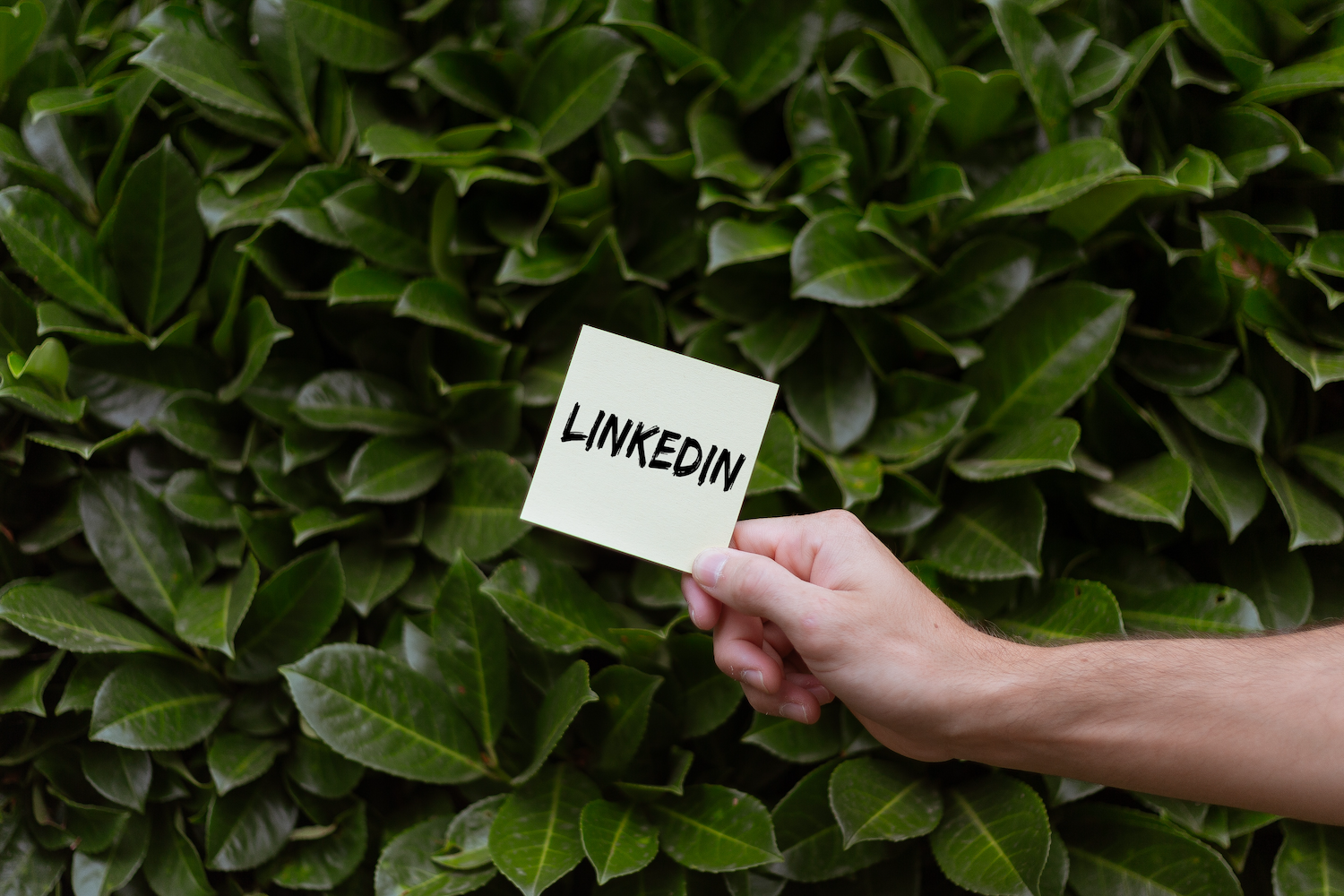 3. Don't Neglect LinkedIn
LinkedIn is a powerful social media tool for professionals in any field. Where Instagram and Twitter are great for posting fun content and giving your company a personality, LinkedIn enables you to expand your professional network. By building a page for your business you can post your own articles, long form posts, and visual posts to your clientele and other medical professionals.
4. Don't Be Silent Online
There are too many platforms online for you to be radio silent. In addition to your own social media pages and website, consider joining forums and guest posting on other professionals' sites. This can exponentially increase your patient reach and give you immediate authority as people who follow the forum already have an established trust with their audience.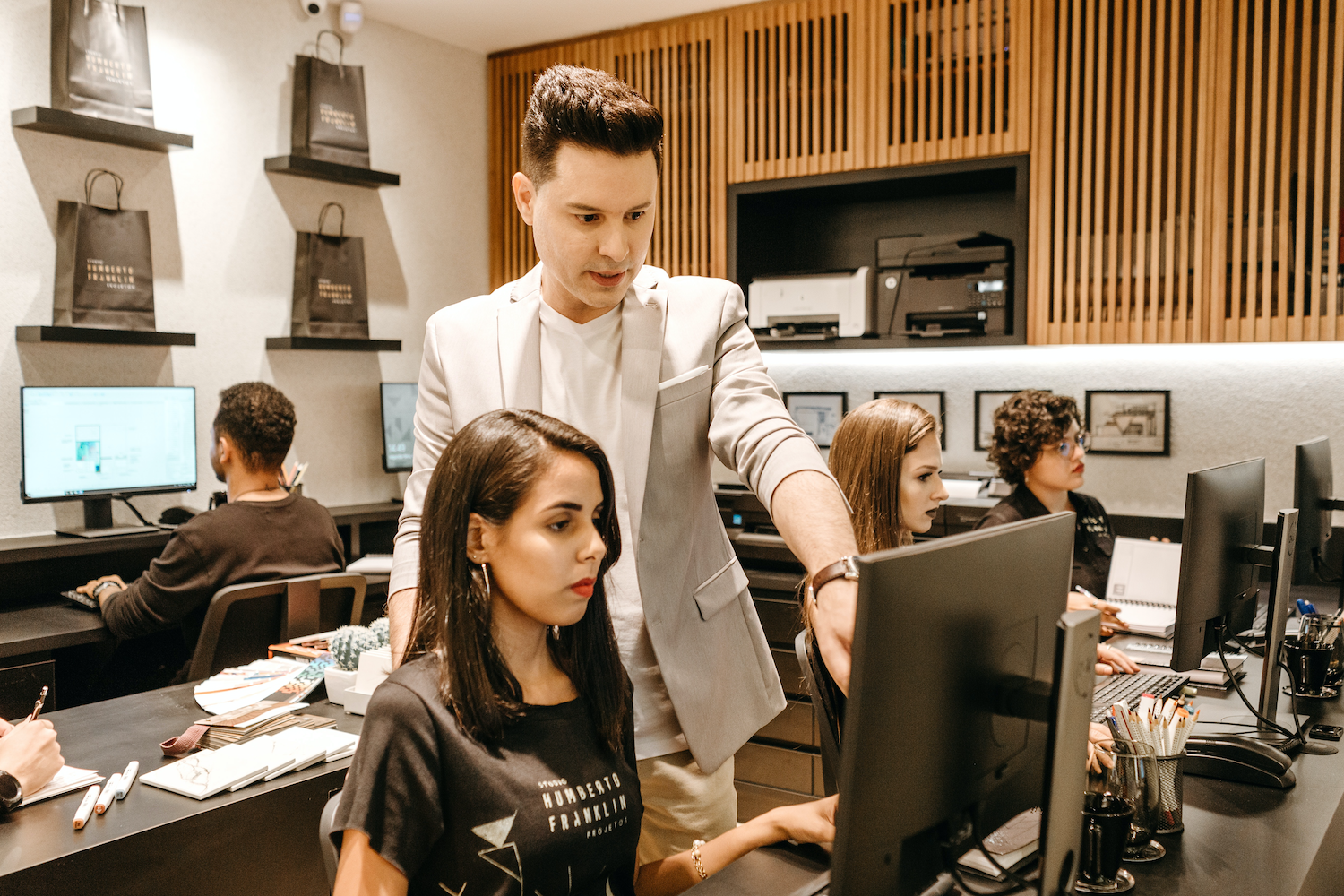 5. Don't Hire an In-House Reputation Manager
It is more affordable to either hire a professional or purchase a reputation management software than to hire an in-house manager. Hiring a third-party also ensures you get an objective perspective when it comes to your current standings and which initiatives you should pursue.
Expert Reputation specializes in review generation, listings management, and feedback surveys so you can improve your online reputation. Automate review link invites via text or email so you can capture the patient experience immediately after appointments on the sites that matter most to you. Improve your ranking on Google My Business, Health Grades, Vitals, Facebook, and more!
Reputation management is unique to every business. However, these tried and true do's and don'ts can help you gain control of your online reputation. 

Have any questions? Contact us at sales@expertreputation.com to determine which service can help you meet your reputation management needs!