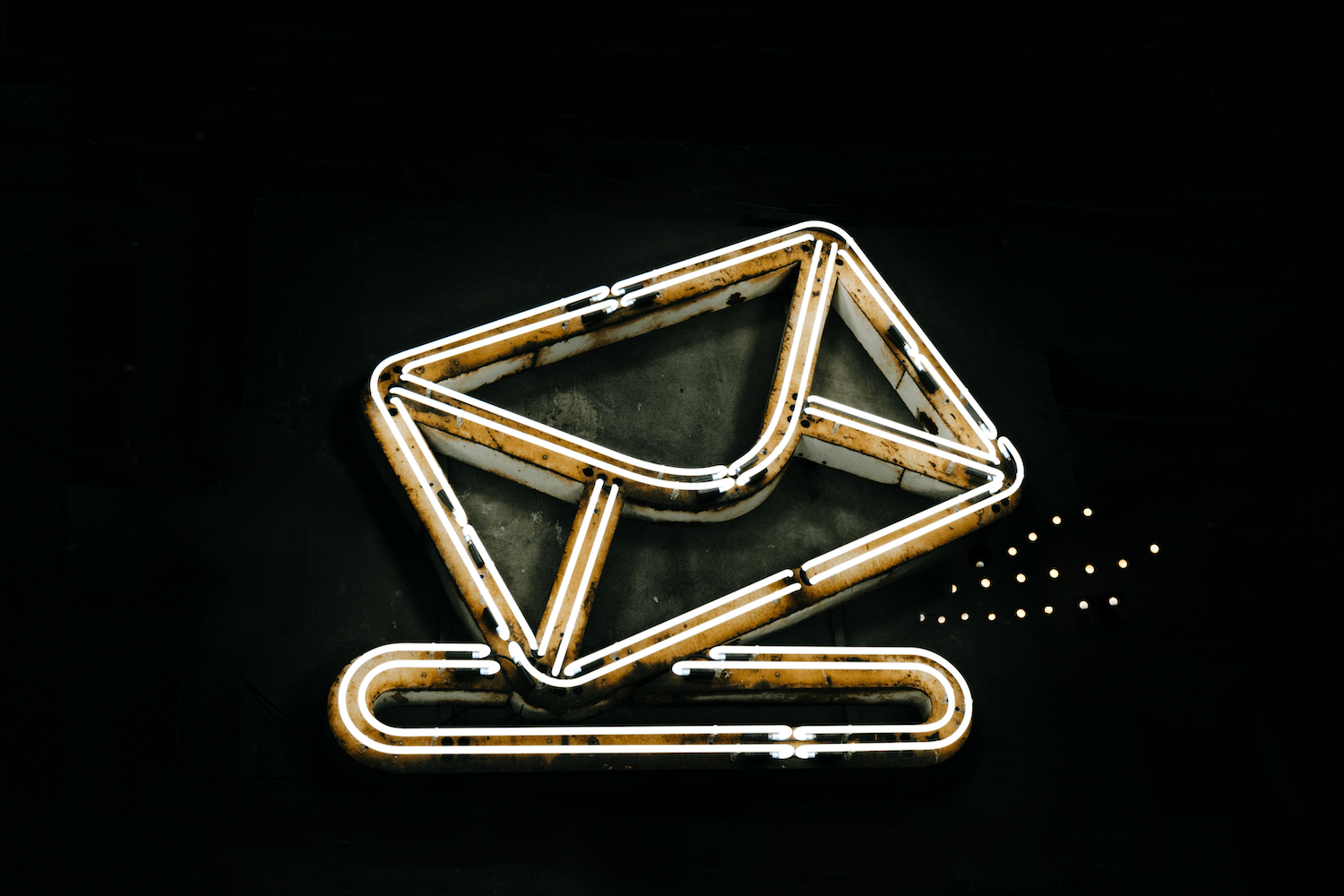 What You Need to Know About Email Marketing in 2022
Email marketing is a wide-spread tool that is used by businesses in nearly every industry to not only communicate to their clients, but also appeal to prospective clients. It is extremely affordable given its ability to send out mass communication, hence its popularity. If you are planning to deploy an email marketing strategy for your business in 2022, be sure to keep the following in mind:
1. Everybody uses email
According to Statistica, there is forecasted to be 4.3 billion email users in 2022 alone and is projected to reach 4.6 billion by 2025. Clearly, more and more businesses are recognizing the impact of email marketing and seizing the opportunity.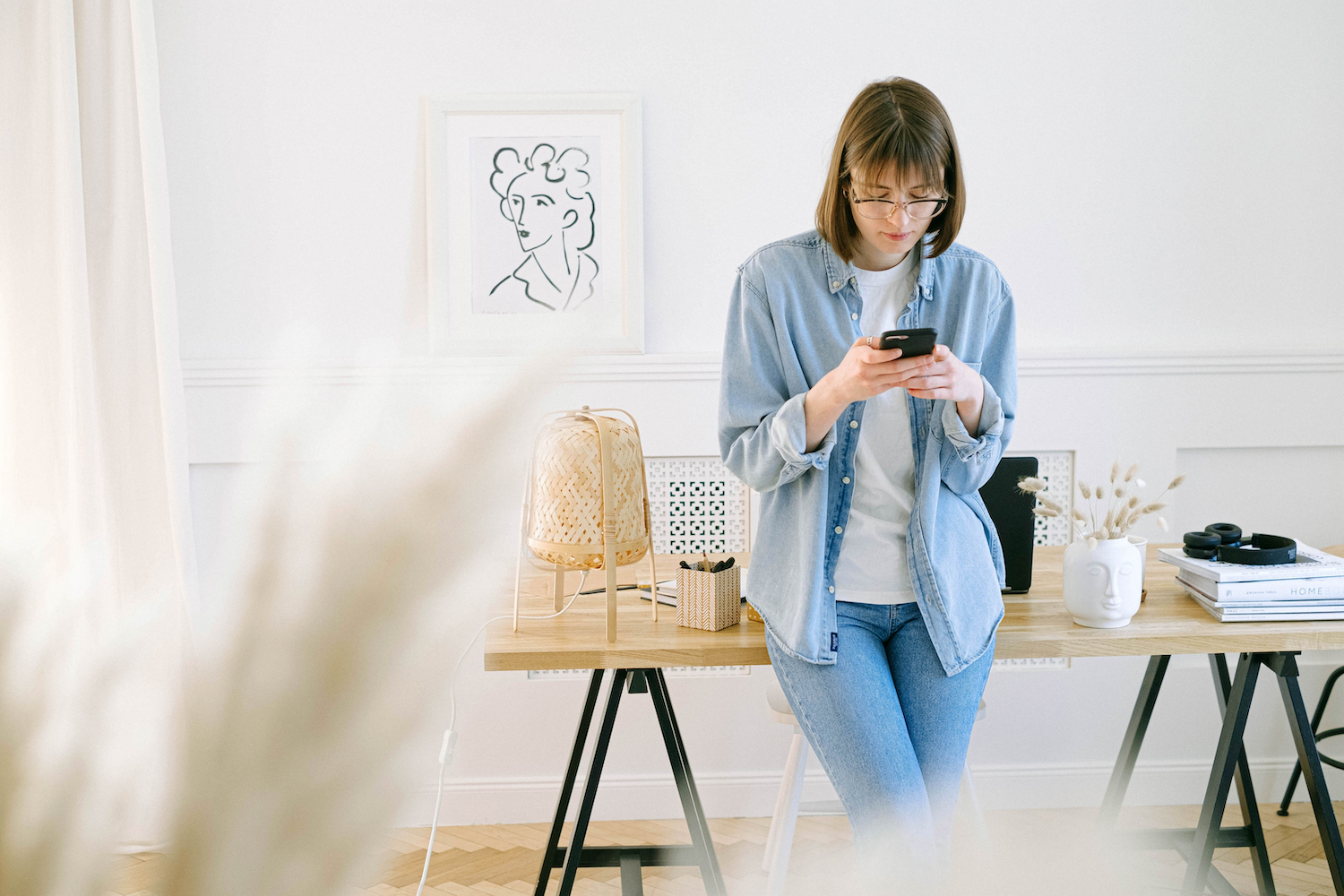 2. Billions of emails are sent each day
In the same study by Statistica, they forecasted that 333.2 billion emails will be sent each day in 2022. Yes, you read that correctly. And these numbers are only projected to grow over the years. So needless to say, email marketing is here to stay for a while.
However, this also means that your clients and prospective clients' inboxes are probably already full. Therefore, you need to determine a way to make your business stand out from the competition. You should also stick to a set schedule so your subscribers know when to expect to hear from you.
3. Email has a high ROI
According to the Direct Marketing Association, there is a $42 return on every $1 spent on email marketing. Of course, this is for well-planned marketing campaigns with a defined objective, audience, and message. So, by taking the time and effort to thoroughly plan your campaign, you can see a solid return on investment.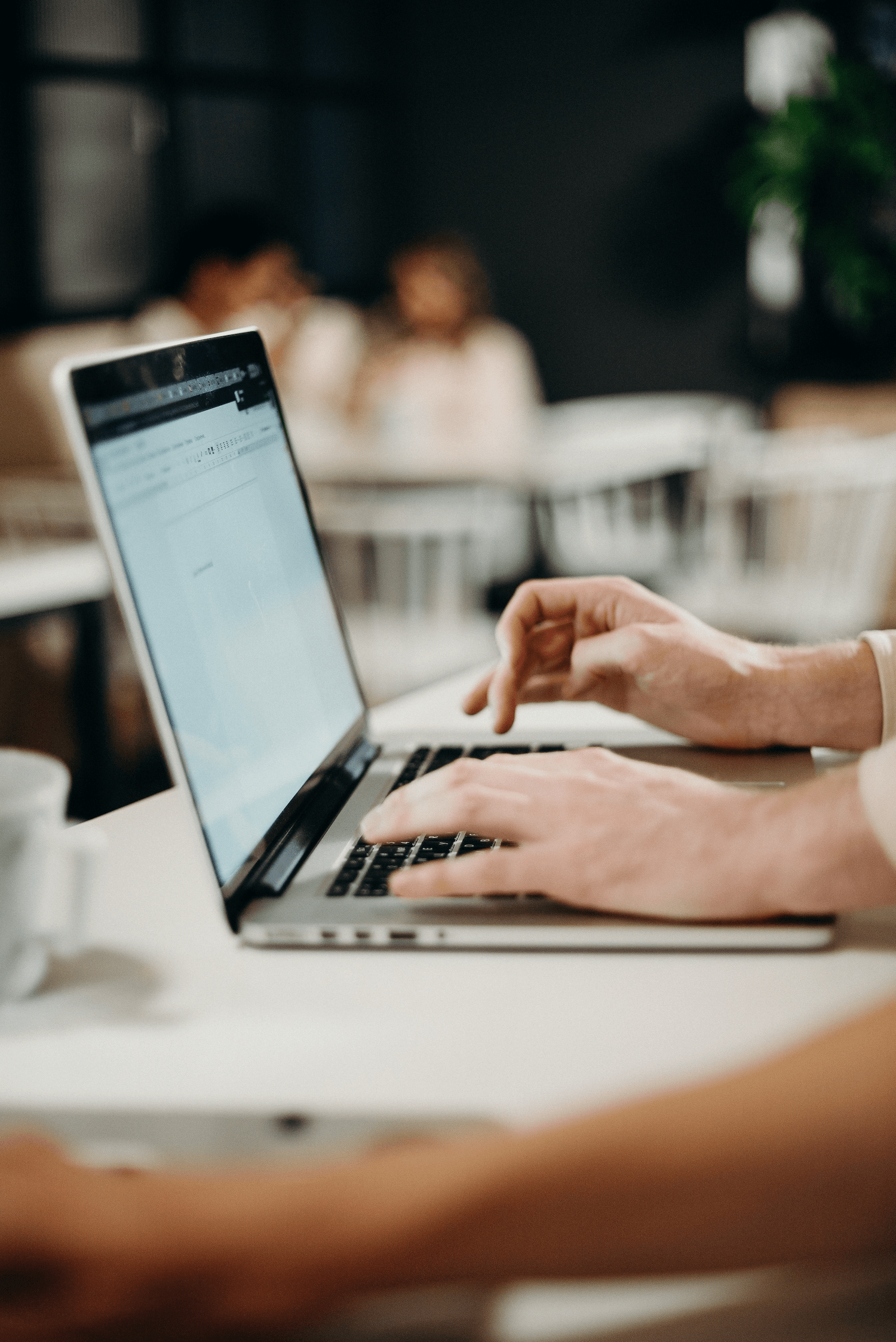 4. Email is used for content distribution
In addition to sales, email marketing is also often used for content distribution. Perhaps you have a blog, forum, or other information hub that you want to share with your audience, email marketing is the perfect medium!
According to the Content Marketing Institute, email marketing is the second most used platform for content distribution, second only to social media. Using email marketing to distribute content has many advantages over social media marketing, including detailed analytics such as:
Open rate
Click rate
Downloads
These metrics allow you to see not only who opened your email but where they clicked and what content they interacted with. This allows you to cater to different audience segments to drive engagement.
5. Email grows businesses
Emarsys found that 81% of small to medium sized businesses rely primarily on email marketing to acquire and retain customers. Many people are shifting their focus to social media because of all of the hype around likes, shares, and retweets. But while social media is great for building a community around your business, email marketing simply can't be topped when it comes to acquisition and retention.
With email marketing, you can reach audience members directly and see their reactions in real time.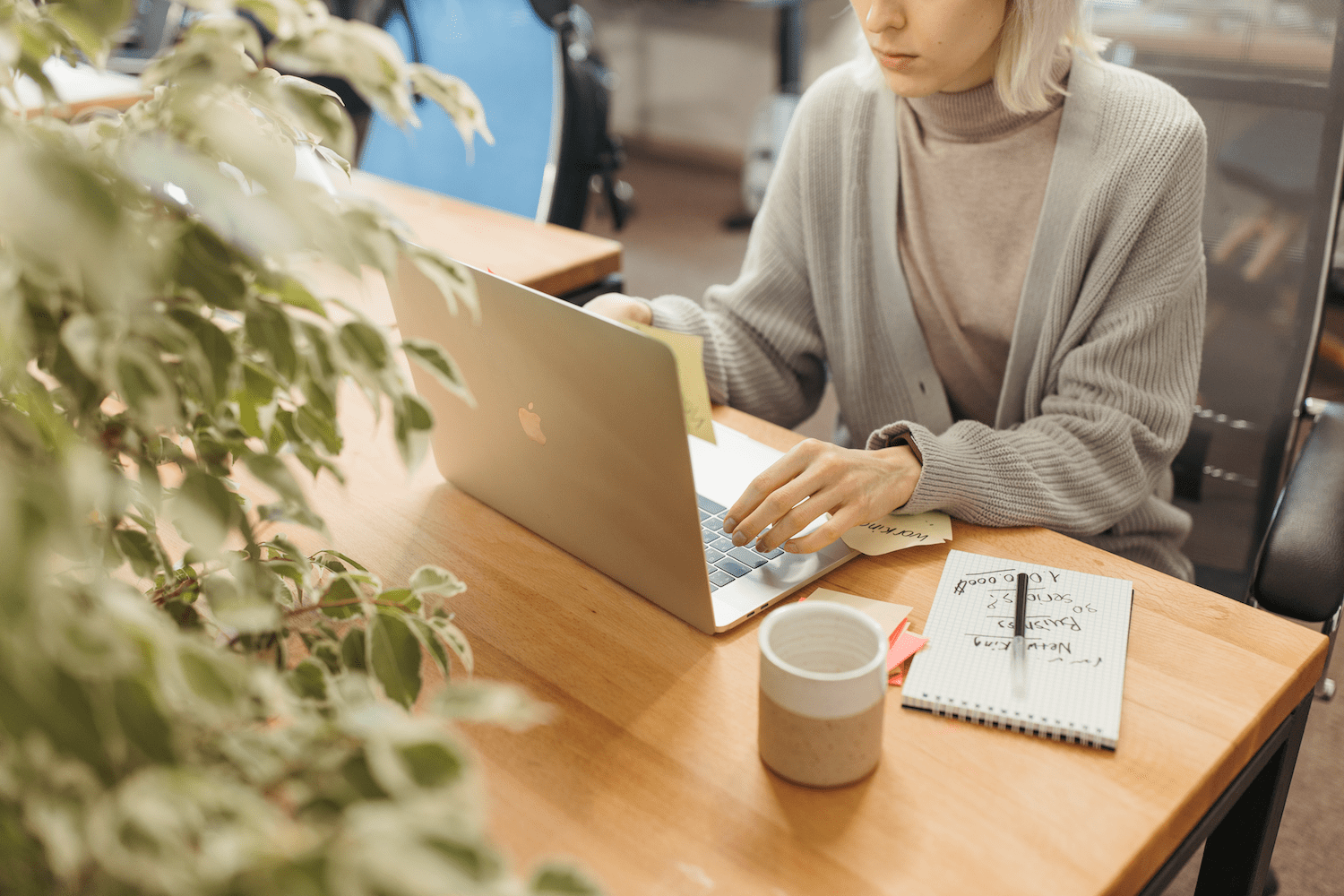 6. Welcome emails have high open rates
Your open rate is exactly what it sounds like. It is the percentage of users that opened your email and it is the best way to determine how well your campaign is performing.
The average open rate for welcome emails, according to Get Response, is 82%. This is a relatively high open rate and it's due to the immediate interest that subscribers have when they initially join an email list. You should be sure to take advantage of this statistic and make your welcome email automation attention-grabbing and keep them coming back for more!
7. Personalized emails perform better
Emails can become redundant as many businesses use the same format and templates, causing users to lose interest. Studies have shown that emails with personalized subject lines and messaging have 50% higher open rates!
You can personalize emails by including subscribers' first names, company names, industry, or even interest. For example, if you tag your subscribers based on how they interact with your content, you can create specialized content just for them.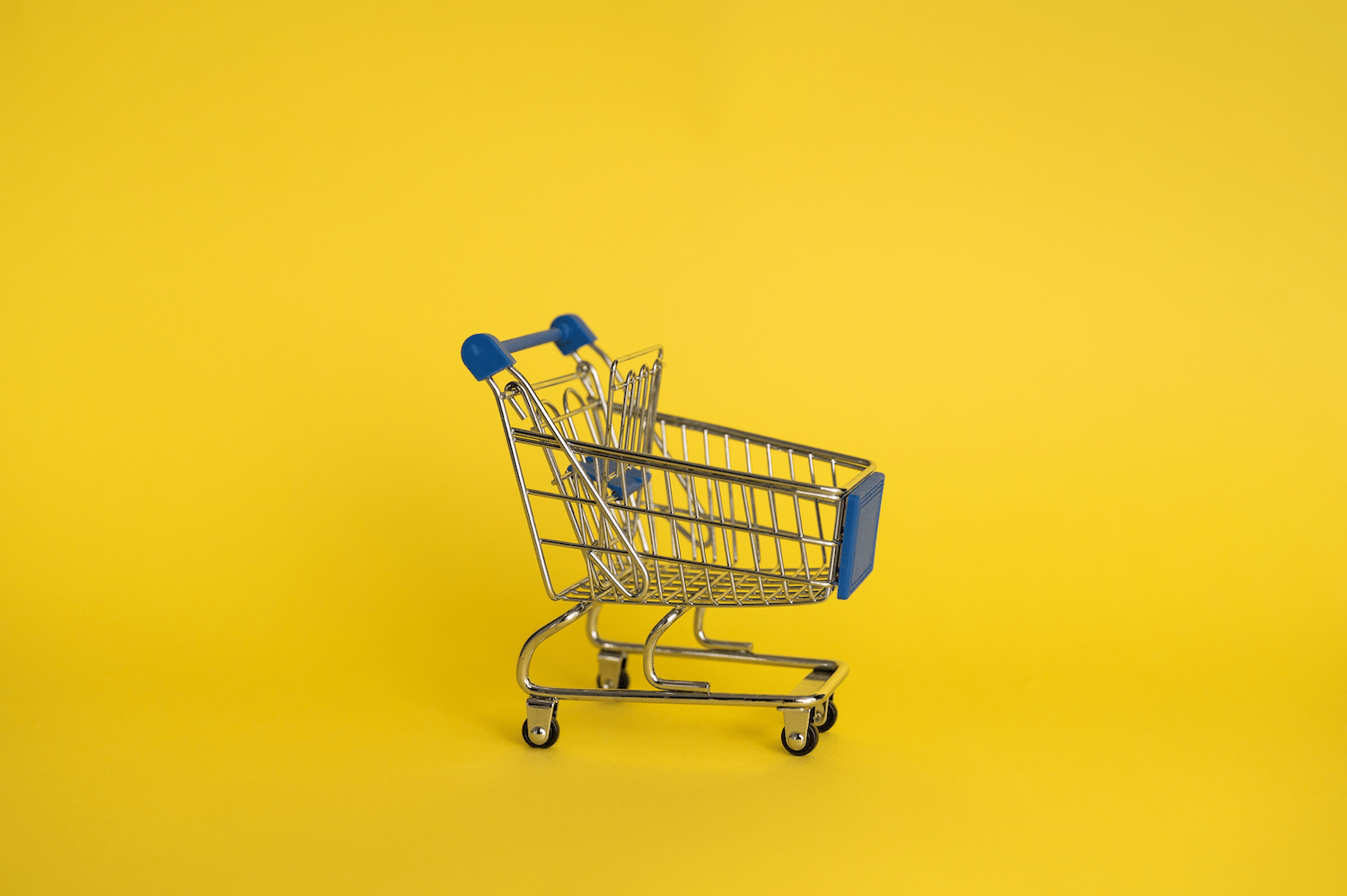 8. Abandoned cart email automations work wonders
In addition to a Welcome series, you should also implement an abandoned cart automation to capture clients that left without finalizing their purchase. With most email marketing platforms, these emails are automatically sent when someone adds a service to their cart or begins to schedule an appointment but doesn't finish. The emails will typically remind clients of their specific purchase or course of action and ask if they would like to complete it or risk losing it.
But how many reminders do you send? Well, Omnisend found that sending three emails can generate 69% more orders than a single abandonment cart email.
9. Interactive emails are the way of the future
Marketing emails used to be set in a newsletter format which allowed little to no user engagement. Now, users are looking to interact with content and feel involved in the business or community.
There are many types of interactive content that you can include in emails, such as:
Videos
Quizzes
Surveys
Gifs
Slideshows
10. Clients want to hear from you
Statistica asked consumers how often they would like to receive email correspondence from their favorite brands, and 49% said on a weekly basis. This is important to keep in mind because brands that send too many emails risk higher unsubscription rates. On the other hand, brands that don't email enough risk being forgotten. Therefore, you need to determine a consistent schedule that keeps your clients informed without overwhelming them.
And there you have it, 10 email marketing statistics that you should keep in mind in 2022! If you are looking for other marketing strategies to build your client base, make sure to check out our other blogs.