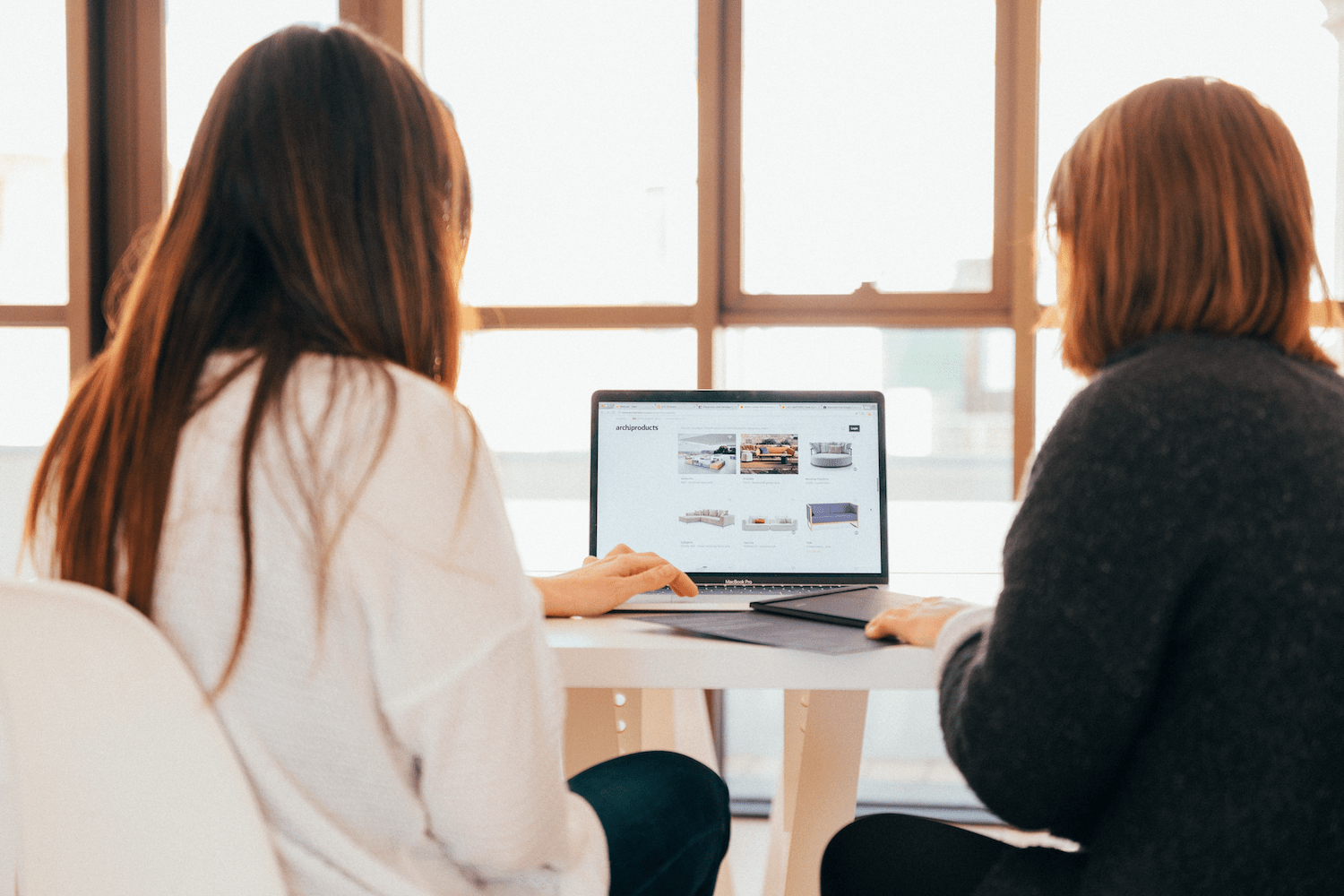 How to Start a Patient Referral Program: 4 Steps
We are in the age of digital promotion. Businesses are advertising their products and services on social media and through paid promotions in hopes of catching the attention of prospective customers. While many find success using these platforms, they are often oversaturated making it expensive to stand out from the competition.
That is why healthcare professionals should consider establishing a patient referral program that harnesses the power of existing clientele to generate new patients. Keep reading to learn how to establish your own referral program in just 4 steps!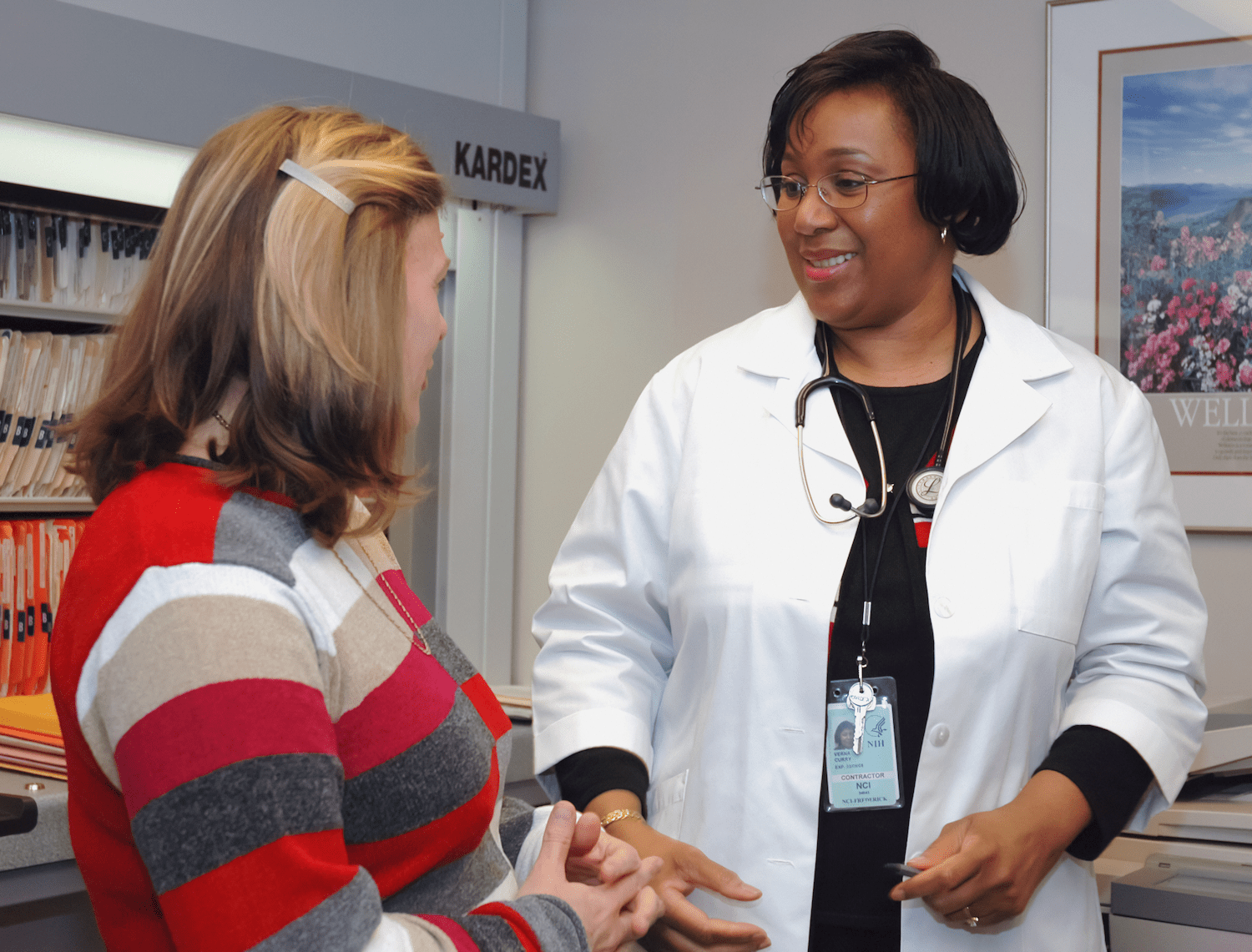 What is a Patient Referral Program? 
First, let's go over what a patient referral program is. A patient referral program can look different depending on the state laws that regulate incentive-based marketing. However, in simple terms, a patient referral program offers incentives to existing patients for referring their healthcare provider to friends and family. Incentives typically include discounted visits, gift cards, sweepstakes, and other "thank yous" when their referral turns into a closed sale.
Before establishing a referral program, be sure to look into your state's and field's guidelines to incentive marketing. For example, the American Dental Association (ADA) has very strict terms and conditions when it comes to how professionals can incentivize referred patients.
Once you have a clear idea of how you can proceed with your referral program, follow the following steps:
Step 1: Broadcast the Program
First and foremost, educate your staff on the new referral program and stress the importance of bringing it to the patients' attention. Then, have your staff craft a sentence or two that they can pitch whenever they are checking out a patient. In addition to the verbal reinforcement, consider showcasing your program in high traffic areas, such as the:
Checkout counter
Waiting room
Bulletin board
Doctor's office
Website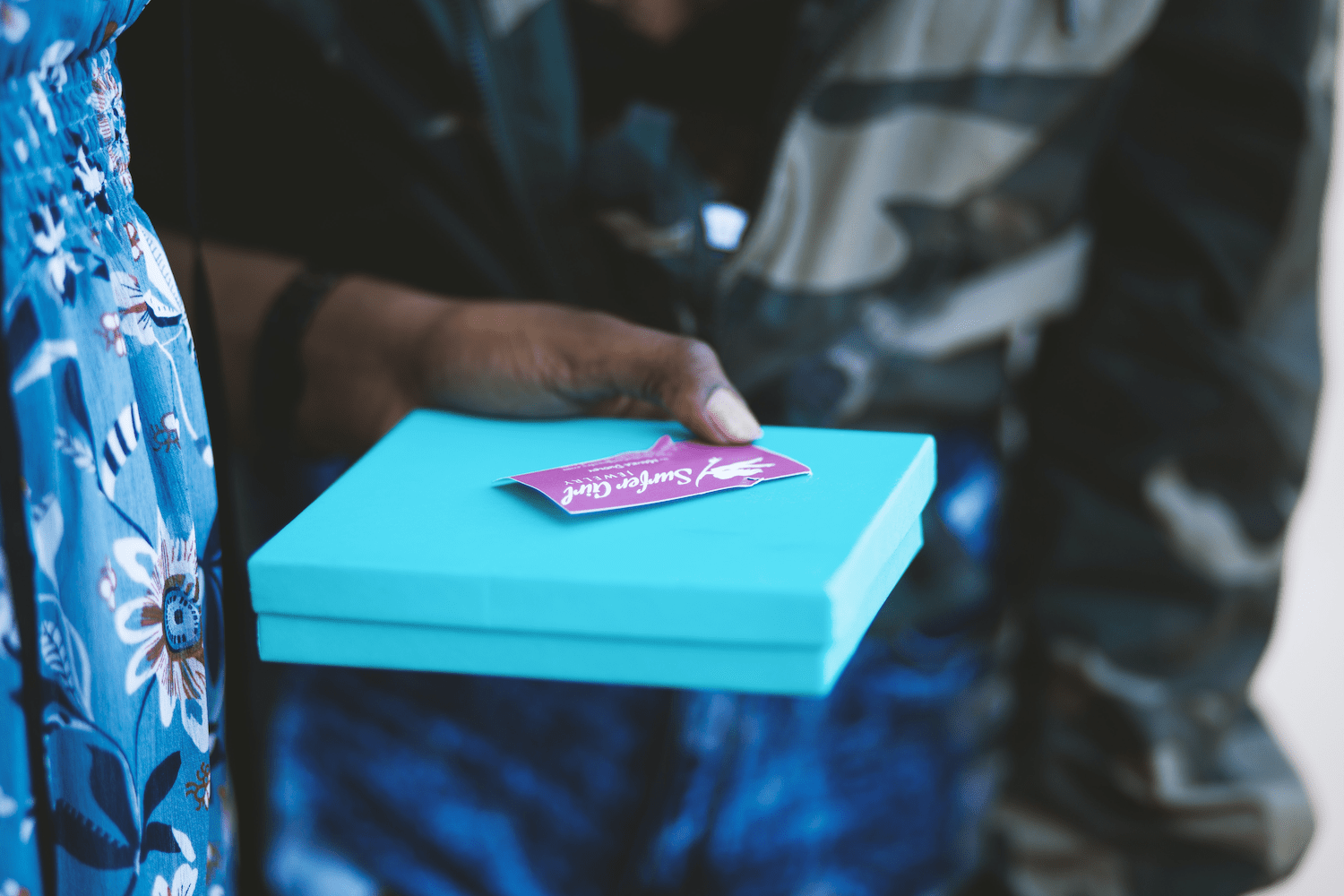 Step 2: State the Incentives
Once you have researched your respective state's laws on incentive programs, determine what rewards you will give your referrals. Consider the following:
Shopping gift cards
Restaurant gift cards
Appointment discount
Priority scheduling
Physical gifts
Money
Step 3: Assign Referrals to Staff
Consider assigning specific referrals to different members of your staff to avoid oversaturating your clientele with your sales pitch. Instead, tell your staff to ask long-established clientele who you know is satisfied with your service and is likely to use your referral program. This also ensures that responsibility of promoting the new program doesn't fall on just one person's shoulders.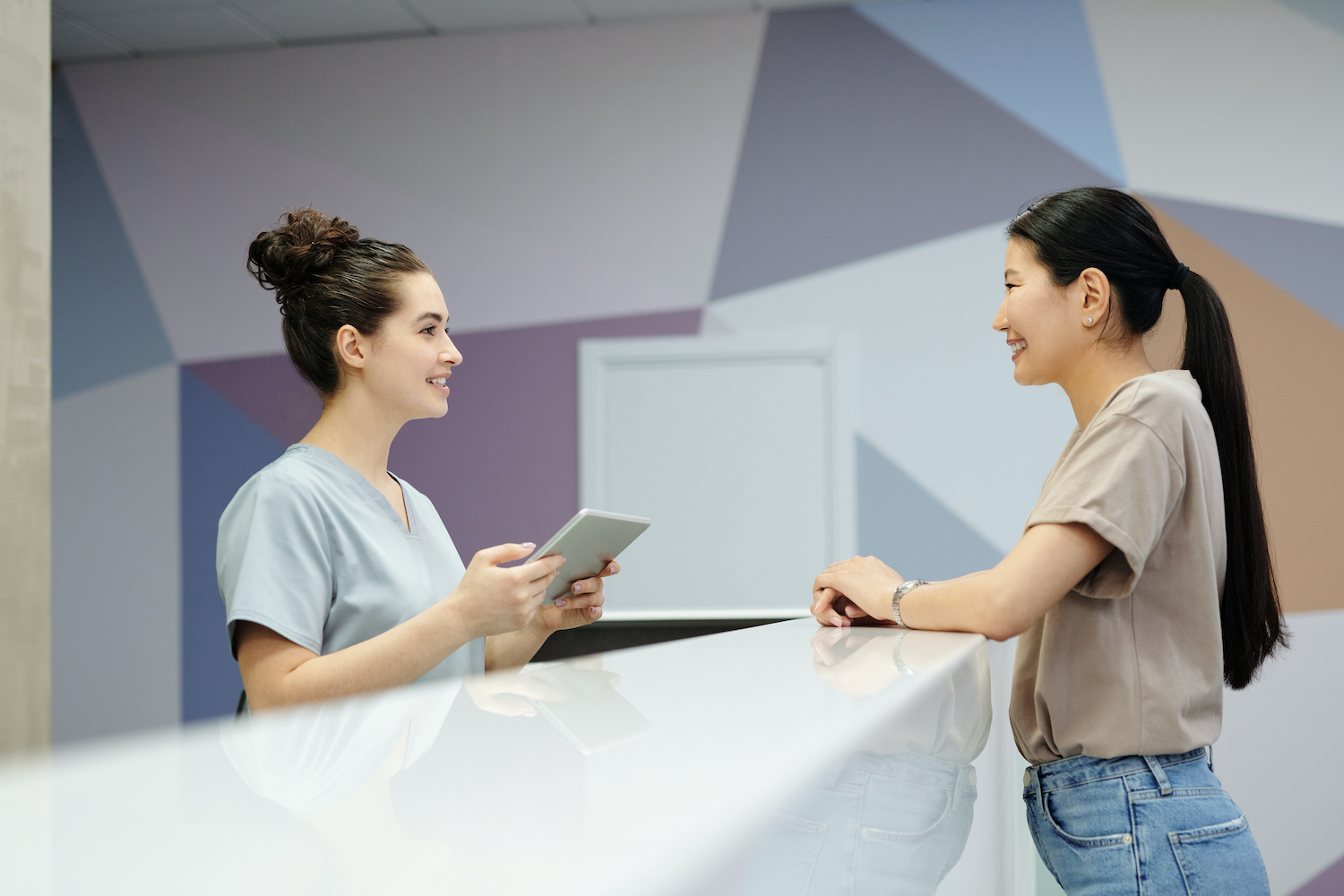 Step 4: Determine the Referral System
Now you must determine how your staff will execute the referral system. Is it solely by word-of-mouth? Will you print brochures? Will you establish a QR code? This often depends on the size of your practice and age of your clientele. If you are a small practice and your staff is well acquainted with your clientele, you can probably get away with word-of-mouth.
However, if you have a growing practice and/or have a younger clientele, you will probably need to establish a tracking system to ensure the program is being used honorably. 
When done correctly, a patient referral program can increase your patient reach and clientele by reaching people via current clients. By only paying referrals when appointments are locked in, practices avoid unfruitful marketing expenses. Hopefully, this article has helped you determine if establishing a patient referral program is right for your business!