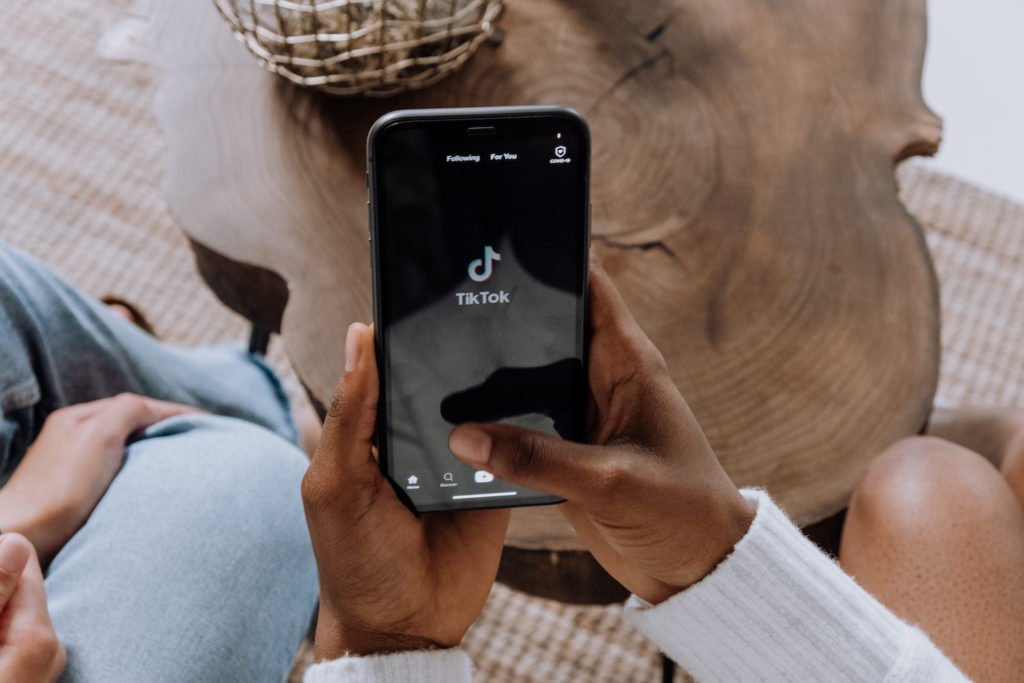 10 Social Media Trends to Watch for in 2023
Nearly 5 billion people use social media and it doesn't look like that number is dwindling anytime soon. In fact, that number is projected to grow exponentially in the coming years. And it is estimated that the average social media user is active nearly 2.5 hours each day. This means that businesses are occupying this space in order to get in front of prospective customers.
However, businesses need to stay informed on the latest trends to ensure that they are using social media effectively. So, here are the social media trends that you need to watch out for in 2023:
Virtual Reality
Virtual reality (VR), also known as augmented reality (AR) is a new technology that allows users to immerse themselves in an alternate reality. Social media has been using AR technology for a while now to create photo filters and other features. However, VR is projected to pick up even more in the future with nearly $75 million investments in 2023 alone. More VR features are set to come out in the next year to improve the user experience even more.
User-Generated Content
Consumers look for authenticity when looking for a product or brand. They want to know what their current customers think about their company and products before committing to a purchase. That is why many businesses are shifting their marketing focus to showcasing user-generated content, such as reviews, unboxing videos, and testimonials. This is also cheaper for businesses as they can utilize their customers' content rather than pay for traditional advertising.
Ads
Social media advertising has become the businesses primary budget focus when it comes to marketing. Traditional marketing, through television, paper ads, and radio, are slowly going away as companies recognize the value of social media promotions. Social media promotions are cost efficient, easy to manage, and great for setting a specific objective. With social media ads, businesses can set their objective to:
Brand Awareness
Conversions
Website Traffic
Purchase
Plus, with the tracking pixel, companies can track who visits their website and track important behaviors on Google Analytics.
Influencer Marketing
Influencer marketing has gotten huge over the past couple of years and the trend is upward for 2023. Influencer marketing refers to collaborating with a content creator to showcase your brand to their following. This is great for establishing credibility, as their audience already trusts the creator and therefore trusts their opinion on the brands that they promote. The investment in influencer marketing is projected to reach $16 billion by 2023.
Customer Service Social Media
Although many companies use social media solely for marketing and promoting their products, it is also an amazing customer service tool. Through direct messaging, customers can reach out to a brand directly to ask questions, get help with their order, and address other concerns. This enables customers to get virtually an instant response and feel like they are personally connected with the brand.
Social Listening for Insights
Maintaining a social media presence is great for gauging social conversations, keeping up with trends, and outlining different buyer personas. This type of consumer data is invaluable and can help businesses shape their voice and brand to their target audiences. In 2023, most major brands are going to utilize the advantage that social media gives in terms of keeping up to date with current topics.
Authenticity
Brand authenticity refers to a brand maintaining a specific tone, set of beliefs, and ethics. Maintaining a tone within a brand identity is essential as consumers may be attracted to a business initially because of a product, but they continue to return because they resonate with the brand itself. Customers will actually form an emotional attachment to a brand that they feel they share the same beliefs with. That is why more brands are making it a priority in 2023 to express their point of view in hopes to find like-minded consumers.
Social Audio
Audio content has been slowly gaining popularity over the last few years and platforms, such as Facebook, are starting to create their own audio features. Audio content allows consumers to listen to content on-the-go rather than traditional visual content. Facebook has been working on a new audio feature that allows users to create and share soundbites. We are expected to see all social media platforms create their own unique audio feature in the coming year.
TikTok
By now, everyone knows about TikTok. This app is growing by the second and nearly every business even has their own account to chime in on trends and showcase their services. This platform is particularly popular among Generation Z and therefore an amazing tool for companies that target younger audiences. eMarketer projects that in 2023 44% of all TikTok users will be under the age of 25. This is a huge margin and should be taken advantage of by respective brands.
Social Commerce
Shopping via social media has become immensely popular among Millennials and Generation Z. This allows users to make a purchase within the app itself without having to navigate to an external site. Social commerce is great for companies that provide products that enable impulse buys, such as cosmetics, clothing, and other items. In 2023, social commerce is expected to advance and expand. 
Social media is adapting to the social climate, user needs, and technological advances, making it necessary for businesses to adapt as well. By looking out for these upcoming trends, companies can ensure that they catch each wave of trends to maximize their marketing effect.