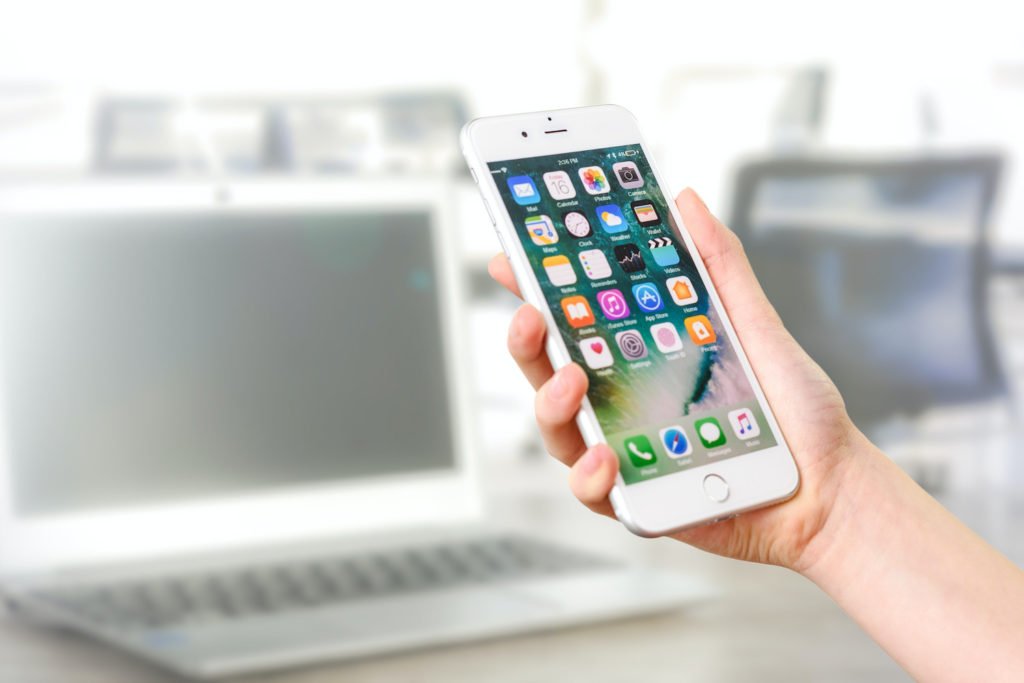 Social Media 2022: How Often Should You Post?
Many businesses rush into setting up social media accounts and begin posting right away. However, most do not realize that consistency is key when establishing an online following. Followers want to see their favorite brands regularly and be able to predict when they post. This makes creating a consistent social media posting schedule crucial. But that begs the question; how often should you post?
Facebook
Facebook is known as a low volume, high-value platform. Meaning that users prefer when brands have fewer posts as long as they are high quality, rather than many low-quality posts. With that being said, studies found that businesses should post between 3-7 times a week in order to maintain customer loyalty and engagement. This is because not every post will be seen by all of your followers, as everyone is active on social media at different times. So this is a safe range to ensure at least one of your posts will be seen.
Instagram
Brands that rely on visuals thrive on Instagram, as posts are solely visual, whether images or videos. While posts also contain captions, they are more focused on the visuals. Therefore, most businesses are safe to post everyday. Some even post multiple times a day, but this is after they have gained a large following and have found that followers enjoy consuming their content.
Instagram also has features known as stories, reels, and IGTV. Stories are posts that only last for 24 hours but can be added to your profile via a "highlight." This feature is perfect for promoting time-sensitive content, such as product drops, flash sales, and contests. Reels and IGTV are video-focused and allow creators to post long-form content. This is great for posting explainer videos, introductions, and testimonials.
Twitter
Twitter is a unique platform as it is extremely fast paced and no one post has a long life-time. Even with trending news, a post will become outdated within 24 hours. This is because posts are limited to 280 characters. Because of this, businesses can post as many times as they feel is beneficial for their brand. It is up to each company individually to determine their best posting schedule.
Pinterest
Pinterest is another unique platform that acts as a visual search engine. Known widely for DIY and crafts, Pinterest is perfect for businesses that can showcase a visual that has a backstory. For example, a chef can post a picture of a dish on Pinterest that links to the recipe. Users can pin this post to their profile or save it for later. Pinterest is great for interacting with clients and giving them another way to consume content. Most brands post between 1-5 times a day, depending on their engagement and product types.
LinkedIn
LinkedIn is a business-based social media that focuses on working professionals and B2B. Because this is solely for career-based people, it is important that businesses have high-quality posts that either drive intrigue or conversation. These posts typically take longer to create, and therefore, businesses typically post between 3-5 times per week. LinkedIn allows you to post images, videos, text, and even articles.
Now that you understand the different types of social media platforms and how major brands use them, you can determine the best posting schedule for your company. Keep in mind it is important that once you determine your schedule, you remain consistent. It is always better to have fewer, higher quality posts than many forgettable or low-quality posts.