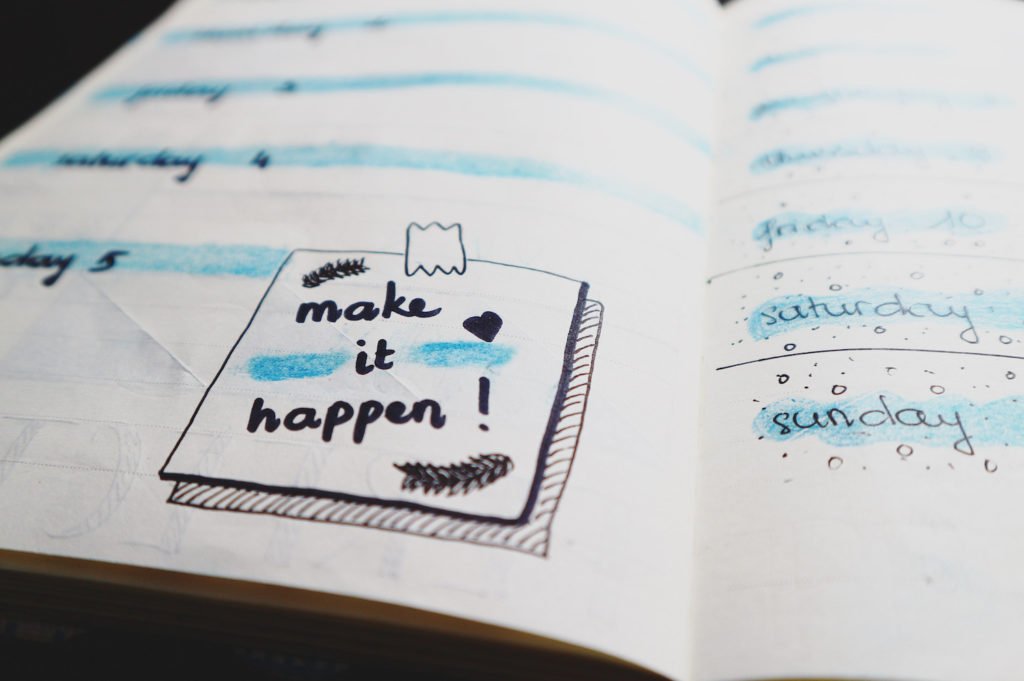 Tips to Jumpstart Your Reputation Management
As your business grows in size, the more people will talk about your brand and everything that comes with it. And while publicity is great, it is important to manage and regulate the conversation regarding your company to ensure your reputation stays intact.
Let's first go over the basics:
What is reputation management?
Reputation management involves monitoring sites to maintain your brand's image and how clients, or prospective clients, perceive you. This can include the conversation revolving around your business, products, or services, reviews, articles written about your company, and any other attention your brand may get.
Why is reputation management important?
What is the first thing you do before purchasing a product or even going out to eat? Probably look at their online reviews, right? This is exactly why reputation management is so important, especially for healthcare providers. People are putting their lives in your hands, so they want to vet you and make sure they are getting the best possible care.
A study found that 85% of customers conduct online research before making a purchase decision. Another study found that a brand risks losing 22% of their clientele if just one negative article populates when they search your brand. With successful reputation management you can optimize your online presence and expand your reach.
How do you manage your reputation?
Given that the majority, if not all, customer research happens online, you need a way to effectively monitor relevant sites to manage your online presence. You can do this by using a software that monitors review sites and alerts you when your brand is mentioned, this way you can join the conversation immediately.
Expert Reputation's Listings Manager monitors the primary healthcare review sites, making it simple to ensure all of your online listings have the most accurate information. Paired with our ReviewIQ software, that automates review link invites, you can improve your SEO in no time!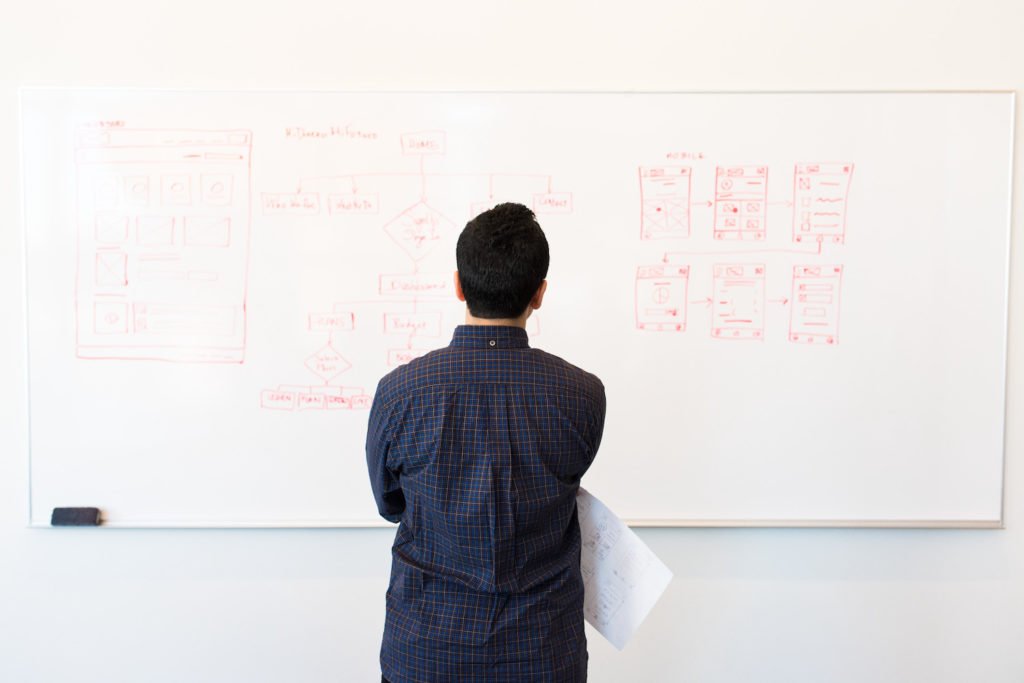 How to Kick Off Your Reputation Management
Now that we've covered the basics, let's go over 7 ways you can jumpstart your reputation management strategy:
1. Monitor your most important online platforms
First and foremost, you must identify which online platforms matter the most to you. Are they forums or review sites? Whichever it may be, you need to establish a monitoring system so you remain in the know of how your brand is being talked about.
2. Respond to negative reviews
Unfortunately, people are more likely to leave a review when they have a bad experience. Rather than ignore these negative reviews, it is essential that you respond immediately to mitigate any further repercussions. By ignoring the reviews you risk losing a customer and prospective customers that are in the research phase.
3. Ask for reviews
Prospective customers want to see that you have a healthy amount of recent reviews before they move to the next step. So make sure you are constantly asking your customers to leave you a review on the sites that matter most to your business.
How do you do that? Well you can manually ask them at checkout or you can automate review link invites with software, like ReviewIQ! This eliminates the unnecessary busy work and ensures you are capturing the patient experience at the optimal time, as soon as they leave their appointment!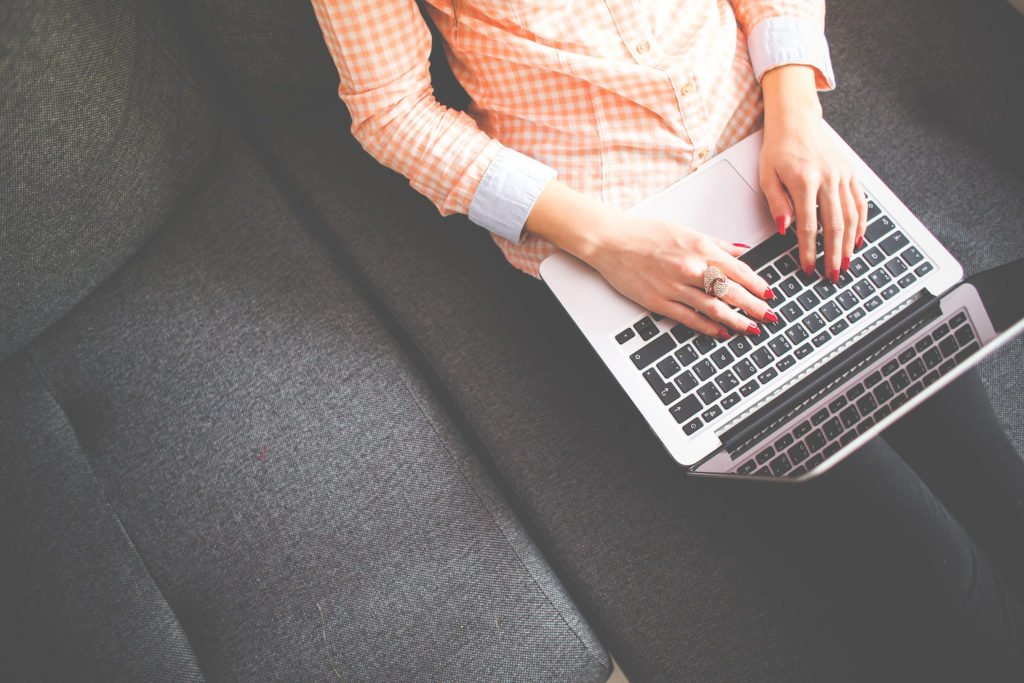 4. Create a blog
A major element of reputation management is search engine optimization, or SEO. SEO determines where you show up on the results page when users search key terms related to your business. This affects not only your reputation, but also your customer reach and searchability. By creating a blog saturated in relevant keywords and phrases, you can drastically improve your online ranking.
5. Cross promote content on another blog
The more content you have related to your specific set of keywords, the higher search engines, like Google, rank you. And this only increases as your site gains authority. Therefore, if you have a site with high-authority publish your blog you are likely to see a drastic boost in your site's SEO. So consider creating a partnership with another professional site that already has a successful SEO strategy.
6. Optimize your social media accounts
We know you've hear it a million times, but you need to establish a presence on social media. Now this doesn't mean you need to have an immediate following, but clients and prospective clients should be able to easily find you on all major platforms. Based on your business model, create an account on Instagram, Facebook, LinkedIn, Twitter, and/or YouTube to reach your target audience.
7. Consistently engage with your audience
Once you've established your online presence and have reached your target audience, make sure you are actively engaging them. After all, it is much more cost effective to maintain your current clientele than it is to acquire new ones. Respond to their reviews on review sites, their comments on social media, and any other inquiries to show that you are active online. 
Reputation management and developing an SEO strategy can be tricky, and sometimes businesses require assistance. Be sure you check out our reputation management services to see how we can help!