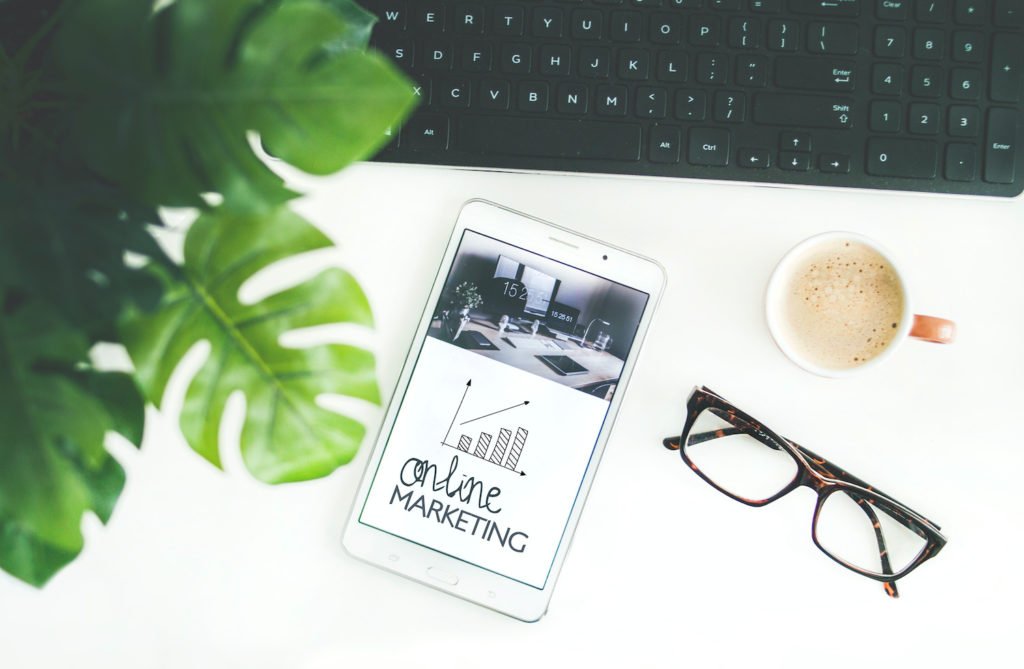 Healthcare Marketing: How to Target Your Audience
If you are initiating some marketing strategies for your practice, you have probably come to realize that not every audience reacts the same way. Very few medical practices appeal to just one sole audience, making targeting particularly difficult. With the right digital marketing strategy, you can successfully reach all of your target audiences.
What is Target Marketing in Healthcare?
Target marketing in the healthcare industry involves segmenting your clientele into similar groups, allowing you to effectively market to prospective patients. For example, if you have clientele with a vast age range, you would segment them into younger, medium, and older generations. Then you could experiment with the promotional wording and media platforms to find what combination works best for reaching each audience.
You may find that the younger generations engage more with email and social media promotions, whereas the older generations prefer physical brochures. Through consistent tweaking, you will eventually find the most effective strategy for each segment.
How to Market to 4 Different Healthcare Audiences
In general, there are four primary audiences in the healthcare sector that you should at least consider targeting: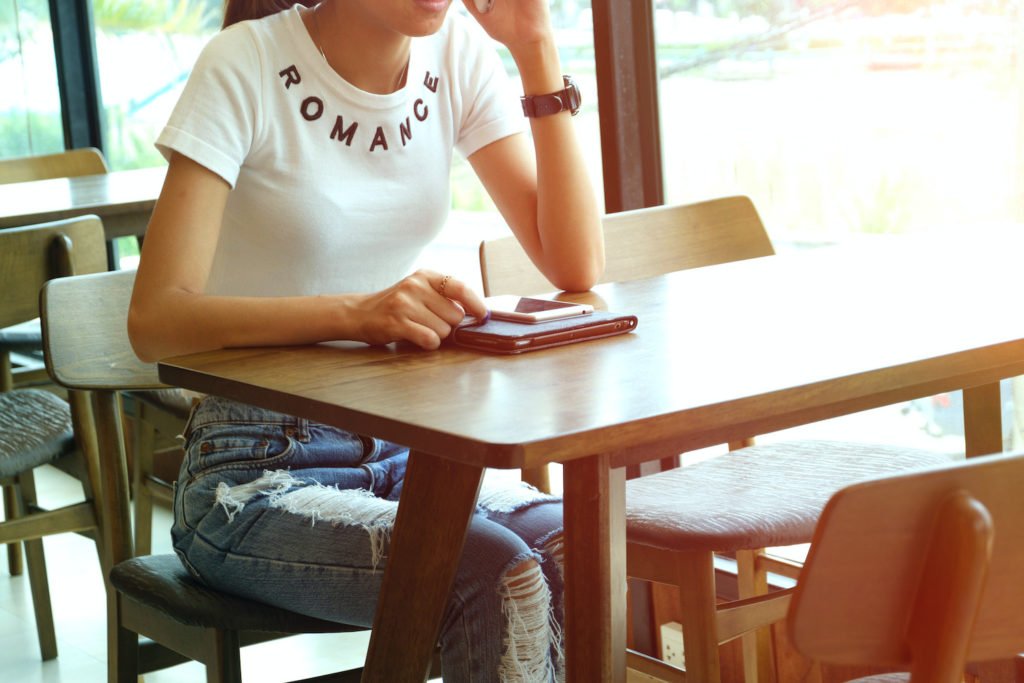 1. Consumers
Consumers in this case can be thought of as the generic prospective patients. Consumers are difficult to target because they could fall into your other audiences or be an anomaly. Prospective patients are also difficult to target because they are either choosing a healthcare provider in the heat of the moment or conducting thorough research.
Someone looking for an emergency room is probably doing a quick Google search and choosing the closest option. On the other hand, someone looking to find a long-term health practitioner is probably vetting all of the possibilities.
In order to reach the consumer, you need to focus on empowering messaging that highlights your best qualities. Do you provide exceptional care, special financing, or priority scheduling? Whatever your unique selling point is, advertise it and show how you can make their life easier.
Also consider the following tips:
Improve your search engine optimization by publishing blogs.
Continuously update your website for the best possible user experience.
Share videos, photos, and posts on your social media pages.
Showcase images of your physical facility.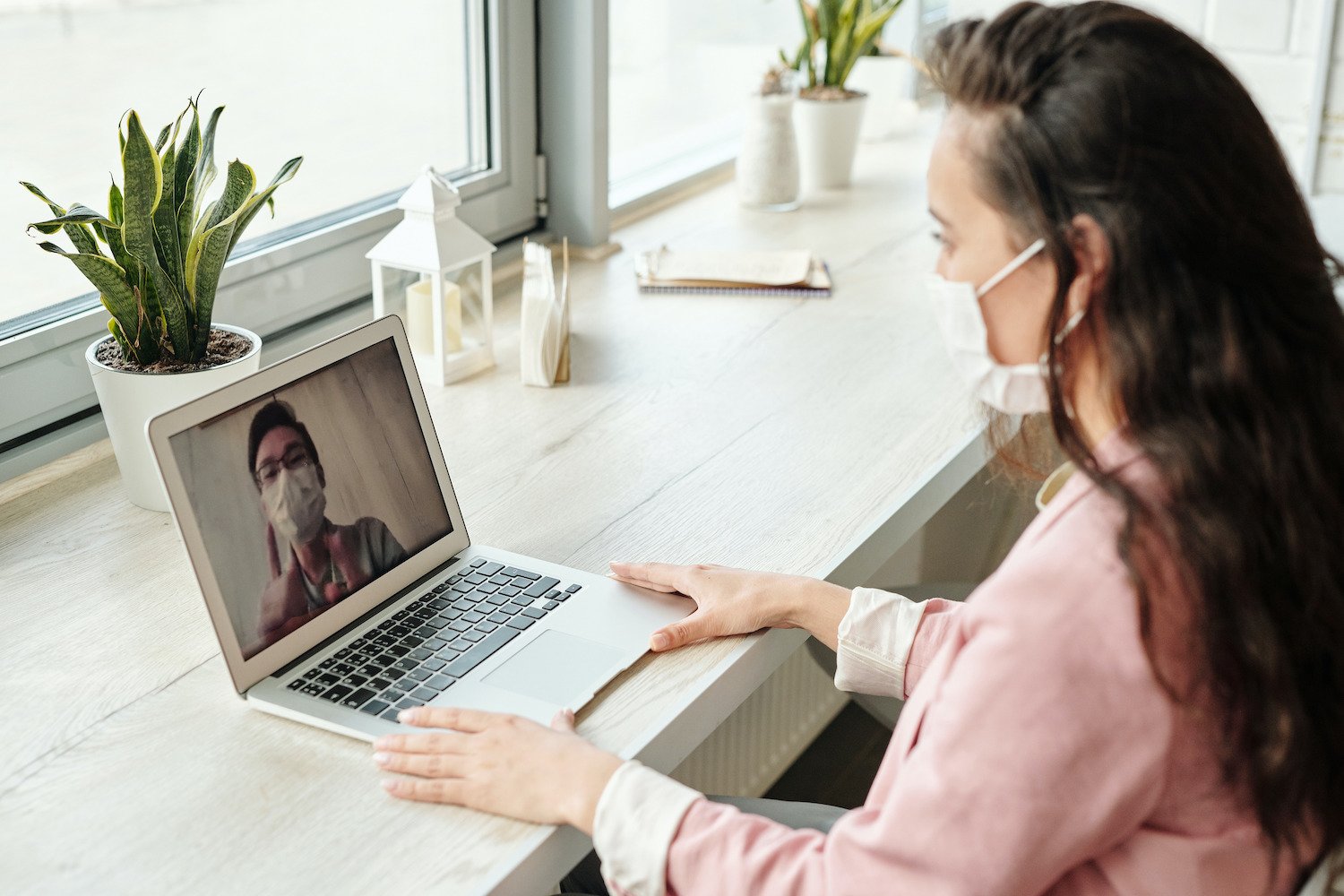 2. Patients
Patients are those that have already interacted with you or your practice in some way. Perhaps they have tried out one of your services or are a long-term client. This doesn't mean that you have their lifetime commitment. You need to continuously nurture this audience in order to maintain your retention rate. Afterall, it is significantly more cost effective to keep existing clients than it is to acquire new ones.
Current patients are often the best way to gain new clients, as word-of-mouth advertising has proven to be the most effective form of marketing. Prospective patients are more likely to believe a recommendation from a trusted friend or family member than an online promotion. So make sure you are providing the best service to your current clients.
Here are some ways you can optimize your marketing efforts to current clients:
Make retrieving their records as convenient as possible.
Send out email reminders for appointments and test results.
Engage patients via social media and other online platforms.
Organize your website so it is easy to navigate.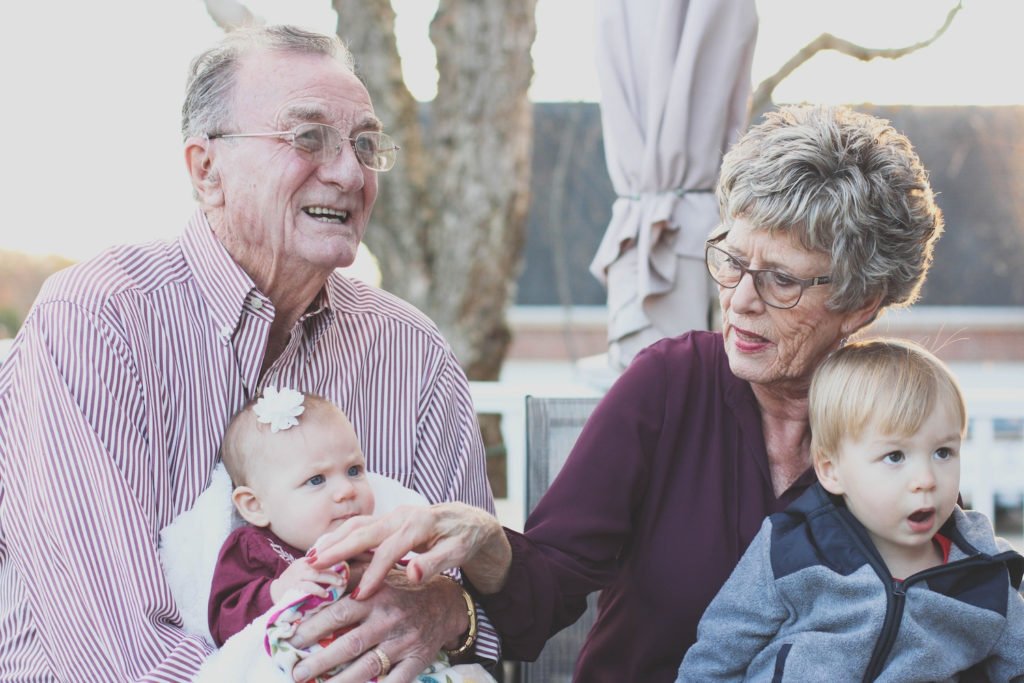 3. Baby Boomers
If you don't already know, baby boomers fall in the segment of Americans that were born between 1946-1964. While this may seem likely an awfully specific audience, more than 70 billion Americans are baby boomers, making them a vital audience. This audience requires a specific marketing strategy as they prefer more traditional mediums.
A study found that baby boomers require more healthcare services than any other generation in America. It is projected that by 2030, baby boomers will account for more than double the current hospital admissions. This is why you need to dedicate a marketing initiative to this segment.
Consider the following tips when marketing to this generation of patients:
This generation is becoming more familiar with technology, so ensure that your website is responsive on all devices and easy to navigate.
Focus on SEO to ensure you appear at the top of search engine results pages.
Prioritize content marketing, as baby boomers are likely to search terms related to certain conditions and symptoms.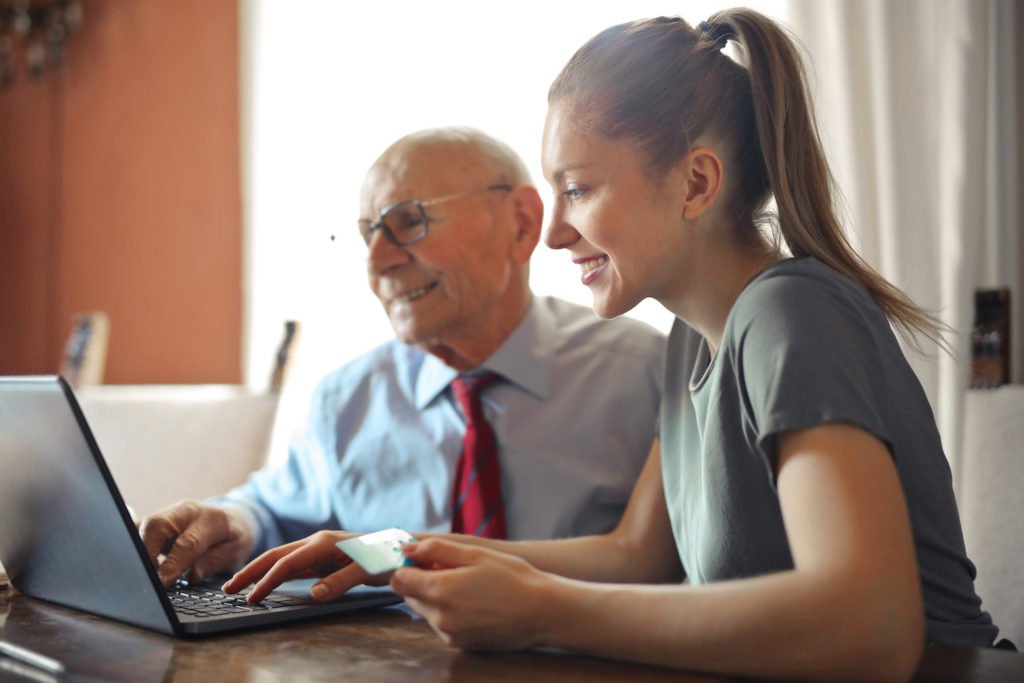 4. Seniors/Elderly
Although many believe baby boomers and the senior generations are synonymous, they have a few key differences when it comes to marketing. The ederly are not very fond of modern technology and prefer traditional mediums like television, radio, and newspapers.
Here are a few tips when marketing to this audience:
Utilize traditional marketing techniques.
Aim to establish a long-term relationship.
Be straight-forward in your marketing.
Remember that purchase decisions are often not made directly by this generation, but typically by their care-giver. 
By putting the tips we outlined above in action you can create a universal healthcare marketing strategy that allows you to reach your target markets.