15 Healthcare Marketing Strategies to Gain More Patients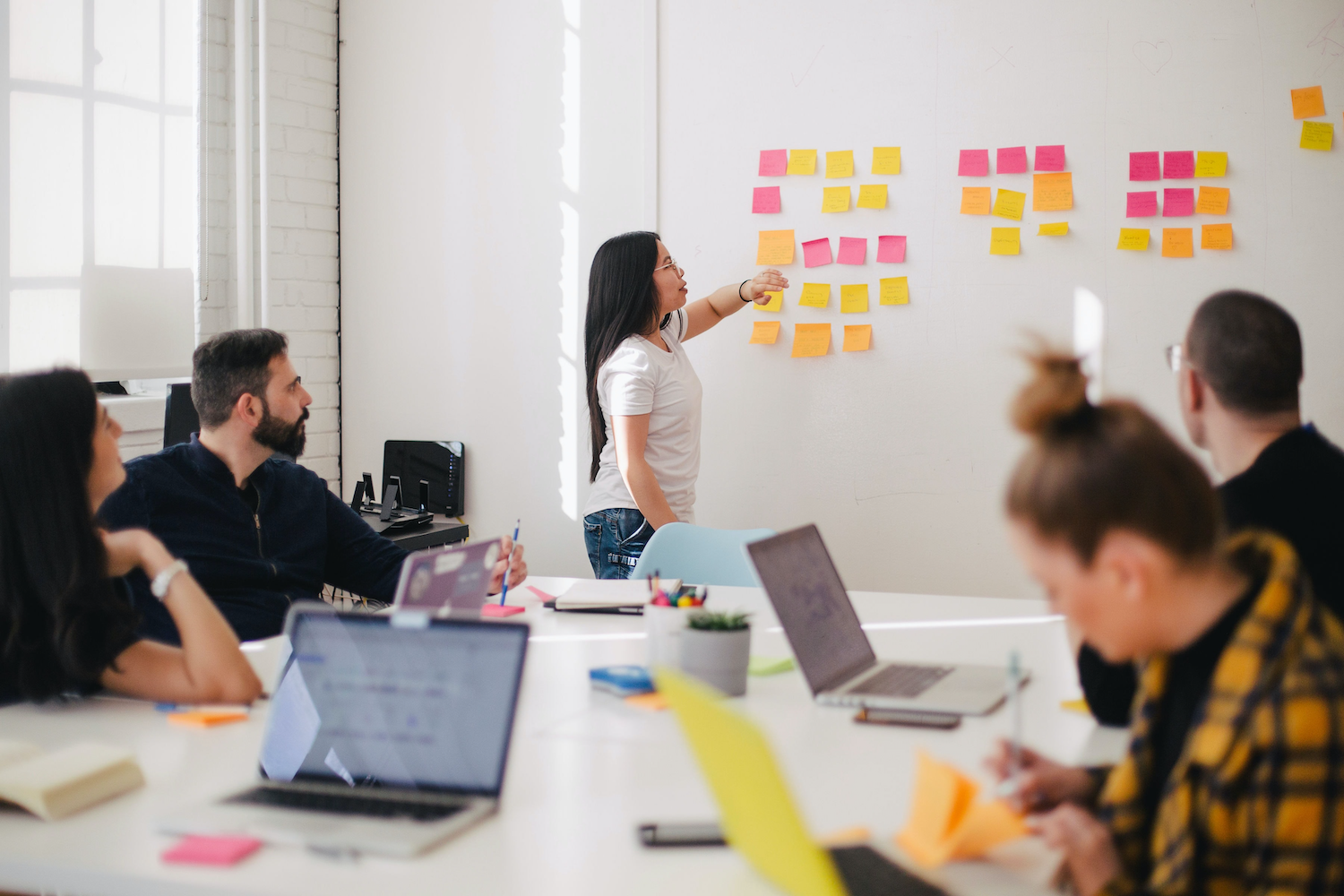 With so much information available online, prospective patients have the ability to choose their healthcare provider wisely. They no longer have to physically visit a facility to determine if it is the right fit for them. That is why healthcare practices and practitioners need to have a developed marketing strategy in order to capture the attention of prospective patients.
Here are 15 tried and true healthcare marketing strategies to help you gain more patients:
1. Maintain your branding
First and foremost, you need to establish your brand. This includes your logos, color scheme, and overall aesthetic. Branding is essential to standing apart from the healthcare crowd, which tends to become repetitive with the white, sterile look. This makes it difficult for prospective patients to identify and recall a specific provider.
So, carefully craft your brand that is true to your identity but is also memorable. If you are having trouble developing your brand, start by identifying what makes you unique and go from there! You should also consider flaunting any awards you've won to develop a sense of trust right off the bat.
Once you've found your voice and established your brand, make sure it remains consistent throughout all of your marketing efforts.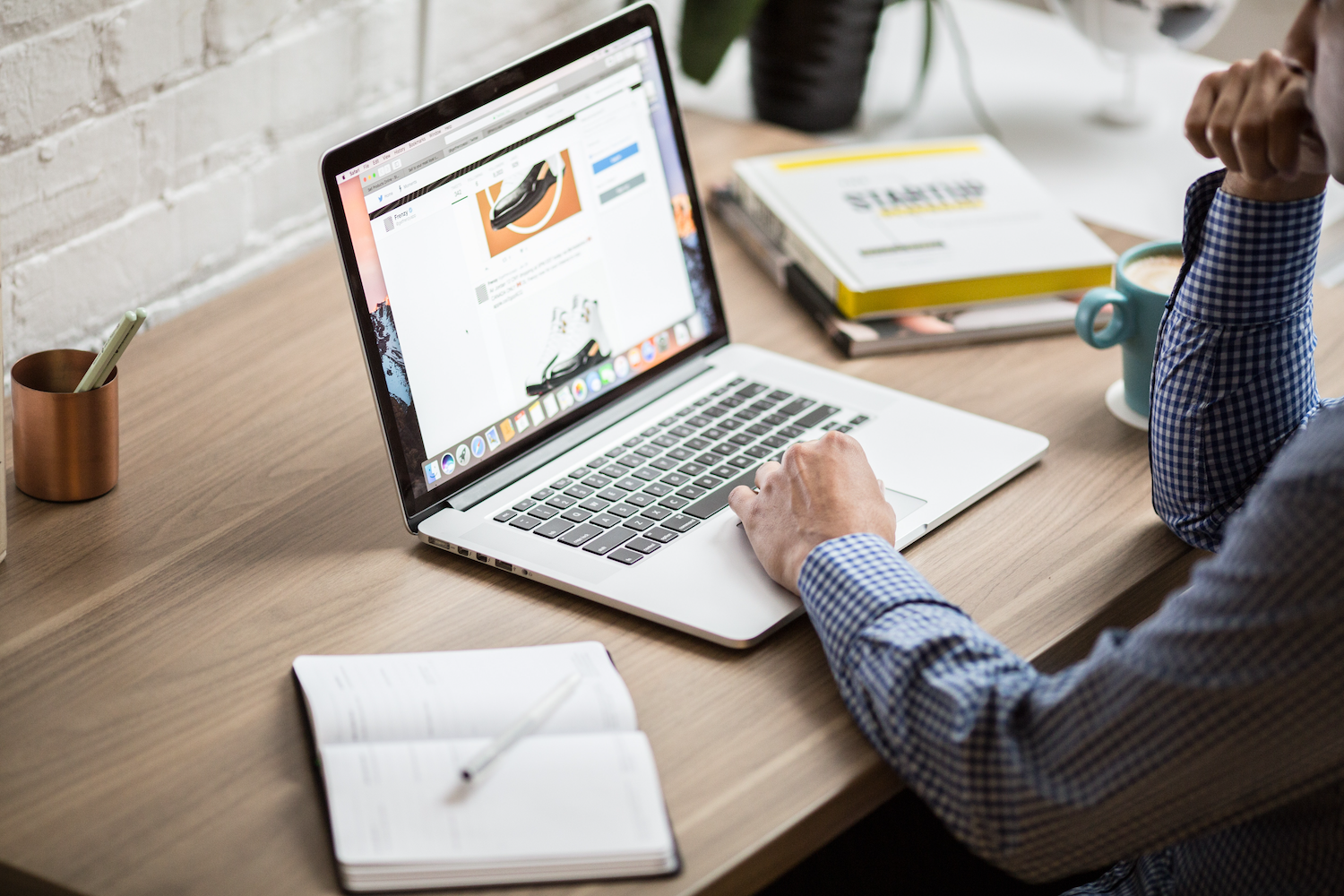 2. Evaluate the online user experience
The website is a business's new storefront. It is often the first point of contact for most prospective customers, and if it isn't attractive they won't look any further.
The initial landing page needs to draw the user in and present a story that is easy to follow. There should be clear call-to-actions, high-quality graphics, and of course, your signature branding.
When designing your website, you need to keep the user-experience in mind and map out how you would like them to navigate your site. Consider implementing the following into your site to keep users engaged:
Appointment scheduler
Videos
Blogs
Email sign-up forms
About Us section
Additional resources
3. Build a robust and responsive website
A responsive site automatically adjusts the format of content on your site so all users on their phone, tablets, and computers have the best experience. This ensures that users experience a seamless transition from different devices. In addition to the user-experience, a responsive website actually impacts your online ranking.
Search engines will scrape medical websites with every relevant user search and determine which sites are the most responsive. Therefore, even if your site contains good content, you will rank low if it isn't optimized.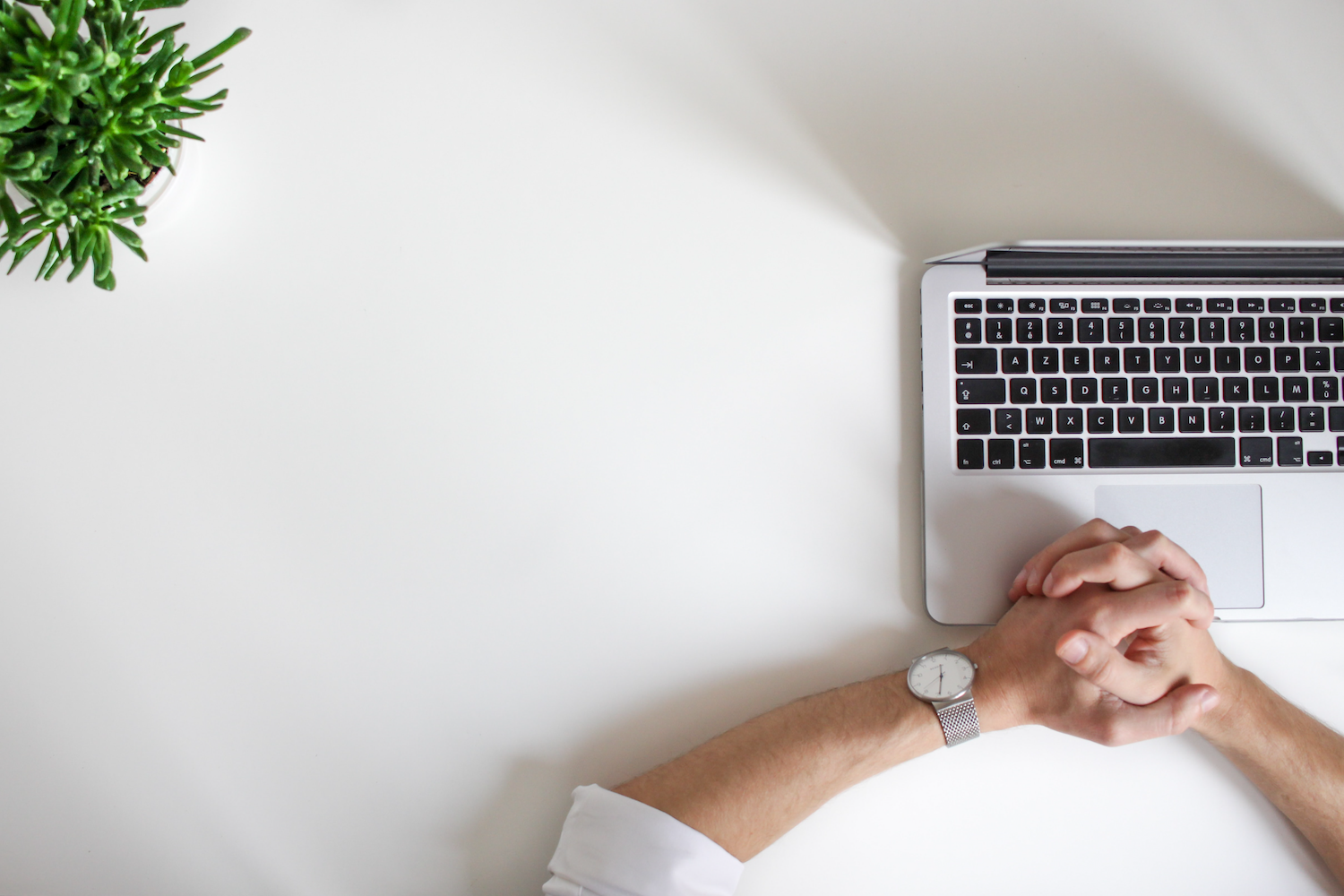 4. Test site loading speed
The user experience is something that every business with a website needs to prioritize as it is often the make or break of closing a sale. Studies have found that internet users are only willing to wait a maximum of five seconds for a page to load before bouncing. Not only do users seek services elsewhere, but search engines also rank the website lower.
Search engines, such as Google, can analyze thousands of websites in a matter of milliseconds based on their site content and speed. And any site that doesn't hold relevant information or has slow loading times are automatically pushed down the ranking. If your loading times are lagging, speak to your developers about how they can increase page responsiveness.
5. Prioritize search engine optimization
SEO or search engine optimization is a term that gets thrown around quite frequently, but who understands exactly what it entails? SEO involves optimizing your content so when search engines scrape the web for relevant keywords, you are among the first to show on the results page.
Keywords can be just one word or even a phrase, such as "San Diego dentist." However, you can't simply repeat these words in your articles, captions, and meta descriptions. Thanks to machine learning and artificial intelligence, search engines are able to determine when these keywords occur naturally.
In addition to creating quality content saturated with relevant keywords, websites should utilize backlinks that link to different pages within their website. Cross promoting blogs on other sites with backlinks that lead to your site creates site dominance. This means that your site looks like an expert in your field or speciality and search engines rank it accordingly!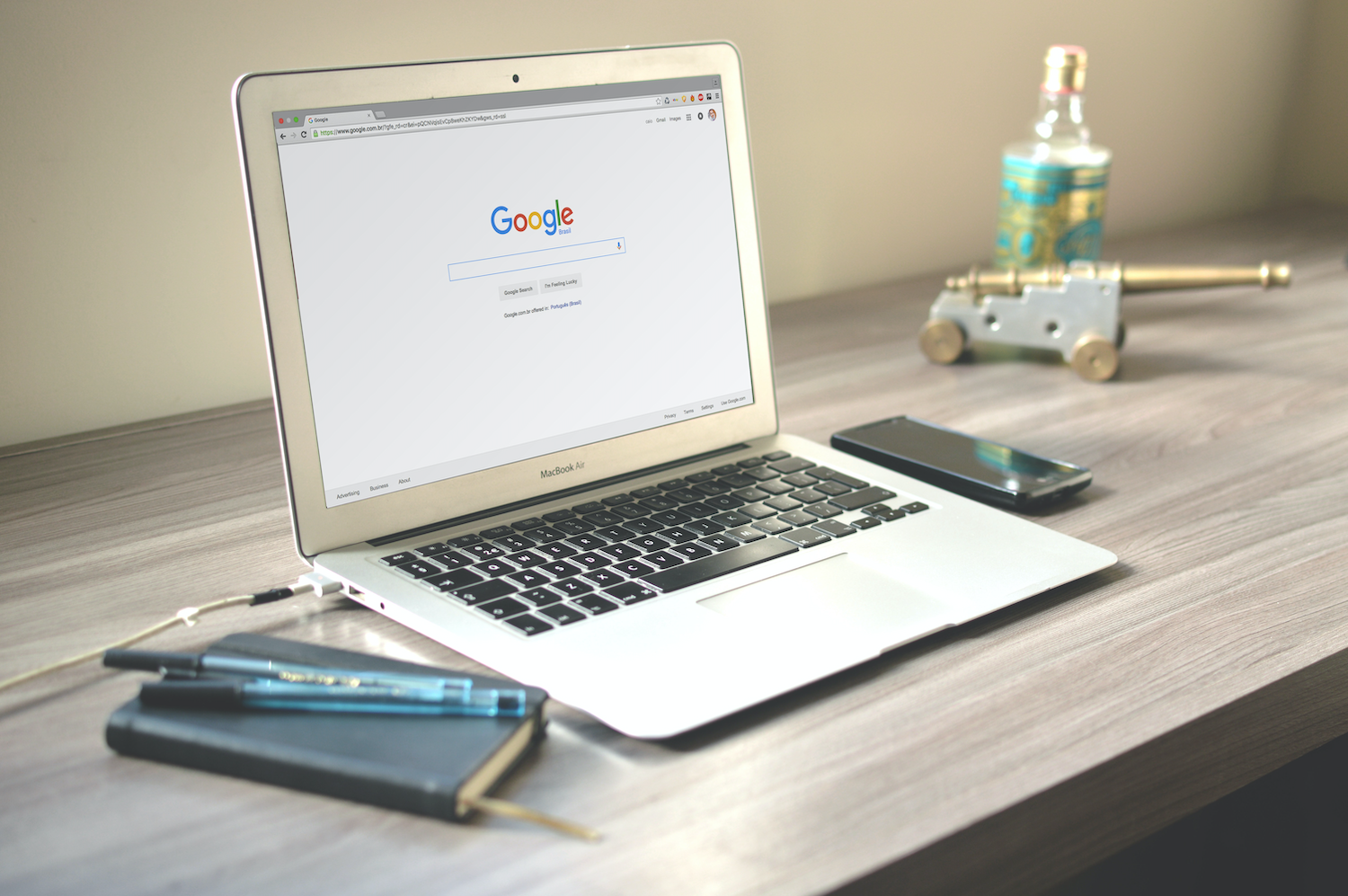 6. Launch pay-per-click campaigns
You will notice that when you search a term or phrase in Google, for example, the first three to four spots on the results page are ads. This is because these companies are running a pay-per-click (PPC) campaign that targets those keywords.
In other words, rather than targeting a specific audience, these companies' advertisements will appear whenever someone searches for a term that is relevant to their list of keywords. The phrase pay-per-click simply means that they are only charged when someone clicks on their ads, rather than the overall impressions the ad gets.
7. Leverage social media
Social media is a great way to establish a sense of community among your clientele. However, it should not be your only marketing tool, as it relies on organic engagement, which is only guaranteed after you've already established a following.
Instead, you should use social media to post photos, give updates, and share entertaining content. You can also leverage paid social media, which allows you to run ads across platforms, such as Facebook, Instagram, LinkedIn, and Twitter. This pushes your post so you can reach more prospective patients.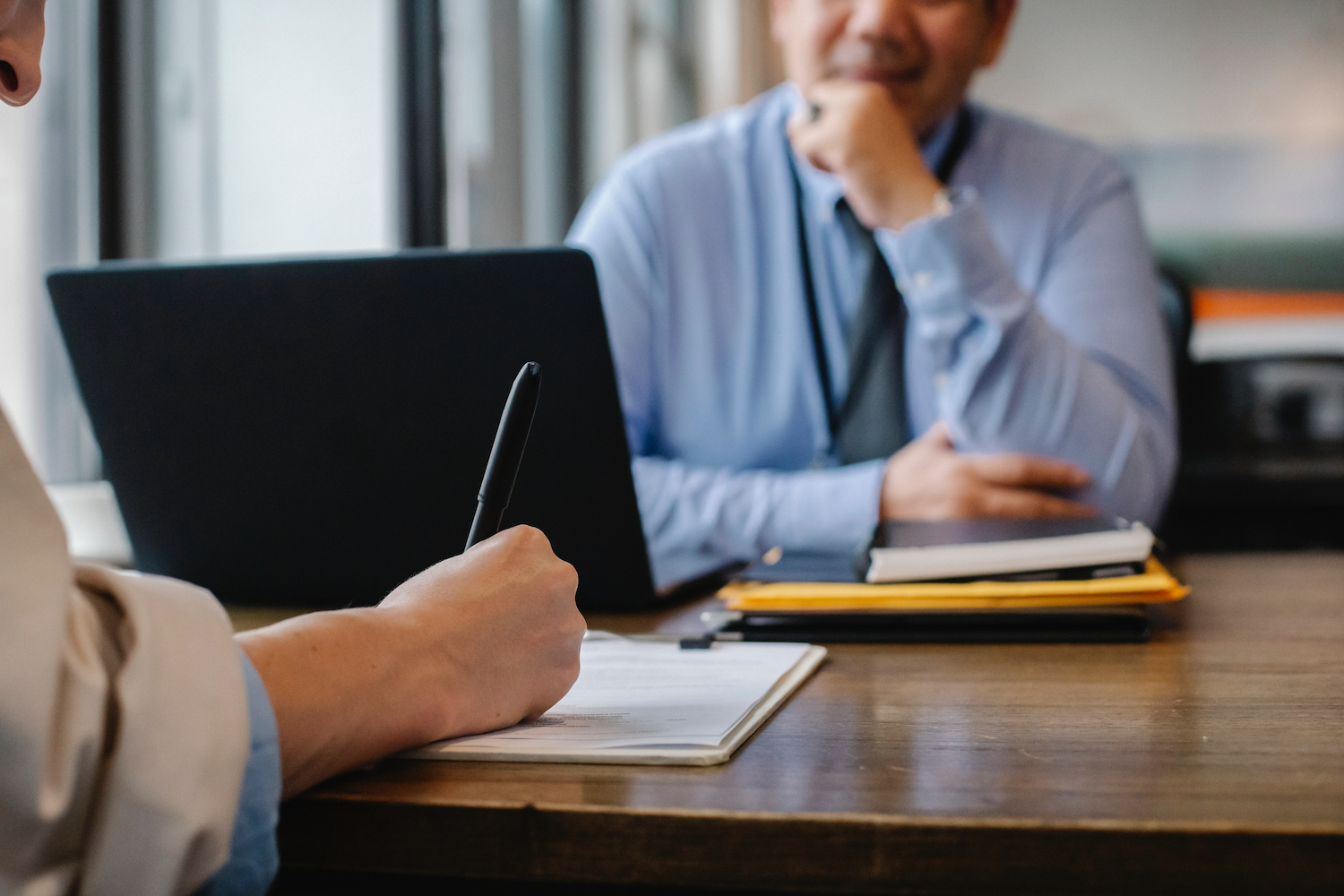 8. Encourage patients to leave reviews
According to the National Library of Medicine, over half of Americans reference reviews when choosing their physician. Prospective patients will scour online reviews to determine your quality of service and the worst case scenario. How is your staff? Do you have long wait times? Are your facilities clean? So on and so forth.
However, the majority of reviews lean to the opposite ends of the spectrum. This is because patients aren't typically motivated to leave reviews unless they've had an extremely positive or negative experience. In other words, you miss all of the valuable reviews you could collect from everyday patients.
You need to establish a process that invites patients to leave a review as they are leaving their appointment. This is the optimal time because there are no distractions and their experience is fresh in their minds.
With ReviewIQ, you can automate review link invites via text and email to get in front of your patients at the right time. With one click, their review is sent to the site that matters most to you, such as Google, Facebook, Healthgrades, Vitals, and more!
9. Follow-up on patient feedback
Reviews are open to the public and there isn't much you can actively do except respond. Feedback, on the other hand, is internal and allows you to better your business while following up with the patient.
If a patient gives you negative feedback, be sure to respond promptly asking for more details. By doing this, you can pinpoint areas of improvement and inefficient processes.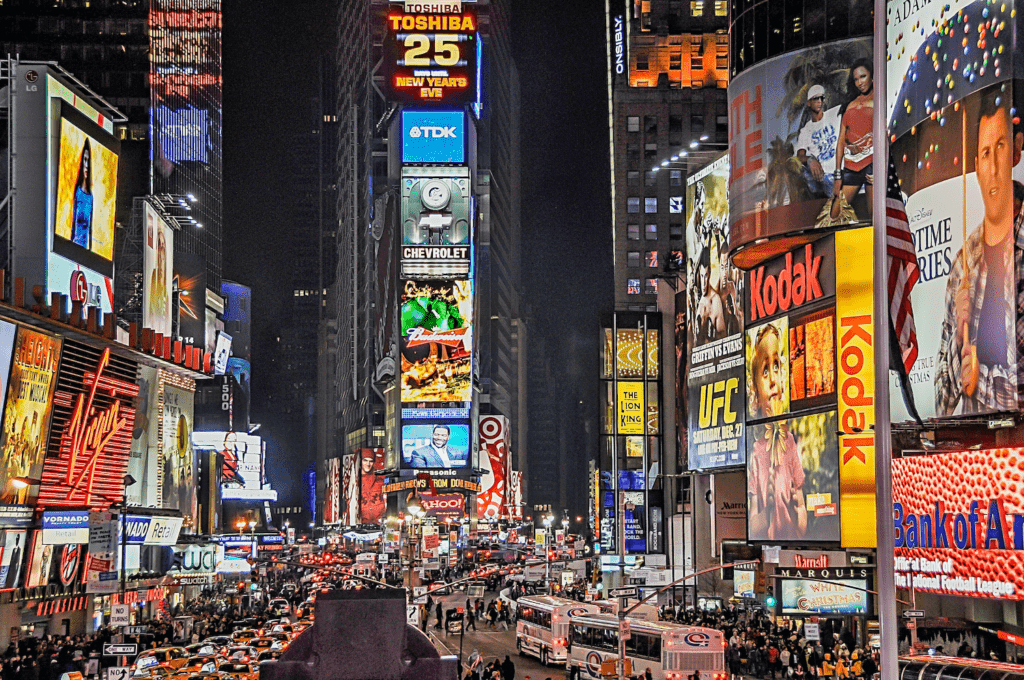 10. Consider traditional marketing methods
While digital marketing has taken over the healthcare space, you should still consider traditional marketing methods. While you should be careful about where you spend your money, it is worth looking into running campaigns via:
Radio
Magazine
Newspaper
Television
Billboards
These spaces are not as saturated as digital platforms and may yield tangible results.
11. Implement referrals into your marketing
Referral marketing involves a physician liaison that networks with local hospitals and providers to develop referral partnerships. This way, you do not have to depend on your staff and receptionist to reach out to doctors in addition to their normal duties. This type of organic marketing is highly effective and allows you to form long-term business relationships.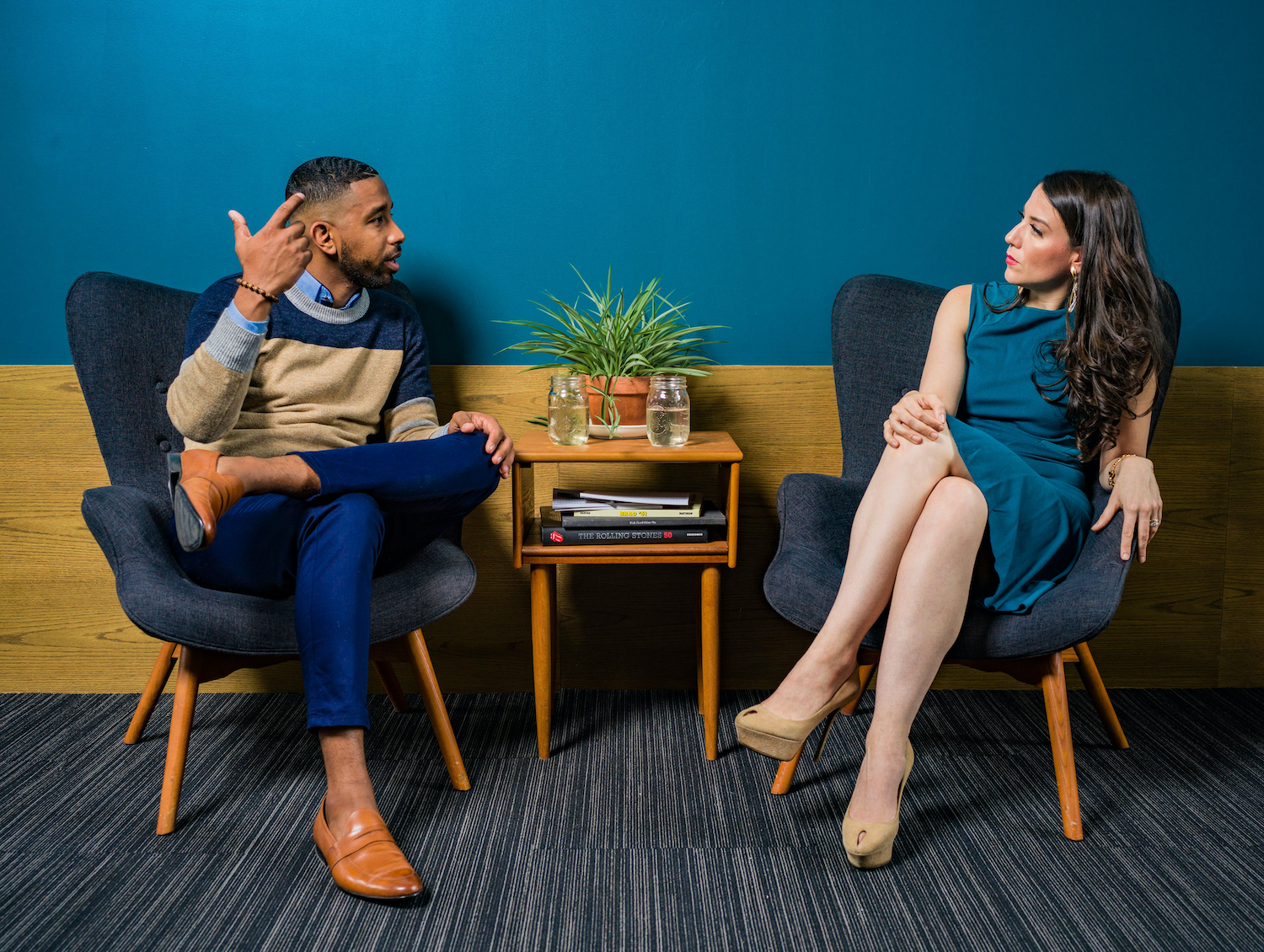 12. Utilize word-of-mouth advertising
Your current clientele holds a lot of value when it comes to marketing as well just through word-of-mouth advertising. Ask your patient base to refer friends and family for a special discount on their next appointment! If successful, this discount is significantly outweighed by the lifetime value of the new patients.
13. Establish your authority in your speciality
You need to establish yourself as an authority in your speciality or else you risk blending in with your competition. In order to stand out to prospective patients, you need a public relations strategy that highlights what makes you different. Perhaps you've won some awards, have a long history in your community, or other accolades that make you more qualified than competitors.
14. Analyze your marketing strategies
You need to have something in place that tracks key performance indicators (KPIs) such as return on investment (ROI), click-through rate (CTR), and cost-per-acquisition (CPA). These KPIs will help you determine which marketing efforts are the most effective and generate the most leads.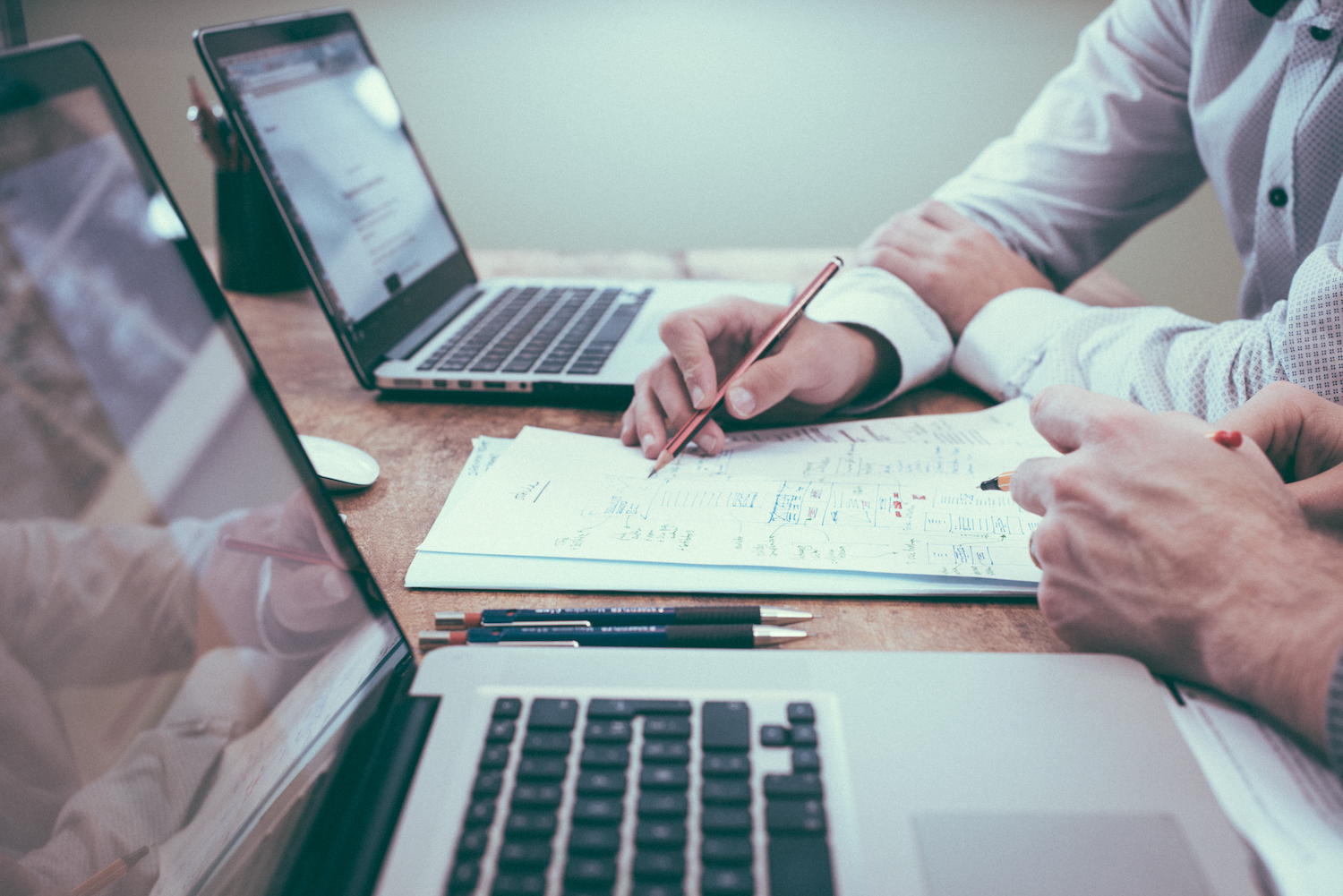 15. Audit your employees and marketing initiatives
Last but not least, you should audit your employees and marketing initiatives to determine where you capture and lose the most opportunities. A success audit will pinpoint:
Patient pain points
Inefficient processes
Areas of miscommunication
Marketing in the healthcare industry is ever-evolving, which is precisely why you need to keep up with the current trends to ensure you are capturing prospective patients. Carefully consider each of these strategies and determine which ones best fit your practice.