Should You Use TikTok?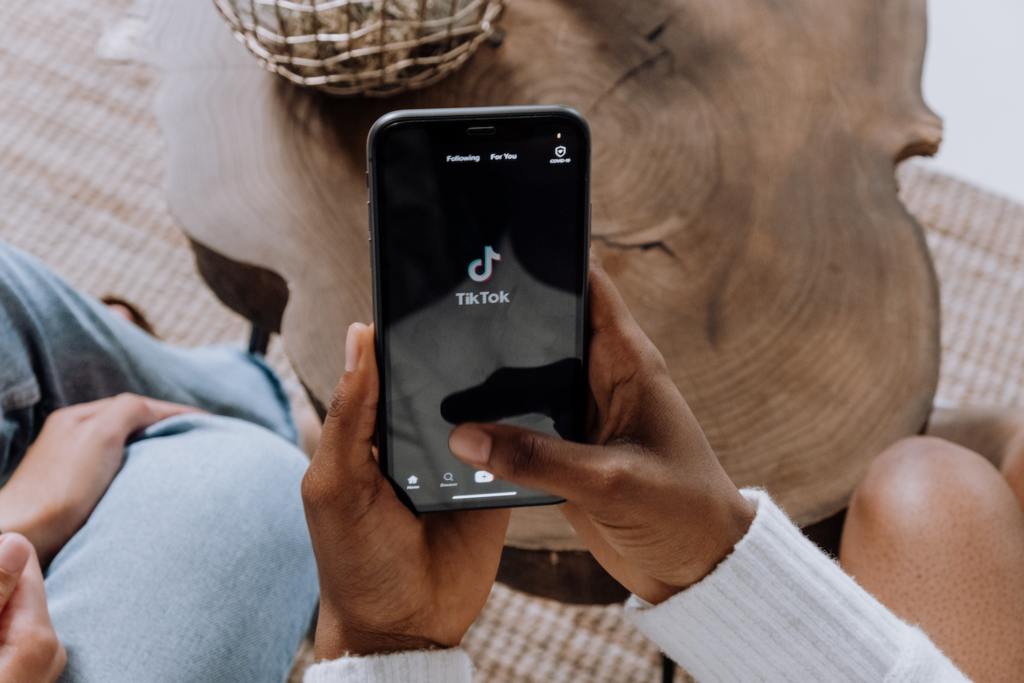 We are in the age of social media–particularly Tiktok. Every person and business has an account, from teenagers to professional athletes. But what about healthcare professionals? Should they take part in this trendy app or is the market already oversaturated?
Well there are people that argue both sides. On one hand, there are a lot of healthcare professionals already on TikTok, making the competition rather steep. On the other hand, many professionals have found creative ways to stand out and gain attention from prospective clients.
So, is TikTok right for you? Well, let's look at the pros and cons:
Pros
You can educate your viewers on your specific expertise.
You can clear up misconceptions and misinformation regarding your specialty.
You become more accessible to younger generations.
Cons
You risk breaching doctor/patient confidentiality.
Jokes and political stances may alienate patients and produce bad publicity.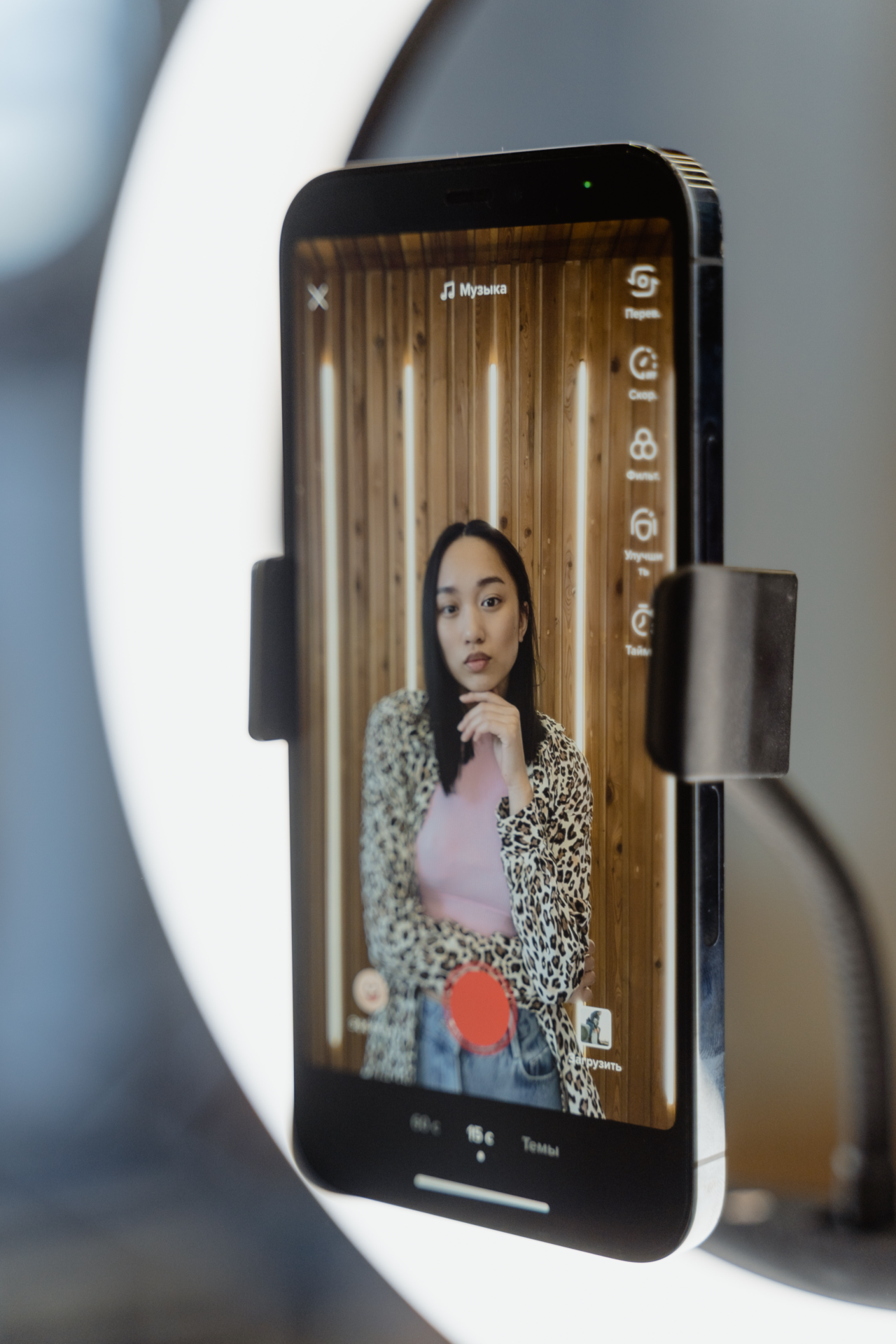 Examples of Healthcare Professionals on TikTok
There are many healthcare professionals on TikTok that have taken an unconventional approach to spreading awareness and gaining a following. Here are just a few examples:
Dr. Anthony Machi, MD (@thetelepsychiatrist)
Dr. Machi is a psychiatrist that showcases his expertise and gives mental health tips in Spanish and English. But he is known for spreading awareness through dance trends while wearing his iconic bowties!
Dr. Adam Goodcoff, DO (@seethemedlife)
Dr. Goodcoff is an emergency medicine resident that educates his followers through informational and motivational posts.
Dr. Shonna Gaskin, MD (@shonnamissymehd)
Dr. Gaskin is an anesthesiology resident physician that uses TikTok to spread awareness about the journey through medical school, as well as help current medical students through their studies. Dr. Gaskin goes through everything, from studying pre med to getting accepted into medical school.
Dr. Ryan Karmouta, MD (@skinmdryan)
Dr. Karmouta is a student studying dermatology and is dedicated to helping his followers reach their skin care goals. He covers everything from common skin ailments to how to care for different skin types.
As you can tell, there is room on Tiktok for everyone. If you have a passion for educating people or spreading awareness and have a creative way to do so, then you should consider creating an account. Encourage your current patients to follow you and hop on the latest trends to increase your viewership!