[et_pb_section fb_built="1″ admin_label="section" _builder_version="3.22″ da_disable_devices="off|off|off" global_colors_info="{}" theme_builder_area="post_content" da_is_popup="off" da_exit_intent="off" da_has_close="on" da_alt_close="off" da_dark_close="off" da_not_modal="on" da_is_singular="off" da_with_loader="off" da_has_shadow="on"][et_pb_row admin_label="row" _builder_version="3.25″ background_size="initial" background_position="top_left" background_repeat="repeat" global_colors_info="{}" theme_builder_area="post_content"][et_pb_column type="4_4″ _builder_version="3.25″ custom_padding="|||" global_colors_info="{}" custom_padding__hover="|||" theme_builder_area="post_content"][et_pb_text admin_label="Text" _builder_version="4.14.6″ background_size="initial" background_position="top_left" background_repeat="repeat" global_colors_info="{}" theme_builder_area="post_content"]
2022 Healthcare Marketing Trends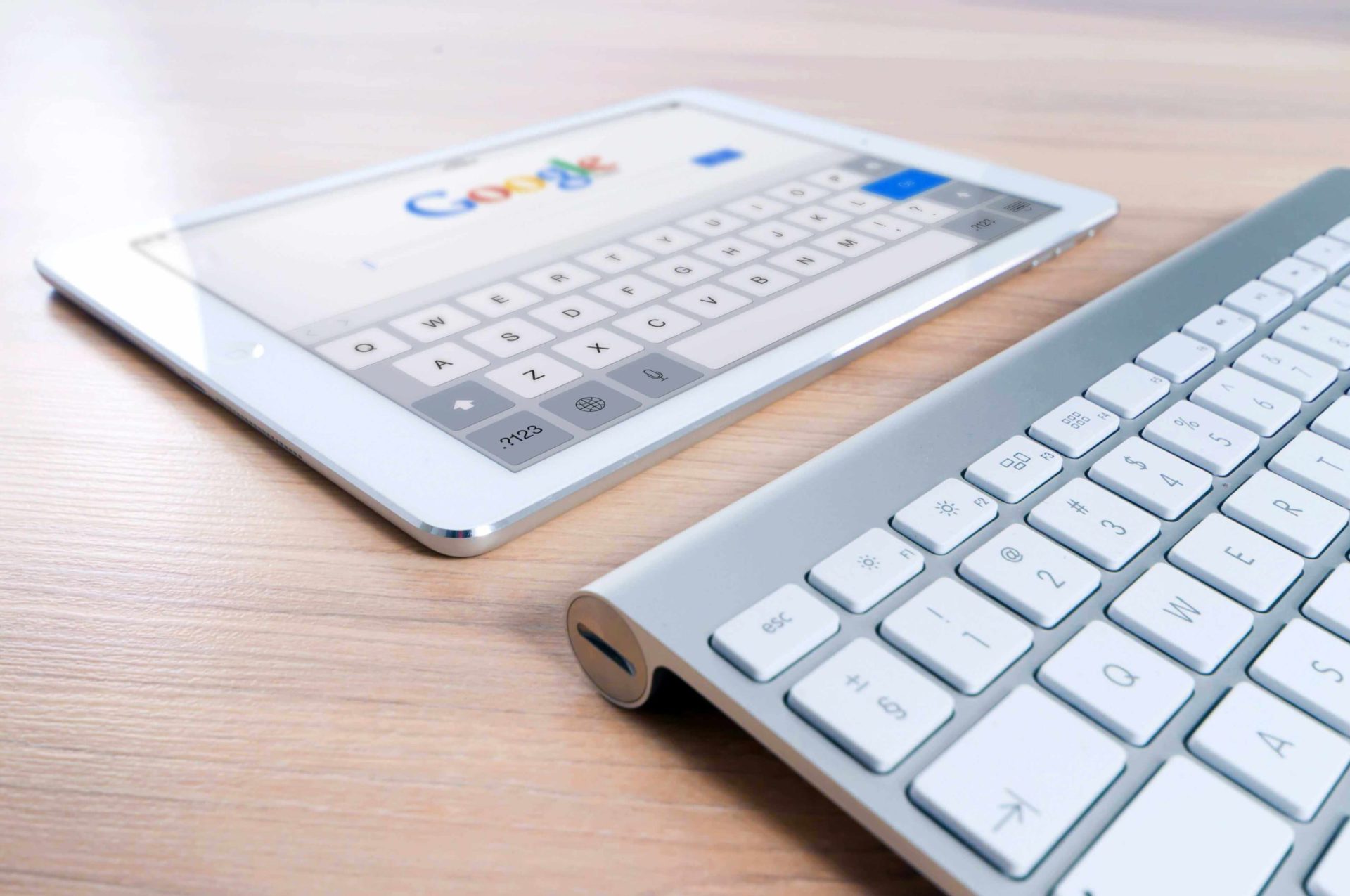 As we settle into the new year and continue to adapt to living with COVID-19 and its variants, healthcare is as important as ever. That is why healthcare professionals need to learn how to market their services to those of us that are looking for providers.
Let's take a look at the healthcare marketing trends and projections of 2022:
Establish Trust
As obvious as it may be, building trust is a must in the healthcare industry. You need to establish a sense of trust with patients even before they make their first appointment. How? By showcasing positive experiences from your current clients. You should also promote empathetic messages through advertisements, social media posts, and other outreach methods, as many are still overwhelmed by the pandemic.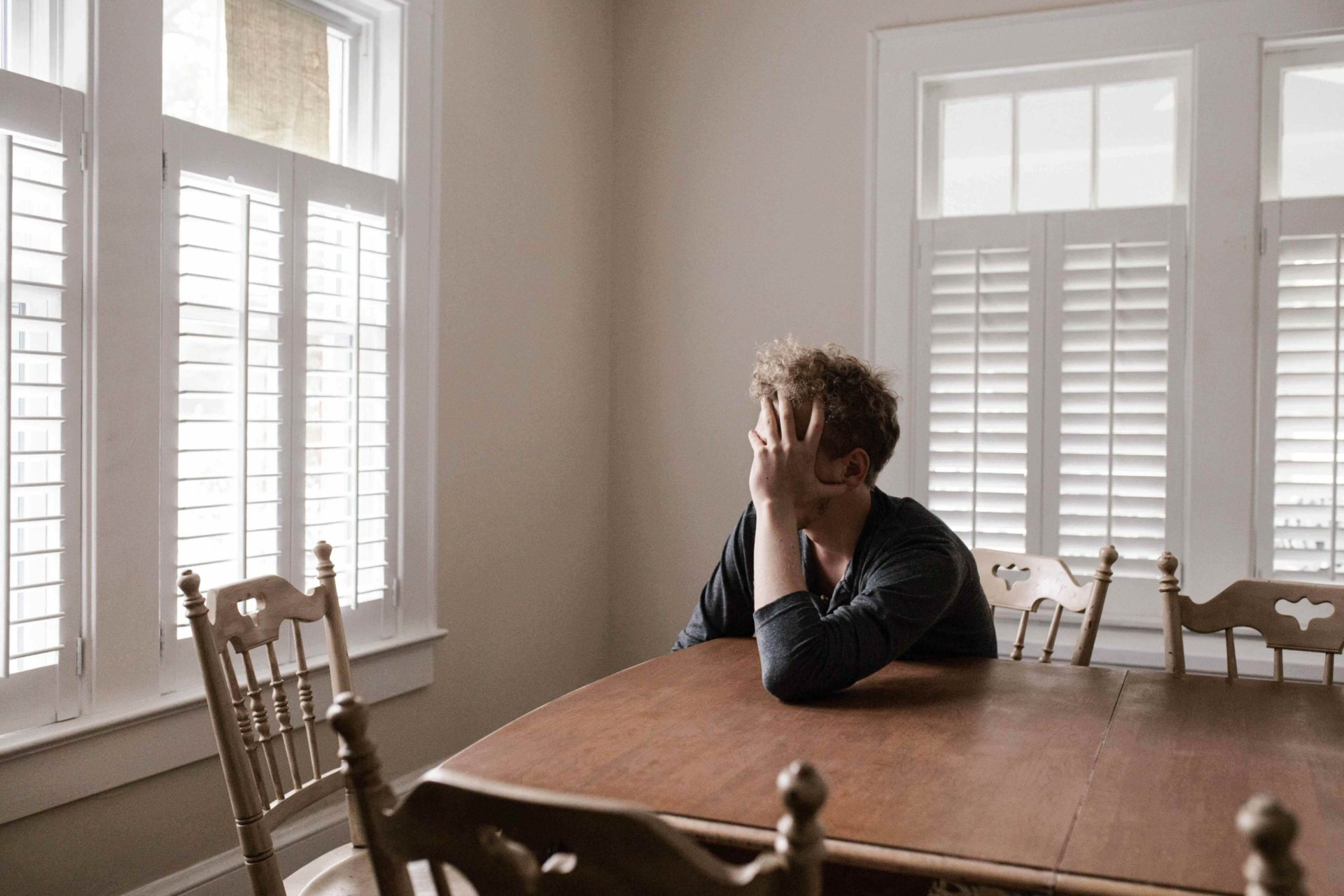 Address Fear
Many people have developed a fear and anxiety during the pandemic and are seeking answers. They are also confused, as when the virus first broke people were told to stay home unless it was a life threatening emergency. Now, people are encouraged to go to the doctors and return to normal check-ups. 
Smith & Jones suggests that healthcare professionals and organizations be very clear about their COVID-19 protocols and how they are moving forward. Let your patients know that you understand their concerns and you are doing everything to keep them safe.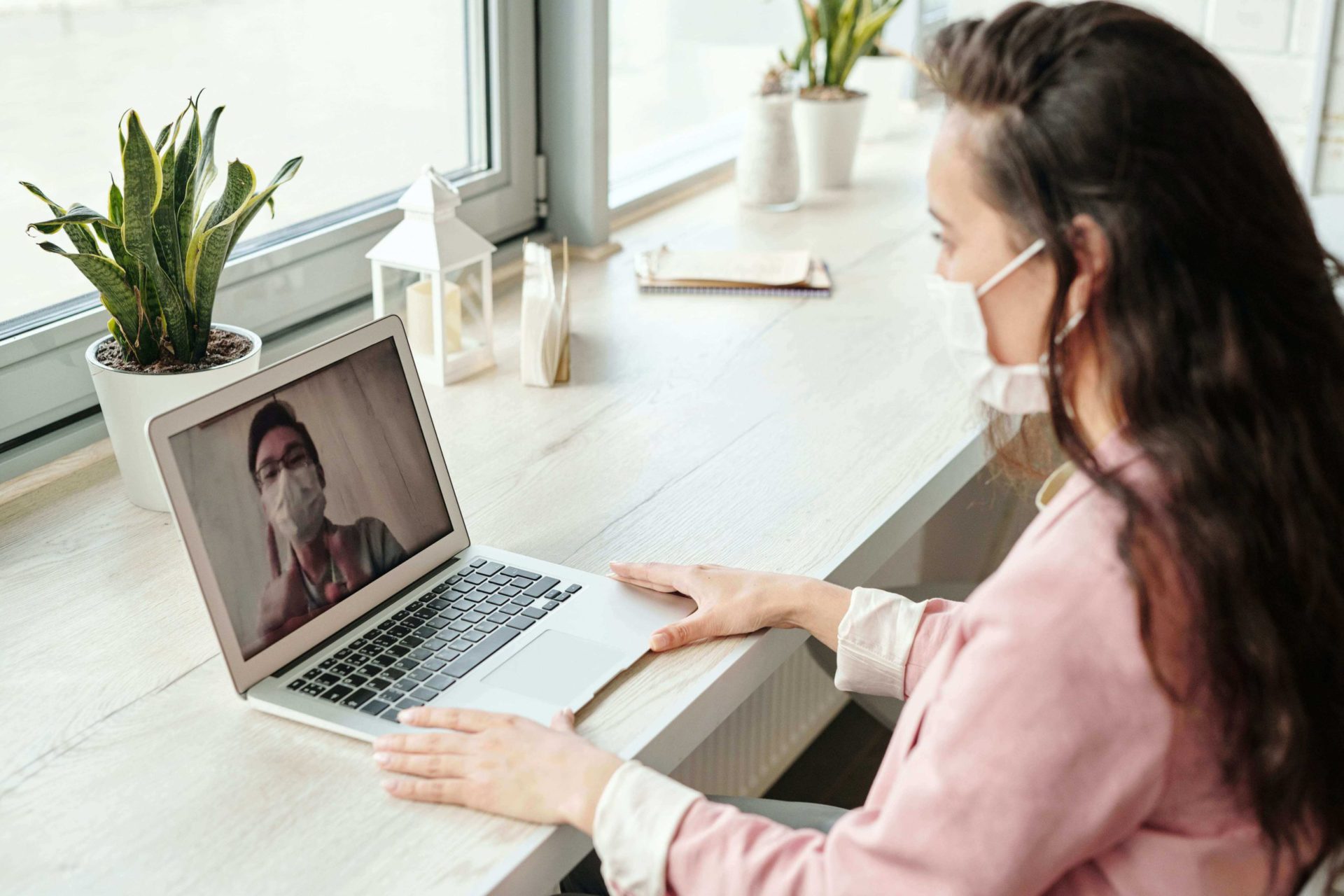 Telehealth
Many organizations were able to transition to the digital realm during the pandemic, whether for routine checkups, therapy sessions, or even for patient monitoring. This helped many practices engage patients that were unable to come into the office.
If you do not have a telehealth option, we suggest that you consider offering virtual appointments, even if it is just limited to specific patients at first. And if you already offer telehealth options, make sure you are promoting it!
Combat Health Consumerism with Email Marketing
Due to the massive increase in medical needs, companies, such as Amazon and drugstores, have shifted their business scope to offer healthcare consumables. This has created a lot of competition for hospitals and traditional healthcare facilities. 
To combat this, Smith & Jones suggests taking advantage of email marketing and engaging current clients. Healthcare companies have the advantage of customer data and can use this to deploy tailored email marketing campaigns.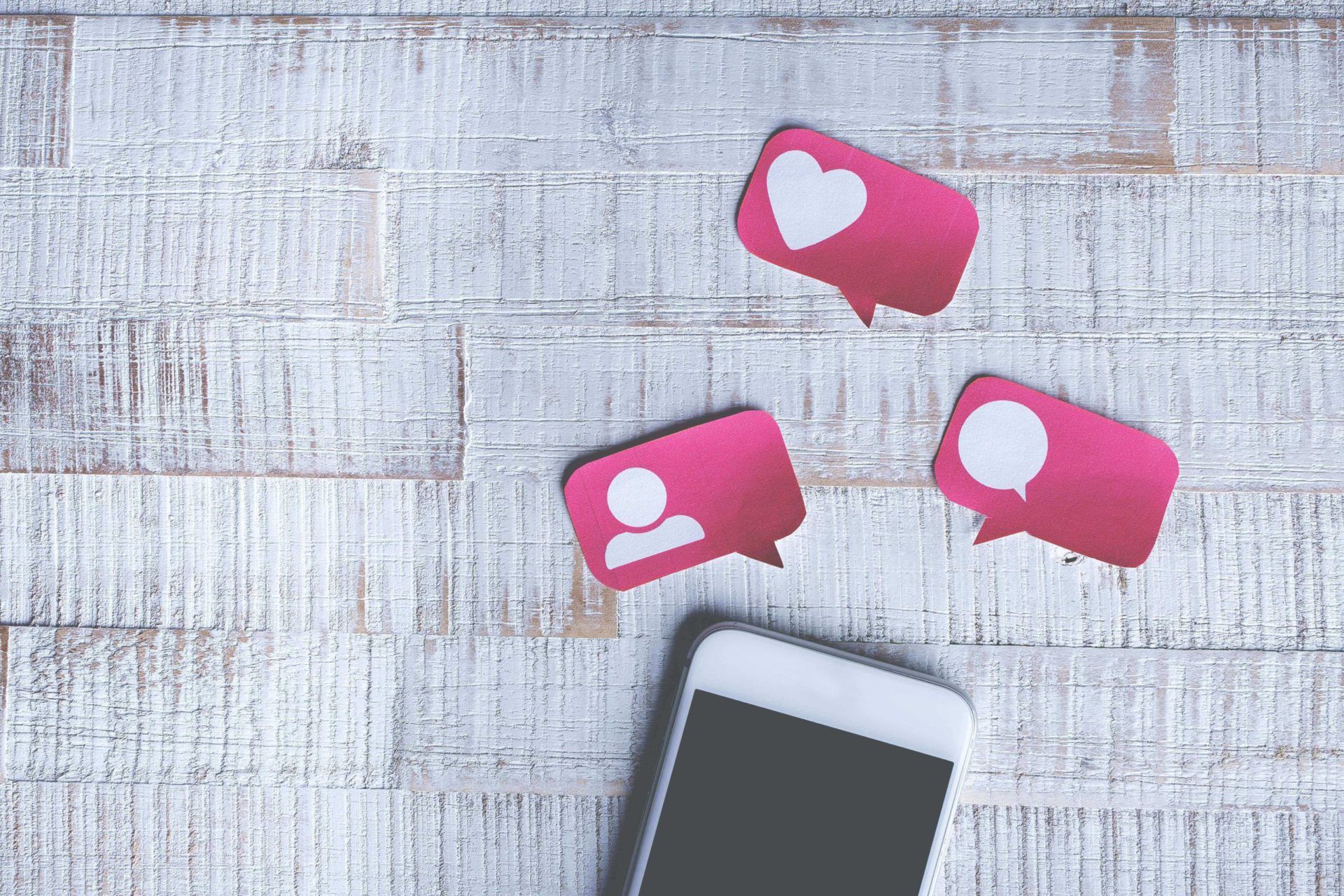 Utilize Social Media
Social media isn't just about marketing, it is about establishing company culture. Unlike blogs and traditional marketing, social media is a bit more lenient and allows you to pull back the curtain of healthcare. Show your patients what goes on behind the scenes, highlight employees, and make announcements where clients are sure to see them.
Invest in Paid Ads
Paid advertisements are a must for every modern business, and healthcare organizations are no exception. Approximately 70,000 searches are performed on Google every second. Read that again. 70,000!
You want to make sure that you are showing up on the results page and made known to prospective patients.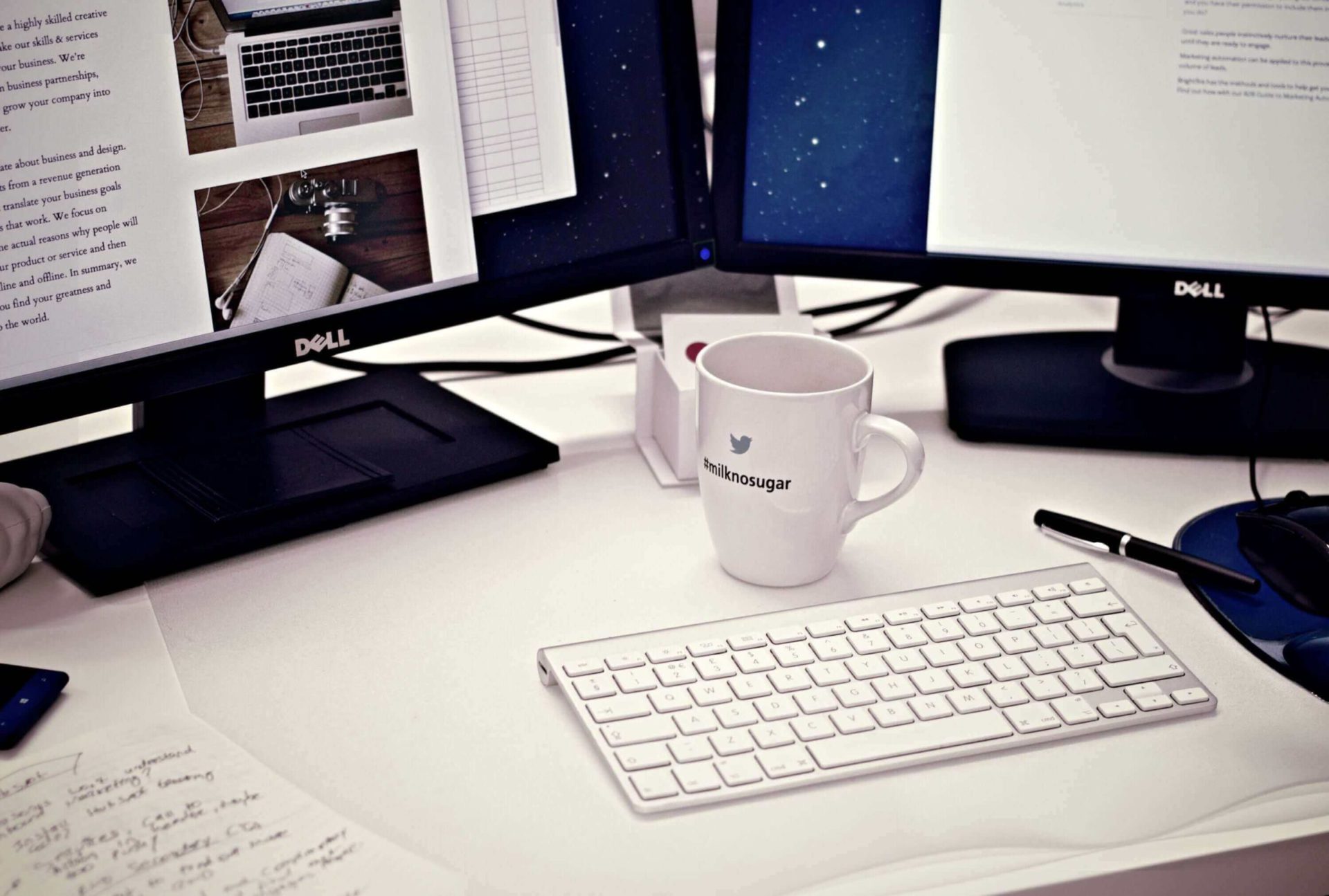 Build Your Blog
In addition to paid media, you will want to work on your search engine optimization, or SEO. Blogs are perfect for short and long-form writing, allowing you to target specific keywords. What does this do? The more keywords you have on your site, the higher you rank on search engines for related topics.
For example, if you are a dentist and write about everything dentistry, oral diseases, and dental care, you will show up when someone performs related searches, such as:
"Dentist near me"
Oral hygiene practices
Oral diseases and symptoms
Optimize Your Site for Mobile Users
Most online browsers are using their mobile devices, and unfortunately, most websites are created solely for desktop use. This makes the text and picture format look wonky on the mobile end, which can be frustrating and cause users to bounce from your site. So make sure you are optimizing all of your site content to be mobile friendly.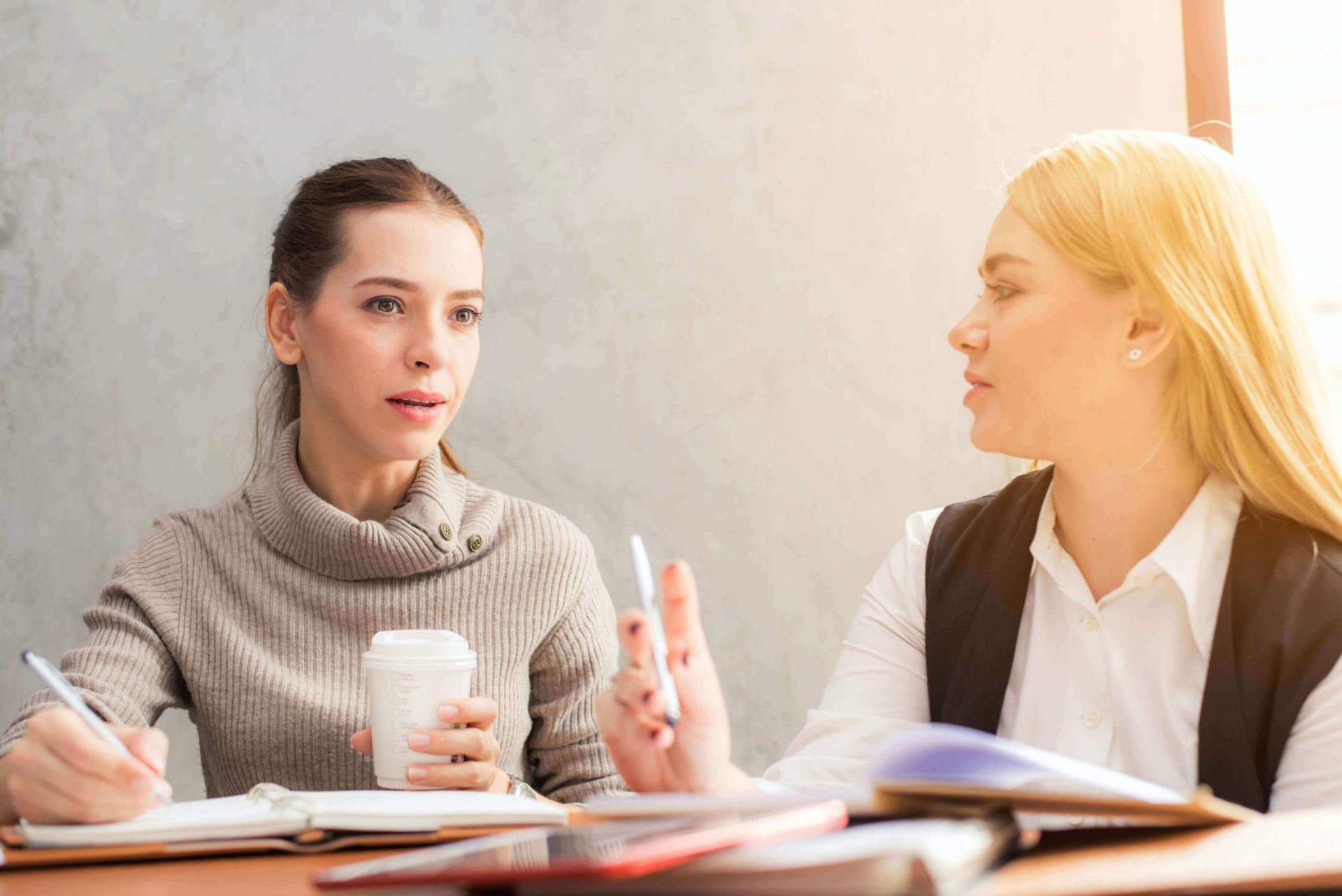 Film Client Testimonials
If we said it once, we've said it a million times: customers prefer user-generated content. So give them what they want to see. Ask your happy patients to film a video testimonial and showcase it on your website, social media, and promotions.
Digital marketing is ever-evolving, so make sure you are keeping up with the latest trends to maintain your brand exposure.
[/et_pb_text][/et_pb_column][/et_pb_row][/et_pb_section]