The 5 P's of Healthcare Marketing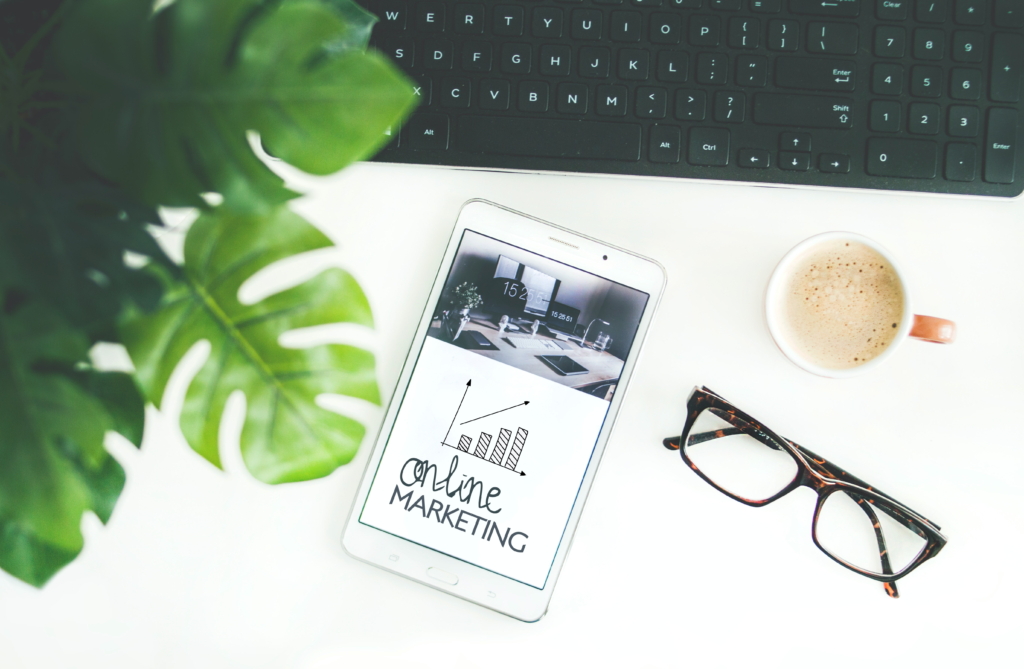 Healthcare marketing is unlike any other digital marketing in the modern age. It presents the unique challenge of gaining trust over an extended period of research prior to the first recorded interaction, such as booking an appointment. Unlike product marketing, where consumers often make impulsive purchases, healthcare professionals have to establish and maintain an open line of communication with prospective patients. 
There are a lot of moving parts to healthcare marketing, but just remember the 5 P's:
1. Physician
First and foremost, you need to believe in what you are selling and, ultimately, you are selling the provider. The providers hold the largest influence over patient expansion, as patients will go raving to their friends about their appointment, not an ad they saw.
Make sure your providers are upholding the organization's mission statement and putting it into practice. You should also consult them regularly to determine if the practice should implement new procedures or technology. Use their advice and insight to develop an effective marketing strategy, both paid and organic. Consider conducting interviews, shooting Youtube videos, and writing blogs to showcase their point of view and expertise.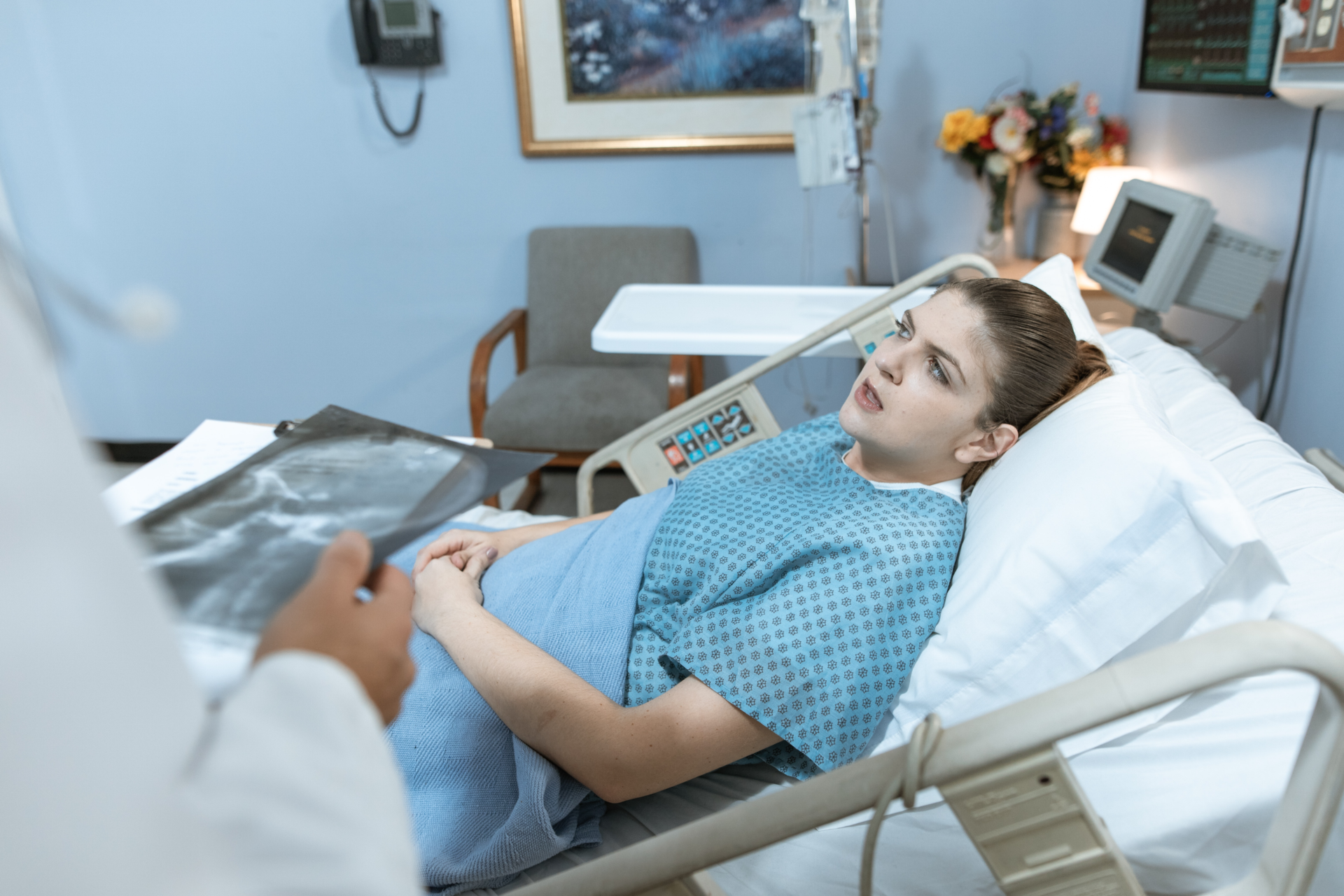 2. Patient
Due to the immense knowledge made accessible via the internet, modern patients are extremely informed. Because of this, practices are expected to keep their information up to date or else they risk losing the attention of prospective clients.
The patient also holds the key to effective marketing campaigns, as they:
Define the target market
Have specific medical concerns and inquiries
Are solely responsible for driving traffic
Medical practices that are able to extract this information from their clientele have the tools necessary to optimize their marketing efforts. Businesses can collect this information via:
Patient surveys
Market research
Google analytics
Management software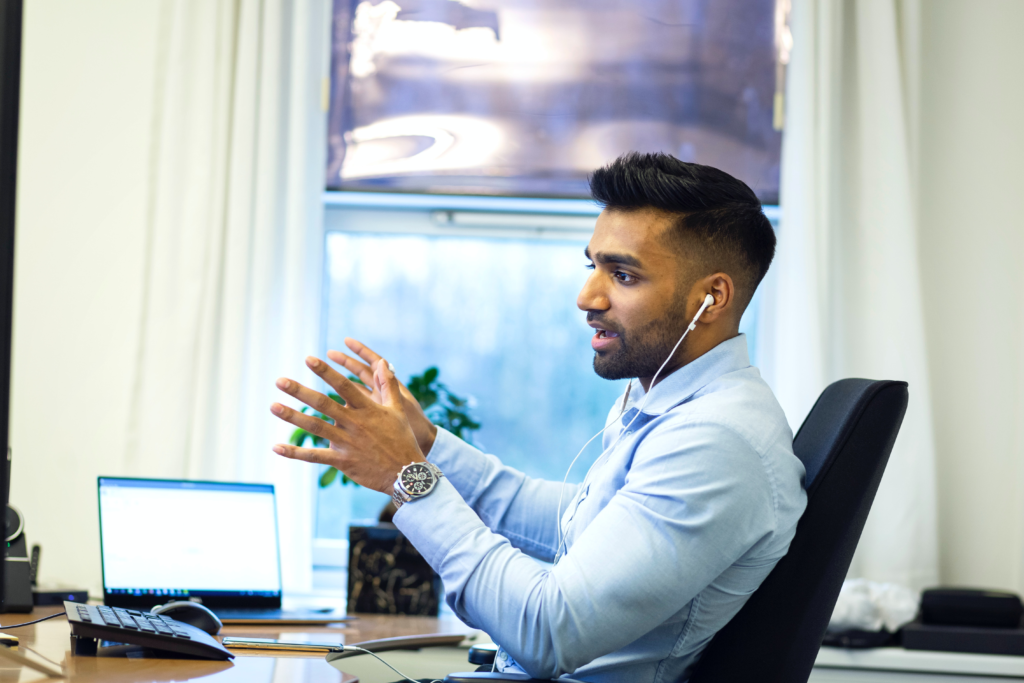 3. Professionals
Healthcare professionals have the unique challenge of marketing the entire patient experience rather than a specific product. Potential patients will look at online reviews to see if not only the service was satisfactory, but also to gauge the wait times, the staff's bedside manner, and friendliness. So, healthcare professionals not only need to attract new patients with their service, but also maintain the promised customer experience in order to maintain the clientele.
Showcasing the patient experience can be difficult via traditional marketing tactics. However, a video campaign is the perfect way to demonstrate how your practice operates and treats their patients. If you decide to promote a video, here are some things you should consider showcasing:
Quick service
Software
Comprehensive scheduling
Comfortable waiting room
Facility perks
Amenities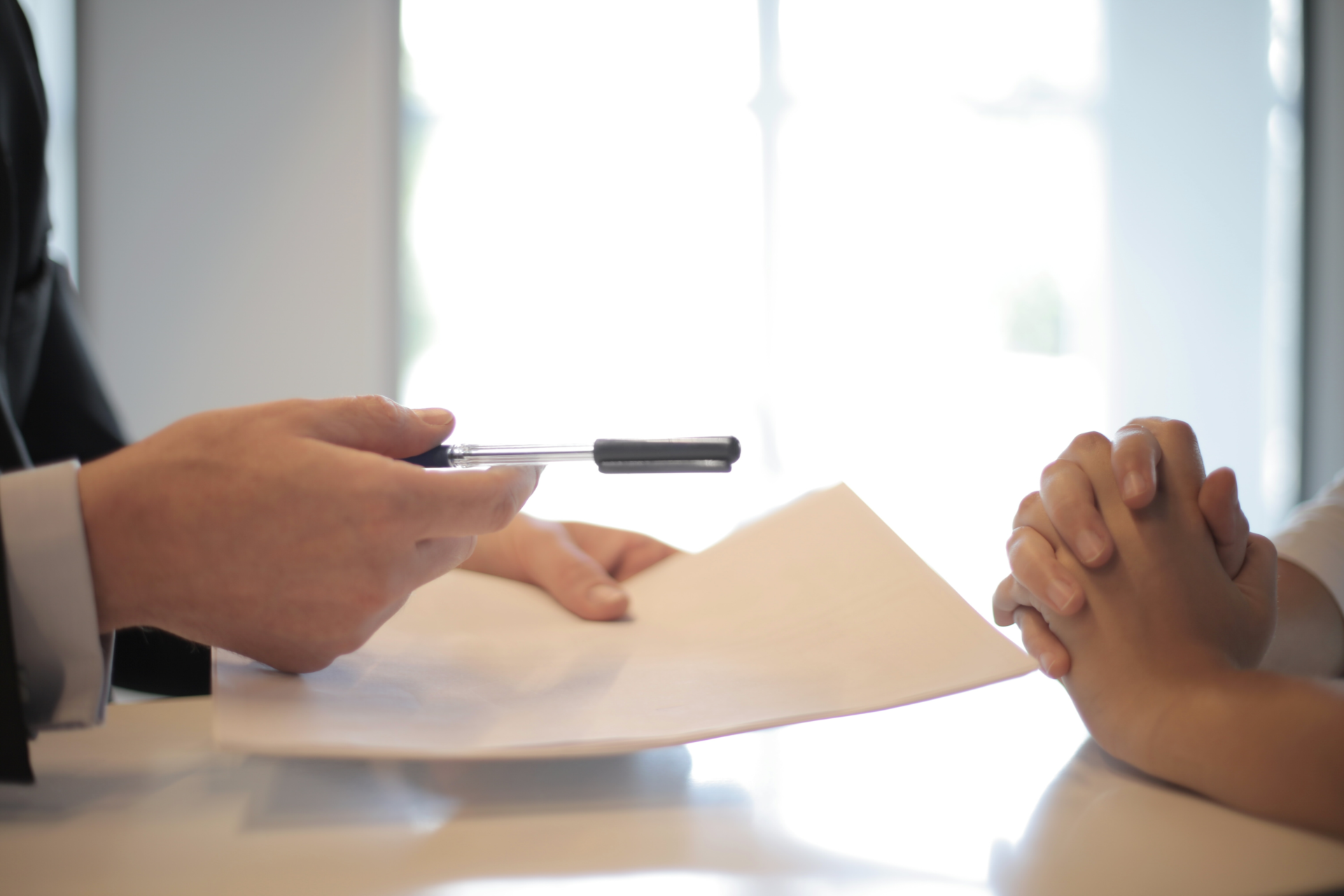 4. Policy Makers
Each sector of the healthcare market is subject to different laws created by key policy makers. These policy makers enact regulations that you must abide by when marketing a healthcare product or service, specifically privacy laws.
Ironically enough, healthcare policy makers also perform their own marketing but with the intent to inform the audience not to sell to them. These organizations will typically promote educational videos, posts, and infographics to spread awareness about a specific cause.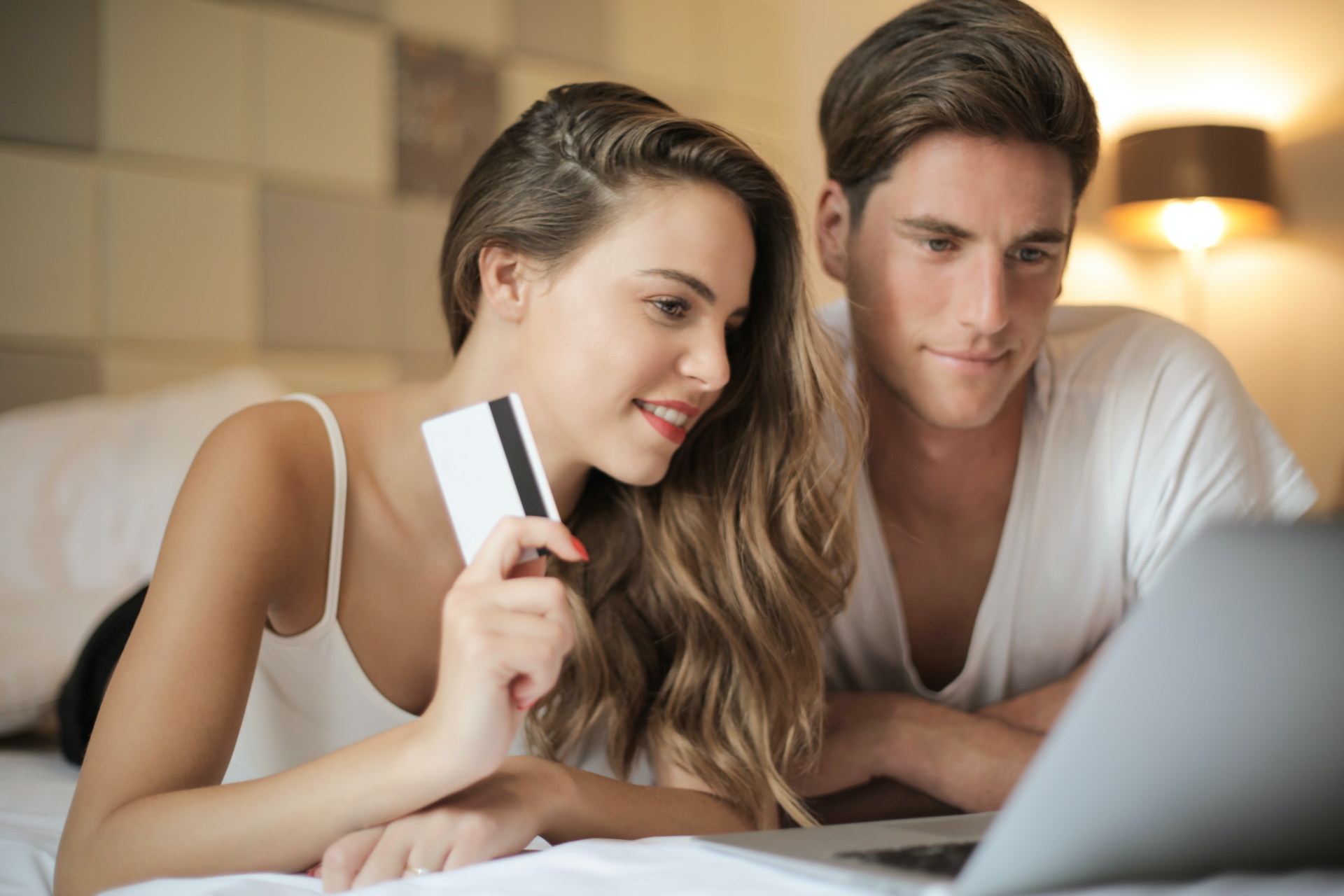 5. Payers
You need to make sure you are marketing to the actual payers, whether it is the patient, organization, or other entity. Whoever is paying for your medical service should have access to your:
Location
Phone number
Website
Email
Social media
Appointment scheduler
On the same token, you also need a comprehensive way to gather the payer's information, whether for booking an appointment or collecting a payment.
So how exactly do you get potential payers' attention? Well, you need to test out what content they respond to, such us:
Blog posts
Client testimonials
Product highlights
Facility tours
Physician interviews
Statistics
Unlike product marketing, where consumers often make impulsive purchases, healthcare professionals have to establish and maintain an open line of communication with prospective patients. 
Due to disruptive technology that was developed in response to the pandemic, healthcare marketing has changed dramatically. Healthcare marketers should be sure to keep up with modern technology and marketing strategies to ensure they remain competitive.