[et_pb_section fb_built="1″ admin_label="section" _builder_version="3.22″ global_colors_info="{}" theme_builder_area="post_content" da_is_popup="off" da_exit_intent="off" da_has_close="on" da_alt_close="off" da_dark_close="off" da_not_modal="on" da_is_singular="off" da_with_loader="off" da_has_shadow="on" da_disable_devices="off|off|off"][et_pb_row admin_label="row" _builder_version="3.25″ background_size="initial" background_position="top_left" background_repeat="repeat" global_colors_info="{}" theme_builder_area="post_content"][et_pb_column type="4_4″ _builder_version="3.25″ custom_padding="|||" global_colors_info="{}" custom_padding__hover="|||" theme_builder_area="post_content"][et_pb_text admin_label="Text" _builder_version="4.14.6″ background_size="initial" background_position="top_left" background_repeat="repeat" hover_enabled="0″ global_colors_info="{}" theme_builder_area="post_content" sticky_enabled="0″]
9 Different Ways to Use Reviews in Healthcare Marketing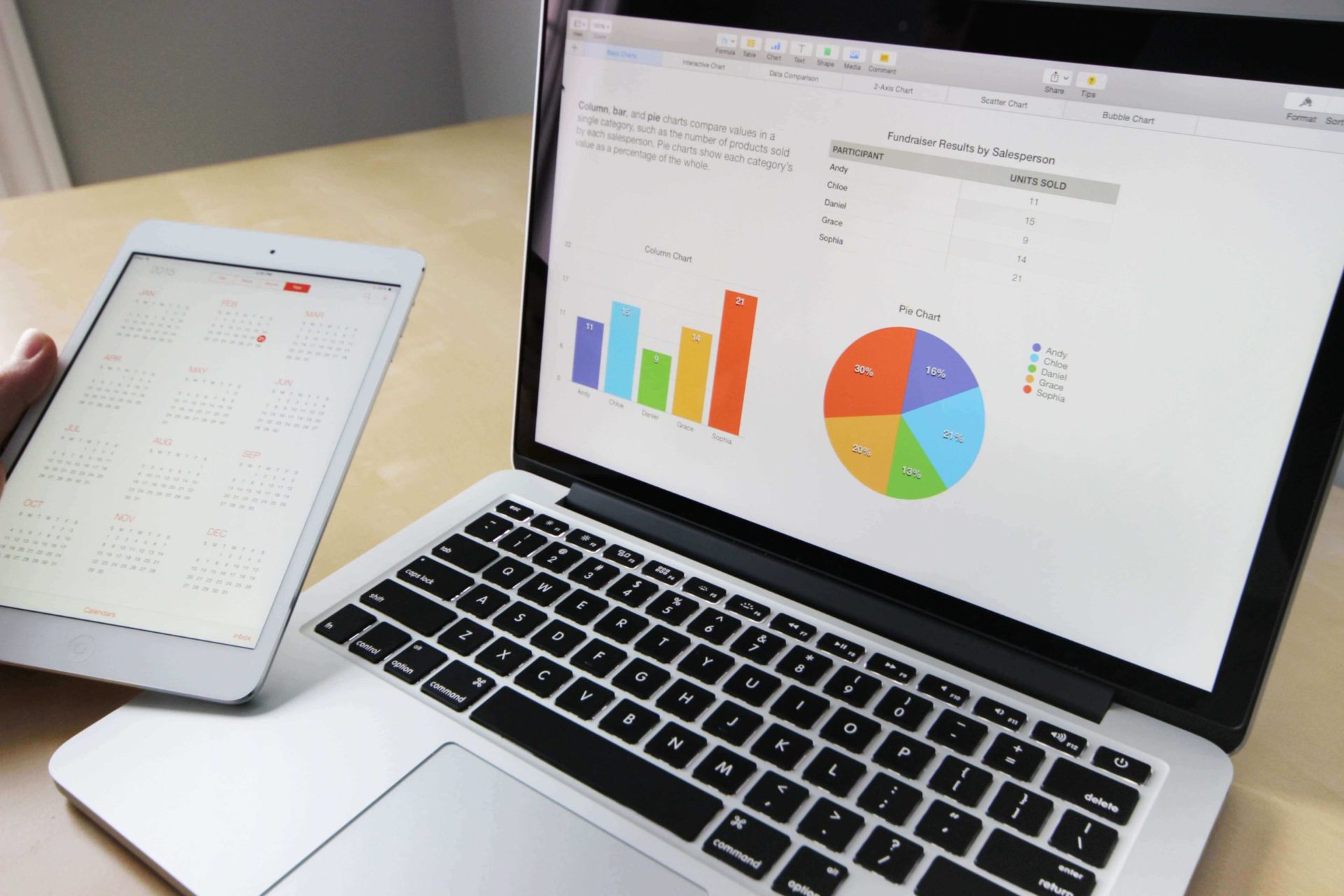 Many businesses assume that after they build a positive review history, they're done, not realizing that positive reviews hold much more value. Rather than letting your raving reviews just sit on other sites, you can take advantage of their power through your marketing efforts. Here are 9 different ways you can use patient reviews in marketing:
Display them on your website
First and foremost, you need to either implement a widget or graphic that showcases your best reviews. Prospective clients should run into reviews on all of your key pages, including:
Homepage
Pricing
Testimonials
Any other high-traffic pages
This will grab their attention and show them that you already have a proven track record. Make sure that you have at least 10 reviews and that they are recent.
Use them in marketing campaigns
Utilize this user-generated content in your own marketing campaigns, from Google display ads to social media promotions. Studies show that user-generated content receives 4x more clicks at half the cost-per-click (CPC) than traditional ads! Yes– you read that correctly. This is because consumers trust user-generated content more than a sales pitch.
So by using your reviews in marketing, you can actually optimize your ad performance while cutting costs.
Google even allows businesses that have over 100 verified reviews to show their star rating in their search ads. However, the reviews also have to be from within the past 12 months and equal a star rating of at least 3.5.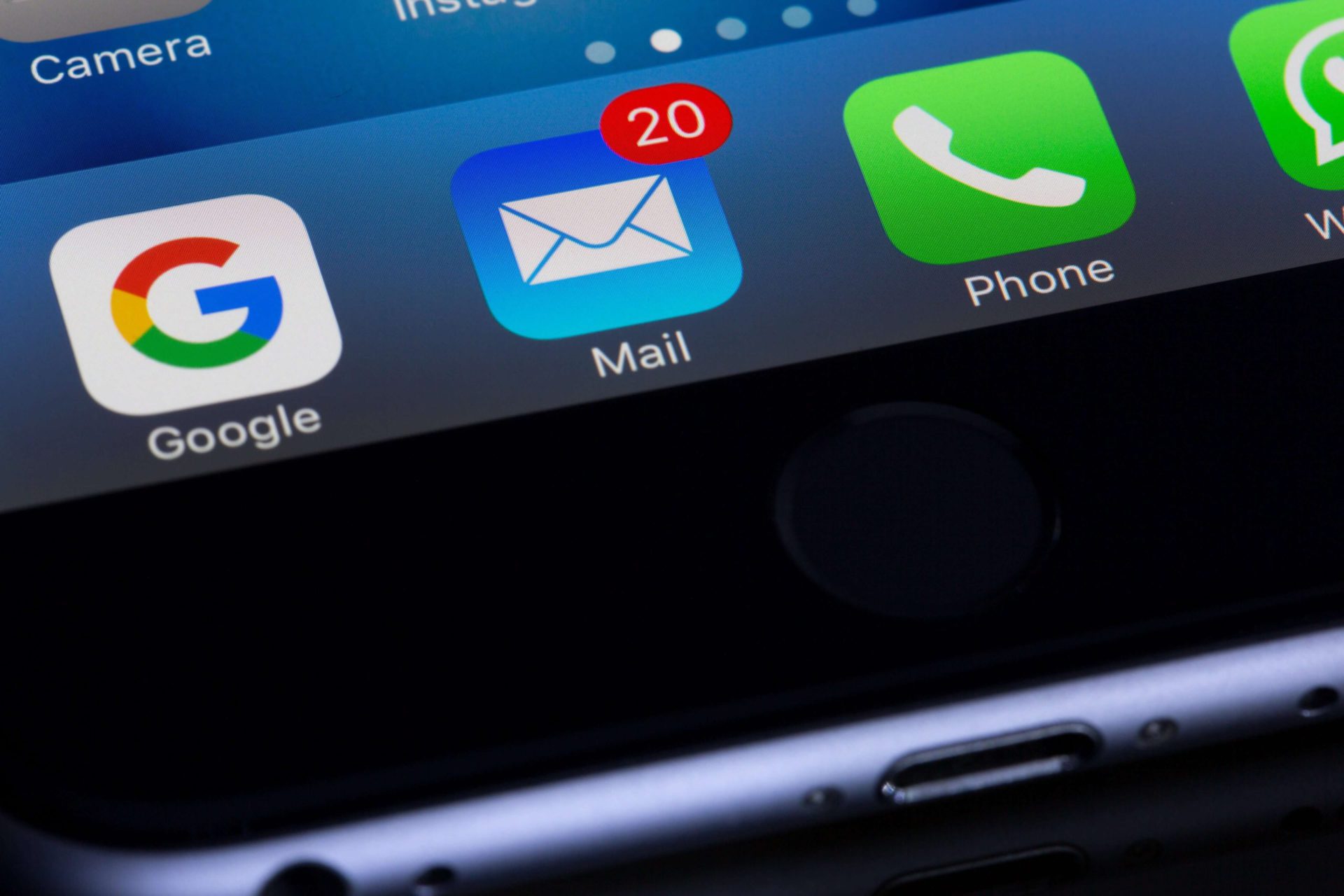 Feature them in email blasts
Do you have client or subscriber-facing email blasts? Feature your reviews to either capture the interest of prospective clients and give them a little push they may need to choose you. You can also offer a feature spot to your current clients, giving you free content while offering them more exposure.
Include them in trade show flyers
If you attend trade shows, you are aware of the hassle of creating captivating flyers, brochures, and graphics to pull new clients. They need to be eye-catching and informative, yet not too long-winded. It can be a struggle crafting the perfect hand-out.
We've all heard it before– a picture is worth a thousand words. So consider slapping your best star rating on your flyer followed by a raving customer review. Everyone likes to hear what patrons have to say about a business. So rather than leaving them up to research it, hand deliver it to them!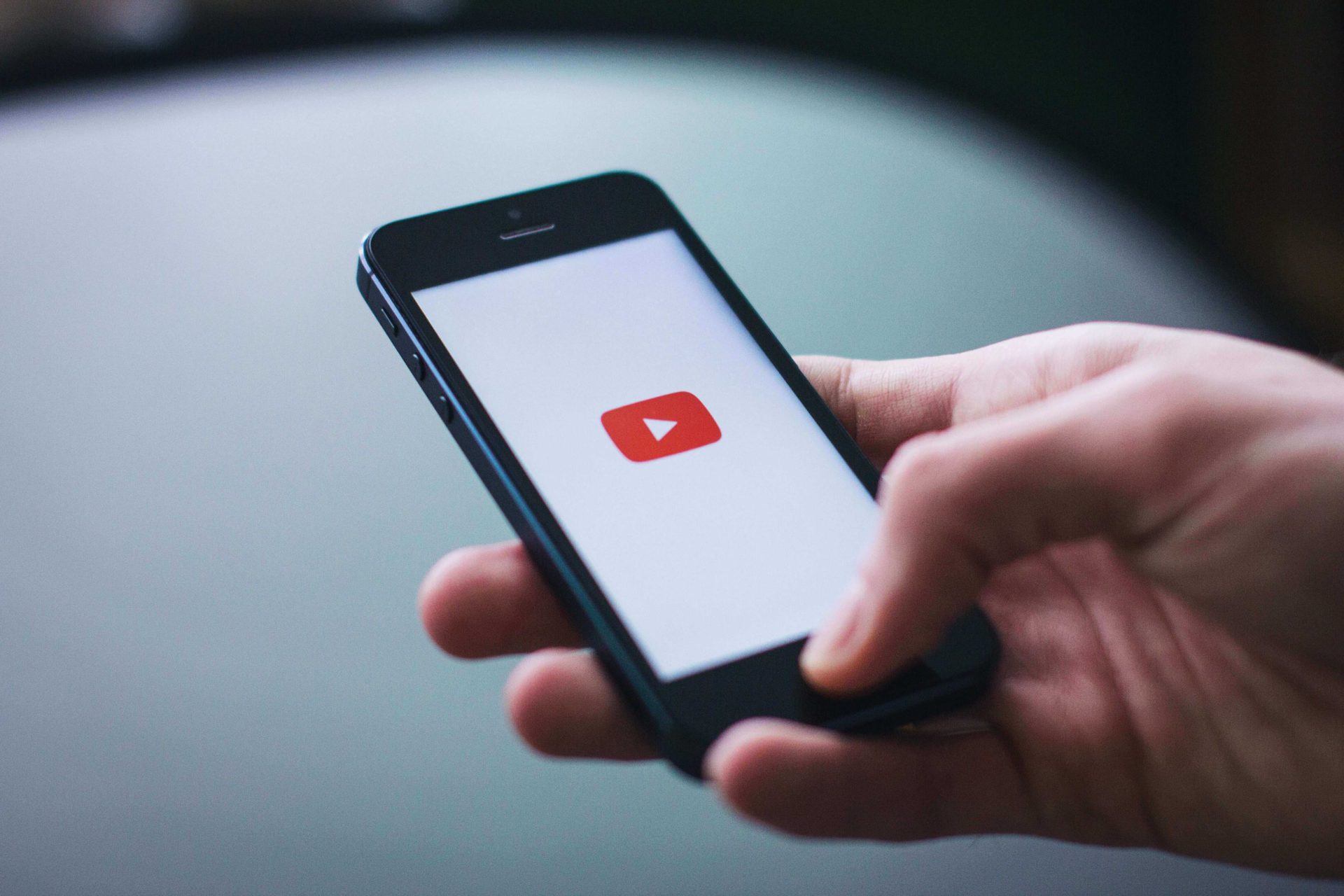 Highlight them in video promotions
If you have a client that is willing to film a video testimonial, promote it everywhere! This is content gold, you can place it on your:
Social media
Youtube channel
Website homepage
Blog
Email blasts
Commercials
Trade show slide shows
Advertisements
But remember to make sure they sign a release form that gives you permission to use their likeness for promotional purposes.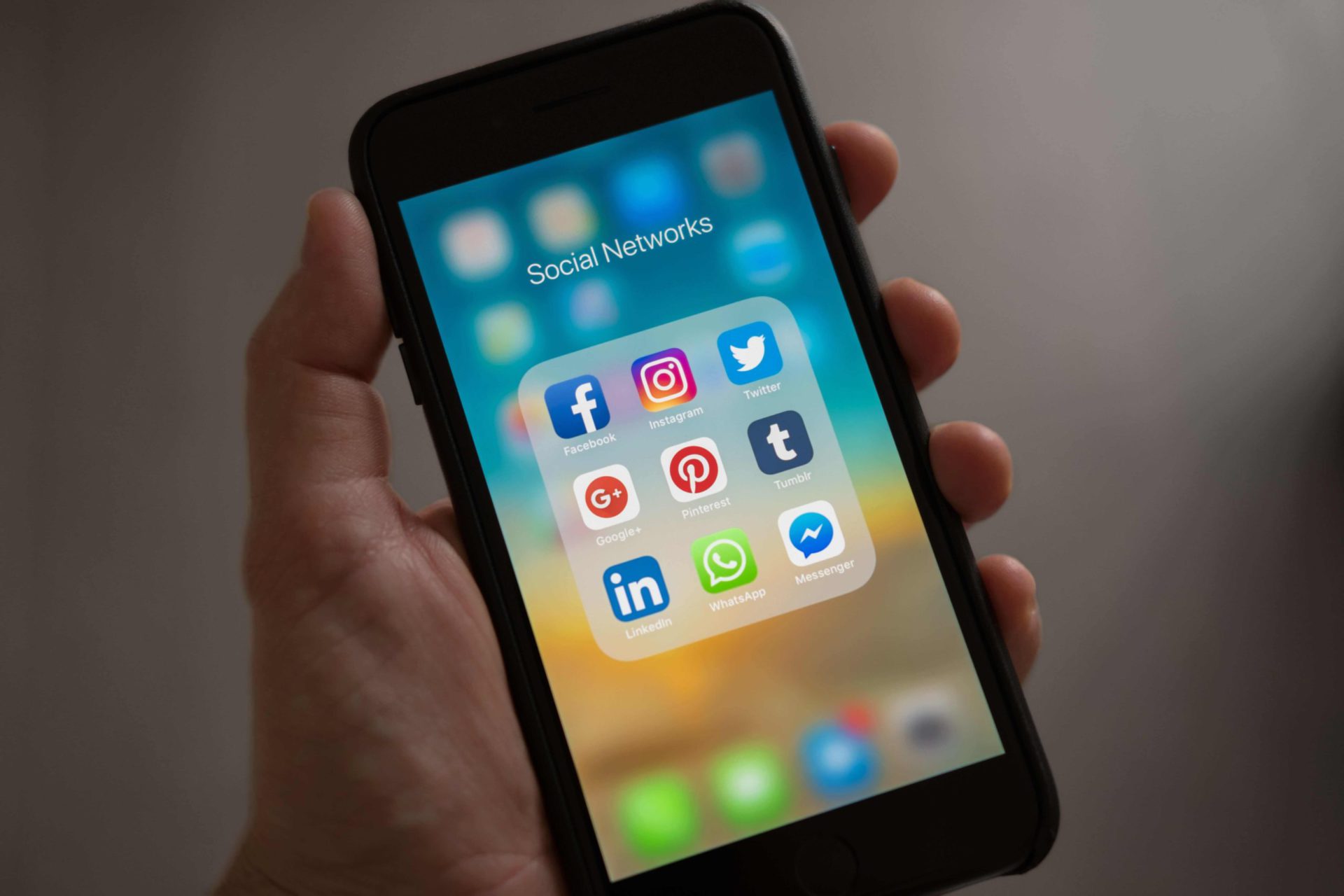 Promote them on social media
Whether it is a screenshot of an online review, submitted testimonial, or video, promote your best reviews on social media. After people look at online reviews, many look to social media next. Establish an Instagram, Facebook, Twitter, and LinkedIn account to make sure prospective clients can easily find you.
This also gives you another place where you can feature clients and top employees, which is a huge selling point and a great way to engage your current team.
Include them in sales pitches
Sales pitches tend to follow the same format: hook, line, and hopefully, sinker. But most cold leads don't even get that far. Consider adding a customer review in your pitch. Let them know exactly how your current customers feel about your product or service and encourage them to look up your reviews for themselves.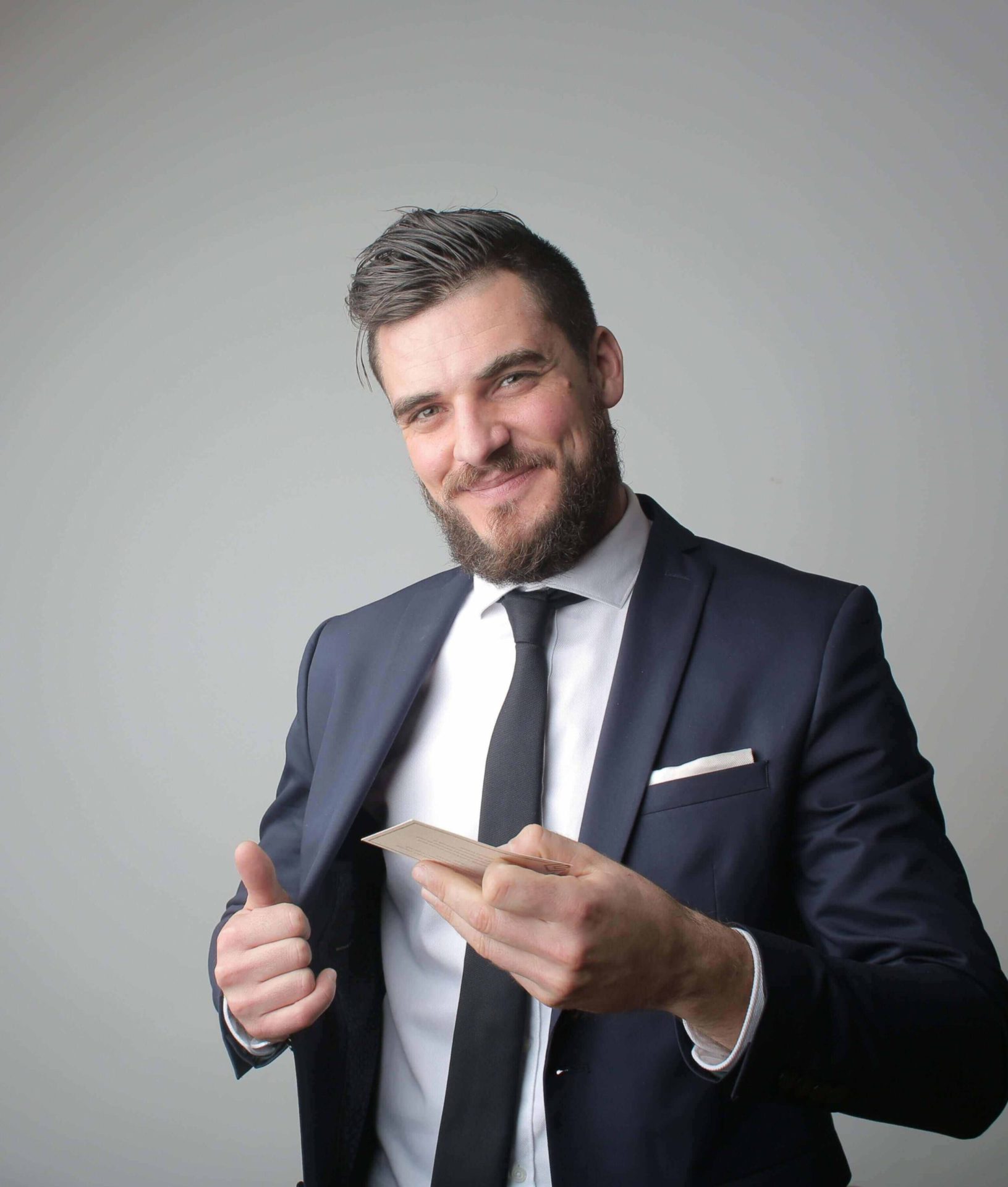 Put them on your business card
While it may seem slightly odd, putting a review on your business card will set you apart. Especially if you are attending a conference or trade show where everyone is passing their card, you want to make sure that yours stands out.
Write about success stories in your blog
If you have an engaged clientele, ask them if they are willing to be featured on your website as a success story. You can ask them how your product or service has impacted them, their honest feedback, and what they would tell prospective clients. By creating a longer-written format, you can grab the attention of consumers that enjoy reading rather than fast-paced content.
Please don't be the person that leaves their good reviews just sitting online. Utilize them to drive  the impact of your marketing efforts.
[/et_pb_text][/et_pb_column][/et_pb_row][/et_pb_section]