Real-Life Examples of Reputation Management: Good and Bad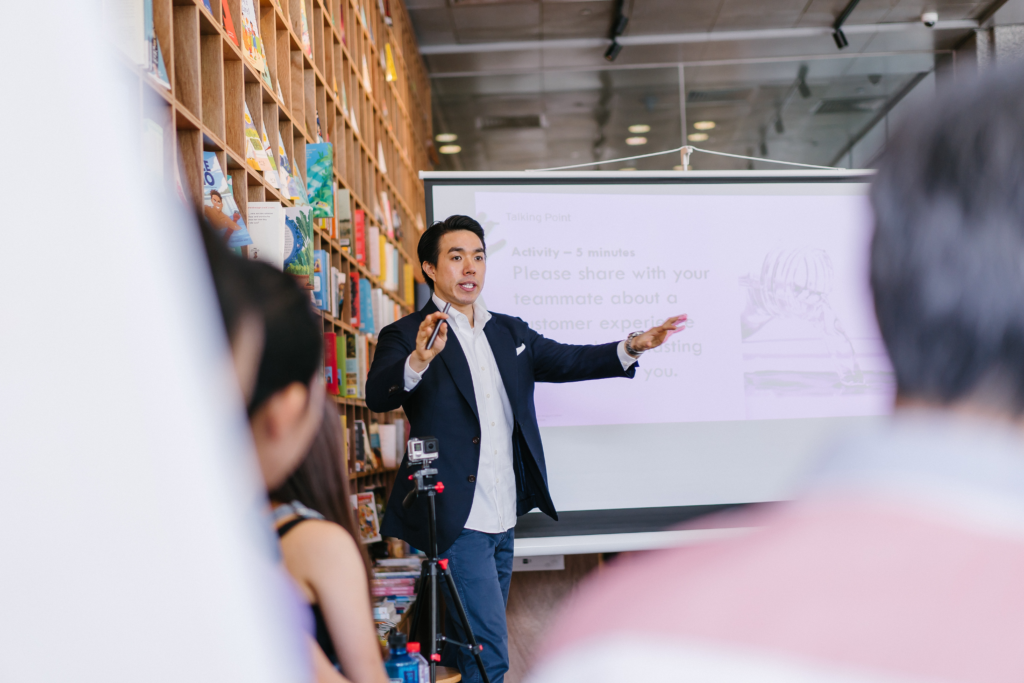 Reputation management, brand management, review marketing–we hear these words time and time again, but what do they really mean? And how do businesses actually manage their reputation?
Well reputation management is how businesses control how their clientele and prospective customers perceive their business. And what is often the first thing that people see when looking up a brand? Their reviews.
Bright Local found that approximately 93% of consumers use reviews to make a purchasing decision. So if you don't have a positive review history, you are significantly less likely to attract new customers.
Review management is mostly a reactive approach, as businesses typically monitor and respond to reviews after they're posted. However, some companies have taken it upon themselves to get in front of the situation to mitigate potential negative reviews.
Companies that Successfully Use Reputation Management
You more than likely have already encountered reputation management. If not from the business-side then definitely from the consumer perspective.
Have you ever been at a restaurant and waited so long that the manager offered to comp your meal? That probably stopped you from leaving an angry rant on Yelp, didn't it? Regardless of whether or not you are willing to return to the restaurant, your experience remains unknown to potential customers.
This is just one example of how businesses maintain their image. Here are some well-known companies that actively use reputation management: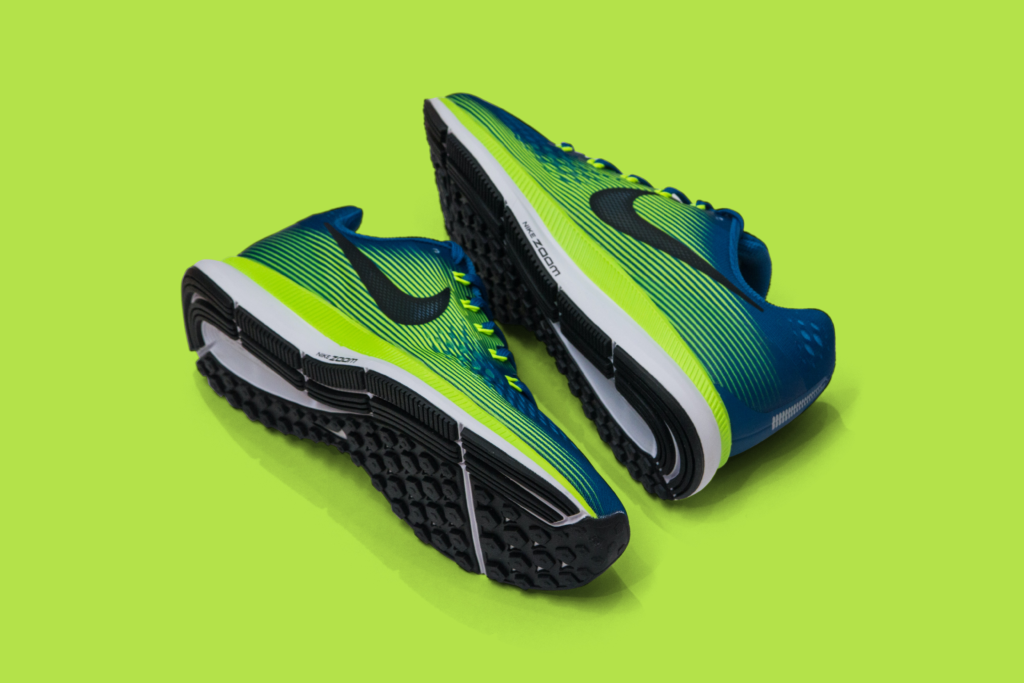 Nike
In addition to review sites, many customers also report to social media to air out their grievances. This is precisely why Nike has decided to employ an entire Twitter support team to immediately address customer complaints and concerns via Twitter. This way, if someone has some choice words to say, a person is on standby to rectify the situation and preserve their online appearance.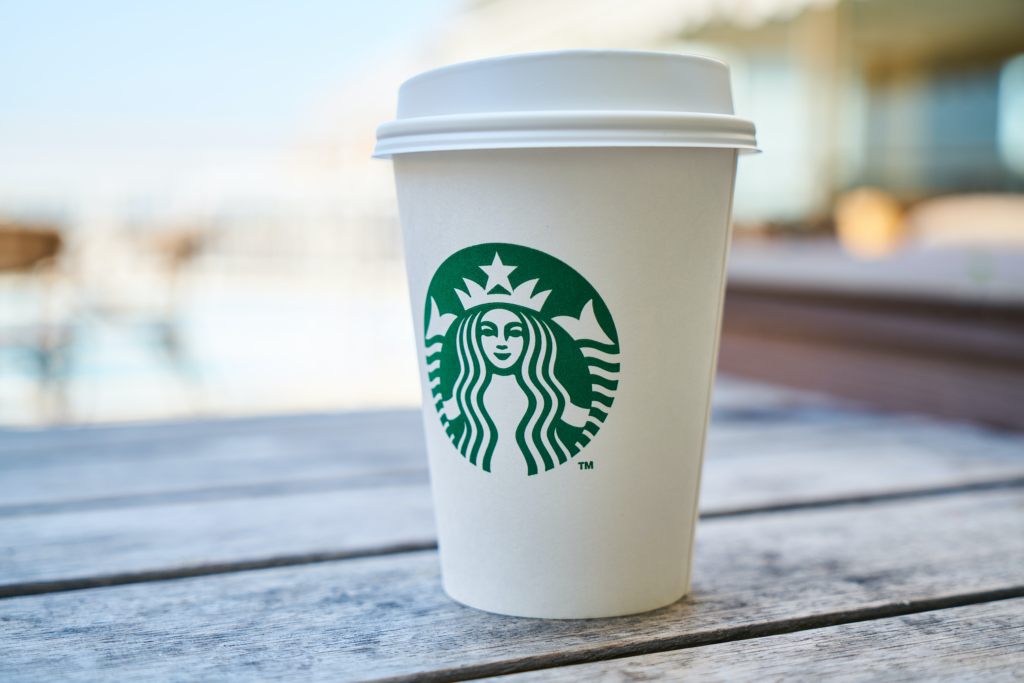 Starbucks
Starbucks has become a coffee king and they have really stepped up their customer service in an effort to keep the crown. In the case where a customer is dissatisfied with their beverage, experiences an elongated wait time, or other inconvenience, Starbucks pays for their order.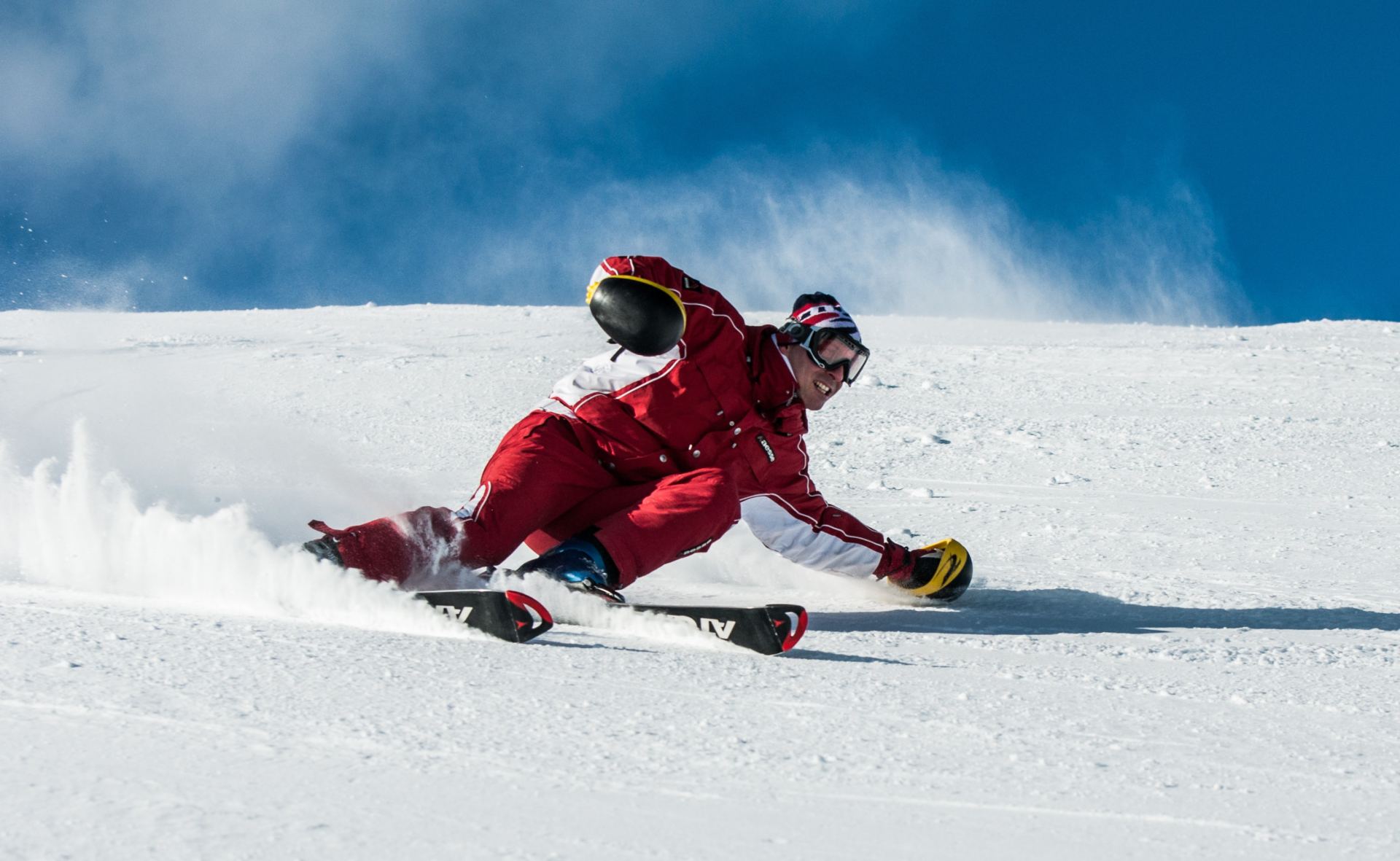 Snowbird
Snowbird ski resort took an unorthodox approach to responding to negative reviews–they broadcasted them. Yes, Snowbird launched an entire marketing campaign centered around making fun of themselves by promoting their worst reviews. While it paid off, we don't advise doing this unless you have a solid understanding of your audience and an amazing sense of humor.
Examples of Poor Reputation Management
On the flip side, there are plenty of companies that attempted reputation management but ended up tarnishing their image further. Here are some real-life examples of what not to do: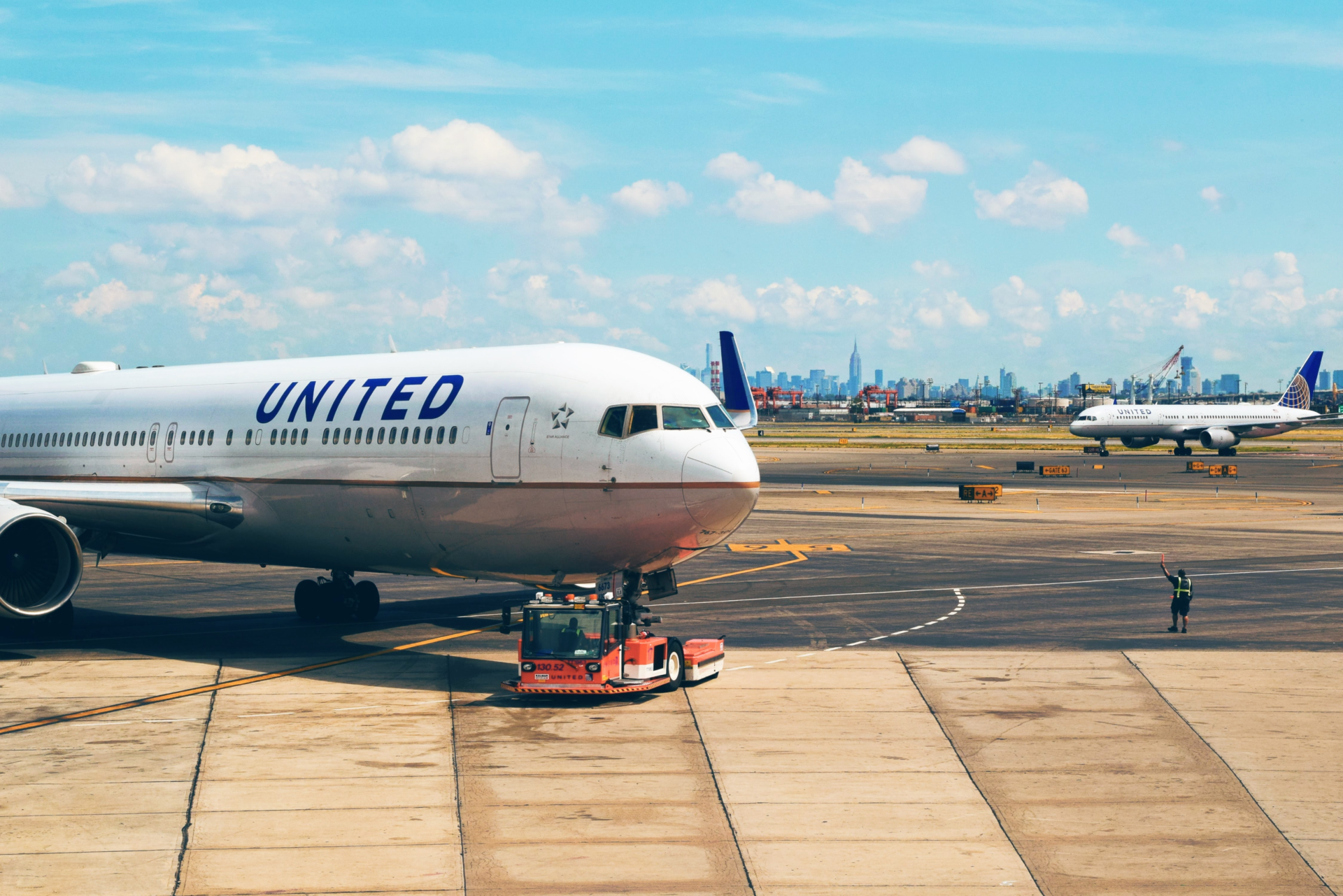 United Airlines
United Airlines suffered a tremendous loss of revenue and customers when the Flight 3411 incident went viral. If you are unfamiliar, United Airlines employees were filmed forcefully removing a passenger from the plane. This one incident cost the airline nearly $1 billion in value.
After the video went viral, the president of the company released a letter making excuses as to why the employees acted the way they did. This did not go over well. People were furious and the airline lost even more patrons.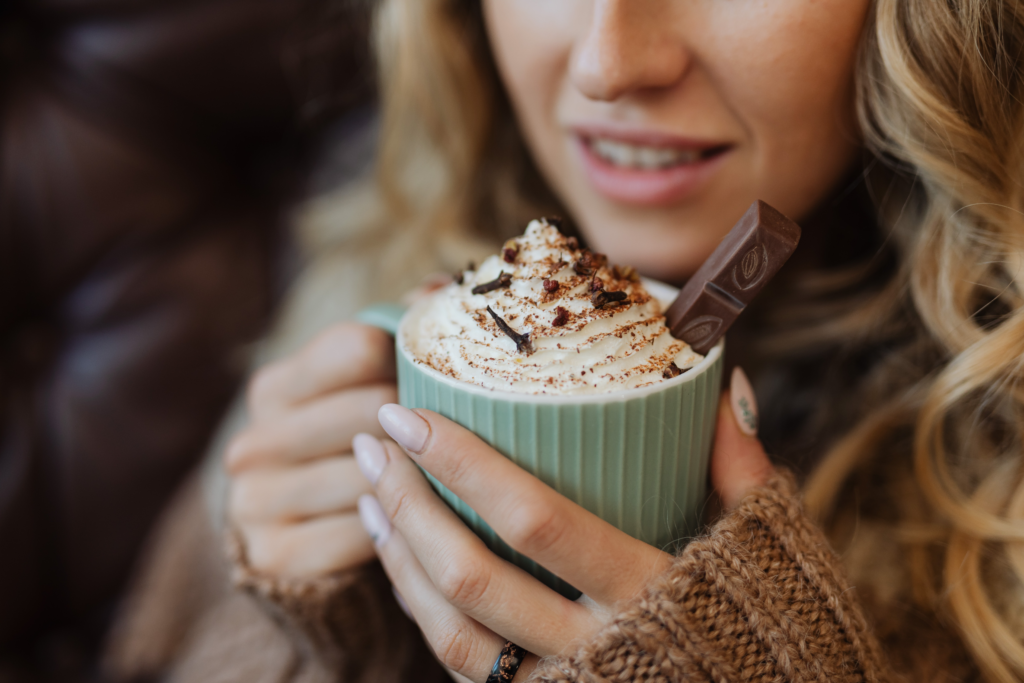 Nestle
Back in 2010, in the midst of the Going Green movement, Nestle was outed for sourcing palm oil from unethical suppliers. Rather than addressing the issue outright, they went through their social media deleting comments and leaving sarcastic responses, but people quickly caught on.
Needless to say, this is not how you maintain your image or do damage control.
Reputation management is very powerful. It impacts your customer retention and customer appeal. Before launching a brand management campaign or strategy, make sure you have a thorough understanding of your clientele, analytics, and customer perspective.