How to Build a Review Marketing Strategy: Step-by-Step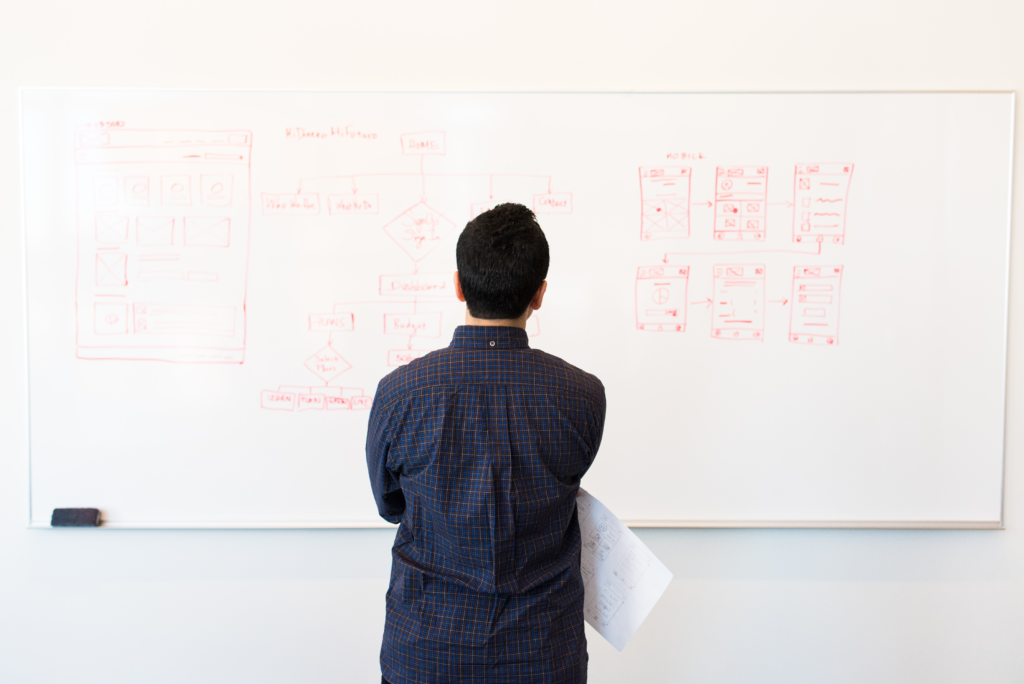 If you have been keeping up with our blogs up until now, you understand the importance of online reviews for businesses. However, we haven't really discussed exactly how to develop a review marketing strategy–until now.
Stick around to learn how to build a review marketing strategy step-by-step!
What is a review marketing strategy?
Firstly, a review marketing strategy is a plan to expand your reach to prospective customers by showcasing your positive patient experience. Why is this necessary? Well, because 91% of people read online reviews and a single negative review can deter them from making a purchase decision.
And that is not all. Consumers expect to see recent reviews and responses from the company. They like to see that a company is active and engages with their customers.
So by consistently generating reviews, you can show potential clients that you strive to keep your patrons happy. Also, the more reviews you have, the higher you rank on Google–just saying.
How to Build a Review Marketing Strategy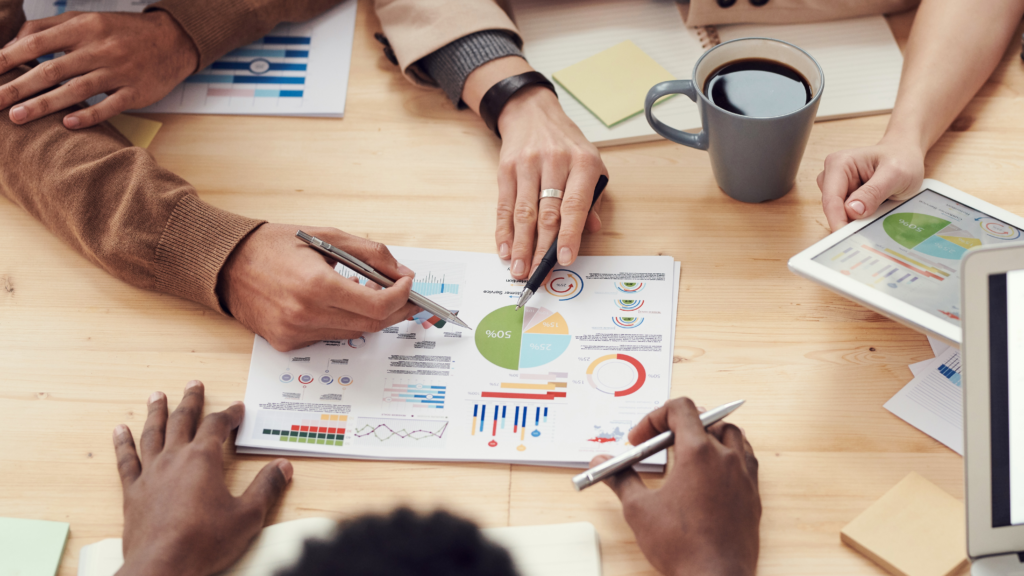 1. Audit your most active review sites
There are so many review sites out there, but try not to get overwhelmed. Start with the most popular sites, including:
Google
Bing
Yellow Pages
Healthgrades
Vitals
Yelp
Facebook
Perform a thorough audit of these sites, paying close attention to:
Review quantity- how many reviews are there?
Review quality- are the majority of the reviews positive or negative?
Review recency- how old are the reviews?
Response rate- how long does it take you to respond to reviews?
2. Generate as many reviews as possible
First, and most importantly, you need to capture your client's reviews whenever they interact with your business. The more reviews you have, the more content that Google scrapes when ranking you on the results page. Plus, the average customer reads 4-6 reviews before even considering a company.
So, if you have a 5-star rating but only 2 reviews, that isn't very impressive. In fact, by sacrificing a bit of your rating for more reviews, you will have better luck attracting new customers. A 4.8 star rating with 900 reviews is much more impressive and, frankly, more believable than 5 stars.
Start generating reviews on the sites that matter most to you. For medical practices, these review sites often include Google, Healthgrades, and Vitals.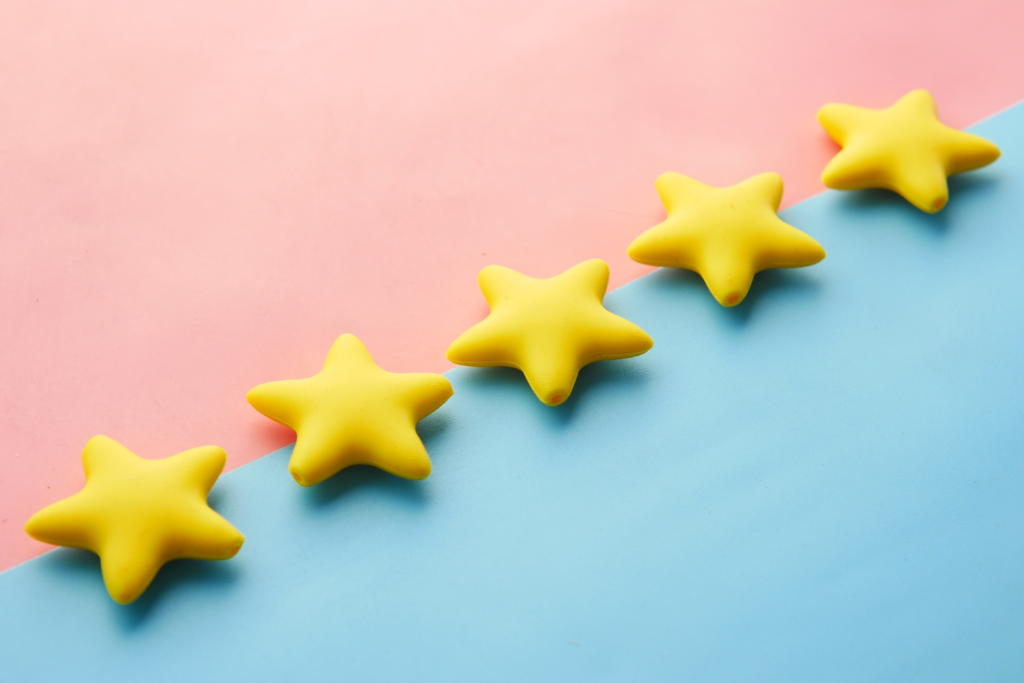 3. Improve your star rating
While customers do stop to read your reviews, the first thing that they notice is your star rating. Studies show that customers will typically not consider a business if they have less than a 3-star rating. And while 5 stars is definitely something to strive for, many get suspicious with a perfect record.
Many customers will look for negative reviews just to see the worst case scenario, and if there are no negative reviews, it may seem as though your reviews are fake. So do not fret if a negative review affects your online rating, use it to your advantage.
4. Consistently solicit feedback
Review generation isn't a one-and-done thing. It is something you have to do consistently as you grow your business. Think about it–do reviews that old customers left you three years ago still accurately reflect your company? No, you've probably expanded your services, hired more people, and fixed some issues.
When researching a new provider, or any business really, prospective customers want to see recent reviews so they know that the company has an active client base.
5. Respond to reviewers
As previously mentioned, a negative review isn't always a bad thing as it makes your online listing more believable. However, in some cases, you can get the customer to improve their rating simply by replying to their review.
It is very common for customers to leave negative reviews because of a misunderstanding or something that was out of your control. By promptly responding to negative reviews you may be able to resolve the issue and have them improve their rating. Even if they are unwilling to change their review, you will show them that you appreciate their business and seek to improve your service.
You should also respond to positive reviews to show your patrons that you appreciate them taking time to leave you a rating. Of course, it is not feasible to respond to every review. But by responding to a few a day, you show other clients and interested parties that you remain active in your community.
How do I capture Reviews?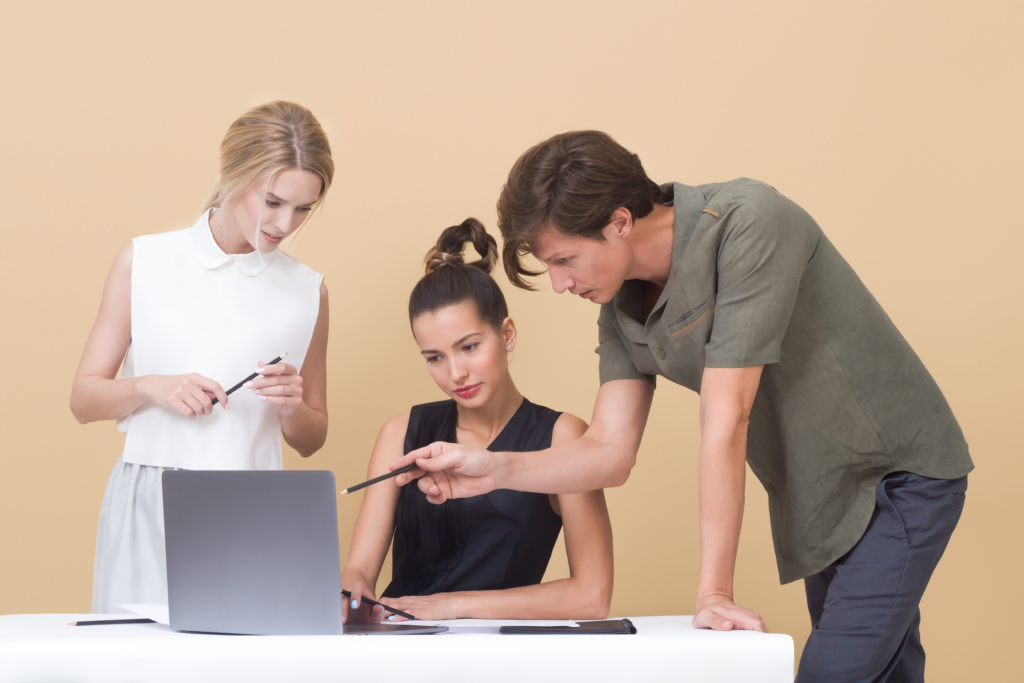 Keep it simple. Use review management software that automates review link invites and allows you to monitor review in real-time. A review management software should offer the following:
Modern reputation software eliminates all of the friction involved in filling out surveys, making it simpler than ever for patients to leave a review. Otherwise, patients are less likely to leave a review if they have to navigate through long-winded survey screens.
Expert Reputation allows customers to leave a review in just a few clicks. With ReviewIQ, review link invites are automatically sent to patients after their visit with a simple review request. After they type their review and choose their rating, it's done. It's that simple!
Direct links to review sites
Make sure that after your client leaves a review it is automatically posted on your chosen review site. Otherwise, you will manually have to read each review and post it to the review site that matters most to you. You don't have the time nor the patience to do that–you're too busy treating your patients!
ReviewIQ uses Direct Link Technology that automatically posts patient reviews to the review site of your choosing. That means no busy work left for you!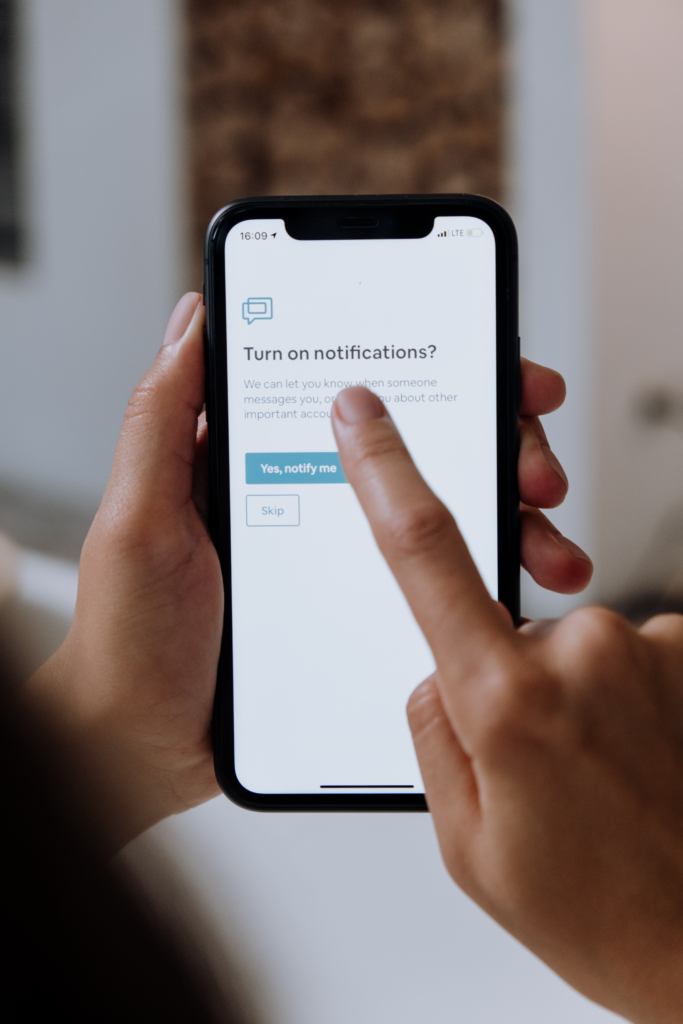 You will want to know exactly when someone leaves a review that way you can be sure to respond to negative feedback. Studies show that 70% of patients think it is important for practices to respond to online reviews. This could be the make or break for some prospective clients.
You guessed it, Expert Reputation gives you real-time alerts when someone leaves a review on any of your monitored sites, regardless if it was generated from a review invite or not.
Review management is a continuous process, meaning it is never quite finished. You will need a system that gives you detailed analytics and insights so you can routinely assess your reputation. The analytics should report your weekly review quantity, quality, and sites.
Expert Reputation sends you weekly report cards that give you a letter grade based on your overall review health across all of your monitored sites.
Developing a review marketing strategy is a thorough process that requires attention to detail and dedication. When done manually, it can be very tedious. However, reputation management software automates review link invites and monitoring so you can focus on building your practice.